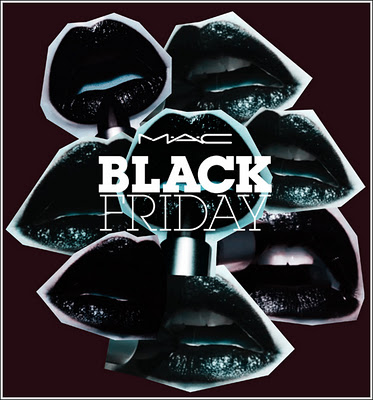 M·A·C Black Knight returns…
On Friday, November 25th M·A·C is bringing back the cult classic Black Knight Lipstick for one day only, exclusively online. Starting today, follow two of my very favorite makeup artists in the biz, M·A·C Senior Artists Keri Blair (@MAC_Keri_B) and Romero Jennings (@MAC_Romero_J) on Twitter for tips on how to rock this elegantly ebony Black Knight shade. I'm interested to hear what they suggest; I fear it would make me look like The IT Crowd's Richmond.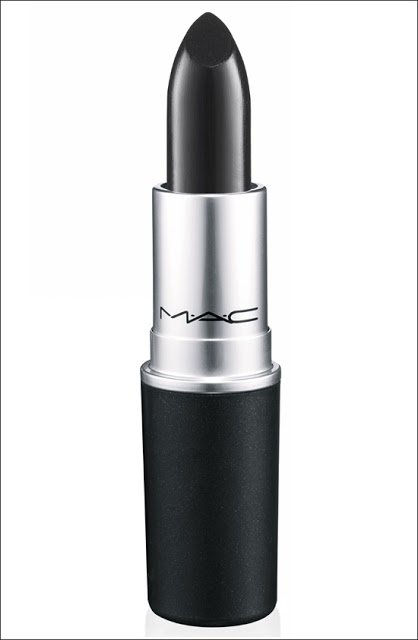 Enjoy!
Like this post? Don't miss another one! Subscribe via my RSS feed.