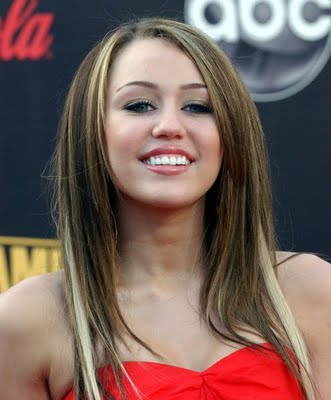 Miley Cyrus has taken a liking to Leonor Greyl. We have that in common, Miley and I. As Miley has superfabulous locks, I'm planning to "have what she's having."
Here, her fave LG items:
Formulated without silicone or alcohol, this divinely scented product will detangle, style and protect hair in all weather.
This spray was created for those who don't have a lot of time to style their hair. Using Voluforme reduces both the temperature and drying time.
This cream repairs damage caused by perms, straightening, tinting, sunexposure or blow-drying.
Like this post? Don't miss another one!
Subscribe
via my RSS feed.