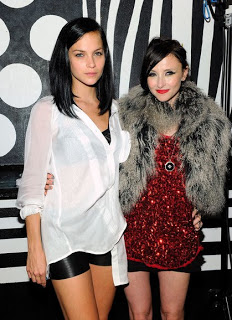 Stacey Bendet Eisner (right) with Leigh Lezark
The What's On Your Vanity Series showcases a single beauty item the interviewee loves because it's effective, but also she feels she must keep out on top of her vanity because the gorgeous packaging must be displayed.
Last night, I joined some of my beauty blogging besties for a fiesta at
Beauty Bar
to celebrate the launch of the new
MAC Cosmetics' Alice + Olivia
collab. There, I got a searingly hot mani with
Morning.After
polish from the collection. Is it not a FEROSH teal? Look how great it looks on a range of skin tones. That's moi pictured with AOL
StyleList
's Dana Oliver. The fabulous
AHNdrea Arterbery
snapped the pic for us.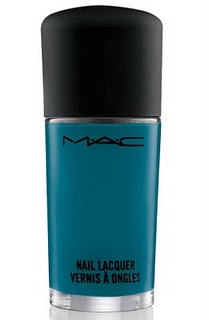 Alice + Olivia designer Stacey Bendet Eisner was in attendance (natch), so I had a chance to catch up with her and ask her some of my burning questions, starting with what's on her vanity? Check it.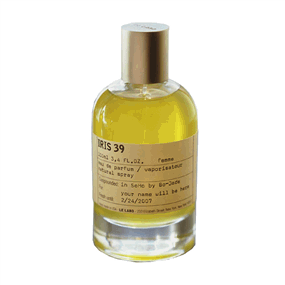 Beauty Blogging Junkie: What's on your vanity?
Stacey Bendet Eisner: I keep my Le Labo perfume out for the world to see! I adore the packaging.
BBJ: What is your favorite item from the MAC Alice + Olivia Collection?  
SBE: I'm obsessed with the nail polishes! They're by far my favorite pieces from the collection.
BBJ: What is your must-have beauty item? 
SBE: Lately, enormous eyelashes and red lipstick. Since I colored my hair darker, I've been focusing on a red lip. From the MAC collection specifically, I love the light-colored Dazzleglasses.  
BBJ: What is your favorite item you've designed, ever?
SBE: A pair of pinstriped pants [Stacey is known by her friends as StaceyPants] that I continue to wear forEVER, despite wearing holes into them! I actually like them better that way.
Thanks, Stacey for taking the time to speak with me!
Like this post? Don't miss another one! Subscribe via my RSS feed.