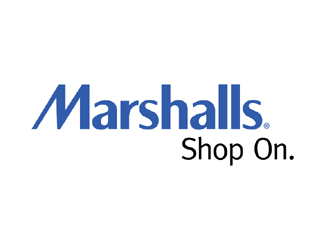 By Liz Shayala
Like any other trend-obsessed compulsive shopper, I love finding a pair of designer shoes at a discounted price- but waiting for those shoes to go on sale is definitely not one of my favorite things.
Recently, I learned that you can have your (reduced priced!) shoes and wear them too! Thanks to
Marshalls
, consumers are offered a more "shopportunistic" way to shop A.K.A. selling designer clothes for a much lower price than department stores.
I visited Marshalls to have stylist and TV correspondent Alison Deyette explain how this crazy off-price world works! Alison explained that buyers for department stores like Macys order a certain amount of an item from a manufacturer, and then buyers from Marshalls negotiate to buy any excess of that item from that manufacturer at a discounted price. Pretty much it all comes down to the important thing-which is that at an given time shoppers can find the exact same clothes in Marshalls that they would find in a department store BUT for a much lower price! Crazy right!?!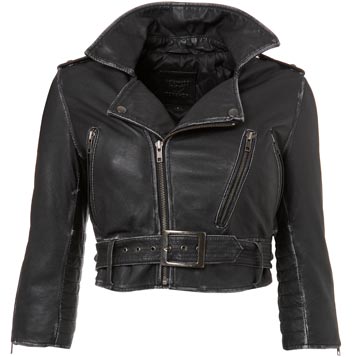 Alison also offered a few fall trend alerts, all of which can be found at Marshalls!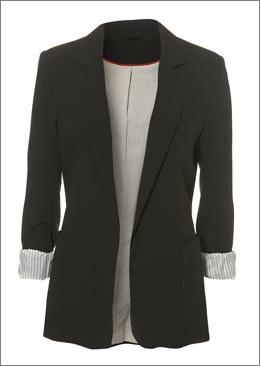 1. Boyfriend Blazer
2. Ankle Booties
3. Leggings
4. All things Leather/Faux Leather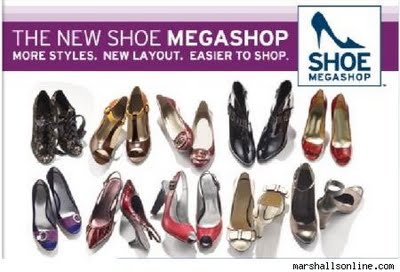 And since I was already there I obvi had to do a little shopping in their Shoe MegaShop. Here are my fab finds :

Sam Edelman "Juno" Wedge Sandals ($50) (Obsessed with studs!)
Which are currently being sold on HSN.com for $159!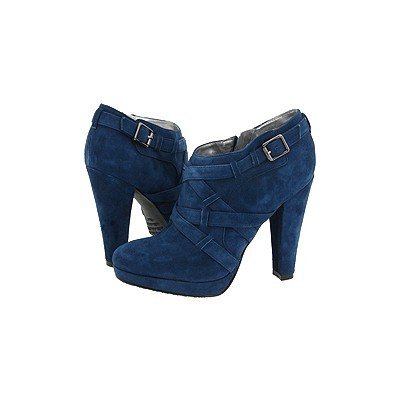 Calvin Klein Women's Peg in Peacock Blue ($50) (Perf for the upcoming fall evenings)
Currently being sold on Shoes.com for $106
[Ed. note: I for one am LOVING Liz's Marshalls finds. I'm off to find a boyfriend blazer in suburban PA this weekend. I can hear the easy-listening Marshalls music now… think they'll play Sade's Paradise?]
Like this post? Don't miss another one!
Subscribe
via my RSS feed.