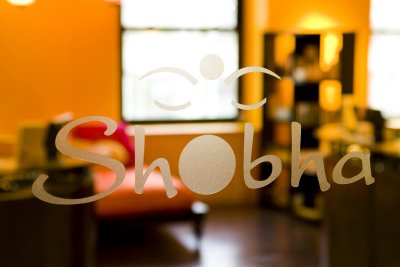 The intrepid Glamman takes on back sugaring at Shobha!
The fact is that most guys have hair on their backs. It could be a light covering of peach fuzz (acceptable), or a few random longer ones (eeh, would be better with them off), maybe a pair of Cubby Wings — the thicker patches of hair under the shoulder blades (must come off) or the dreaded Shag Carpet National Forest (perfect if you're into Bears, but if not, emergency hair removal is needed). I prefer the look of a trimmed chest/abs area with a smooth back and shoulders.
Click here to read all about his experience.
Like this post? Don't miss another one!

Subscribe
via my RSS feed.
theoutnet.com