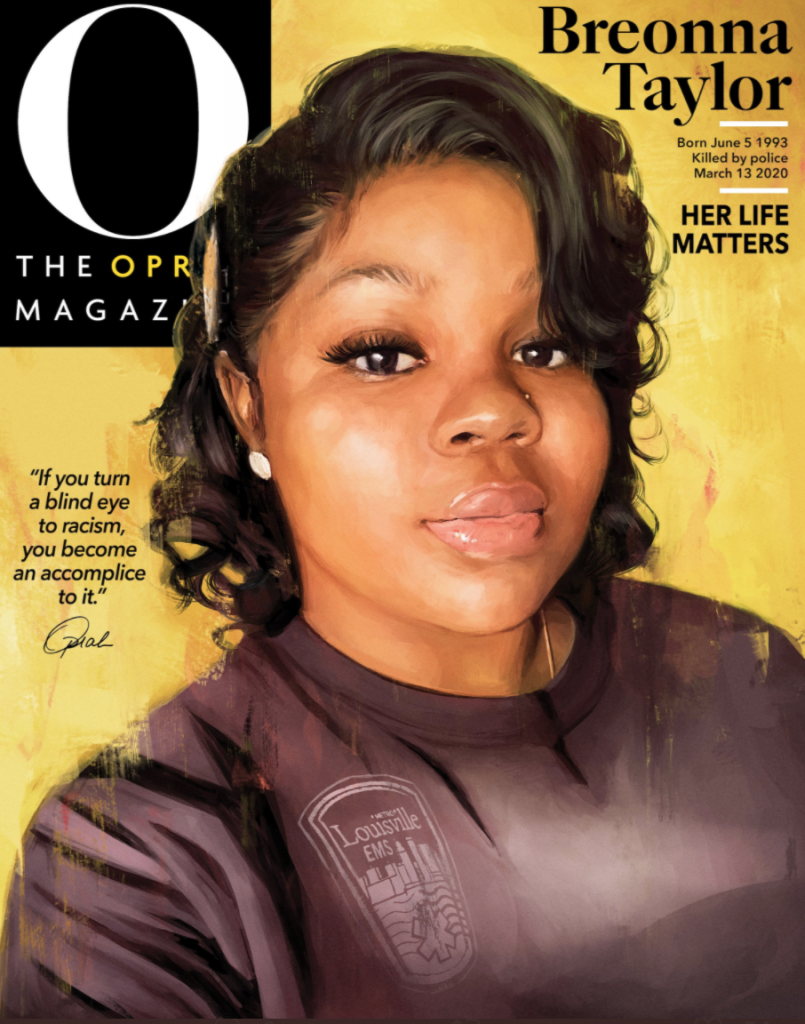 1. For the first time in over 20 years, Oprah will not be the cover star of O Magazine. Instead, she has chosen to put Breonna Taylor on the cover of the September 2020 issue.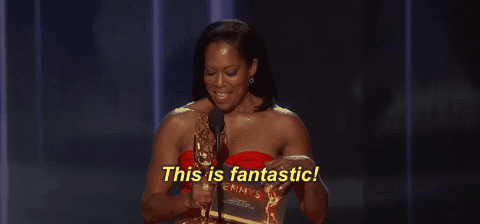 2. The 2020 Emmy nominations are out! Check out the full list to see if your faves made the cut.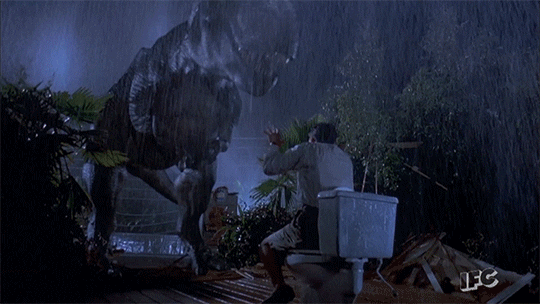 3. New month means new titles coming to Netflix. Here's a full list of all the shows and movies coming to Netflix in August.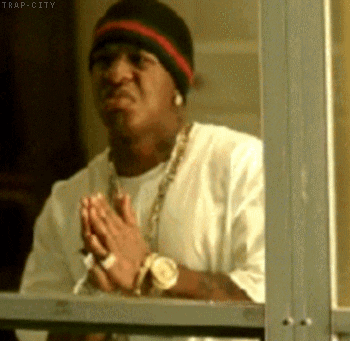 4. We're all using hand sanitizer more than ever, but the FDA has added to its list of hand sanitizers containing toxic substance, methanol. Read the list to know which hand sanitizers to avoid.
5. Square… oval… squoval; the list goes on. Here's your guide to 8 different nail shapes. Find out which might be most flattering for you.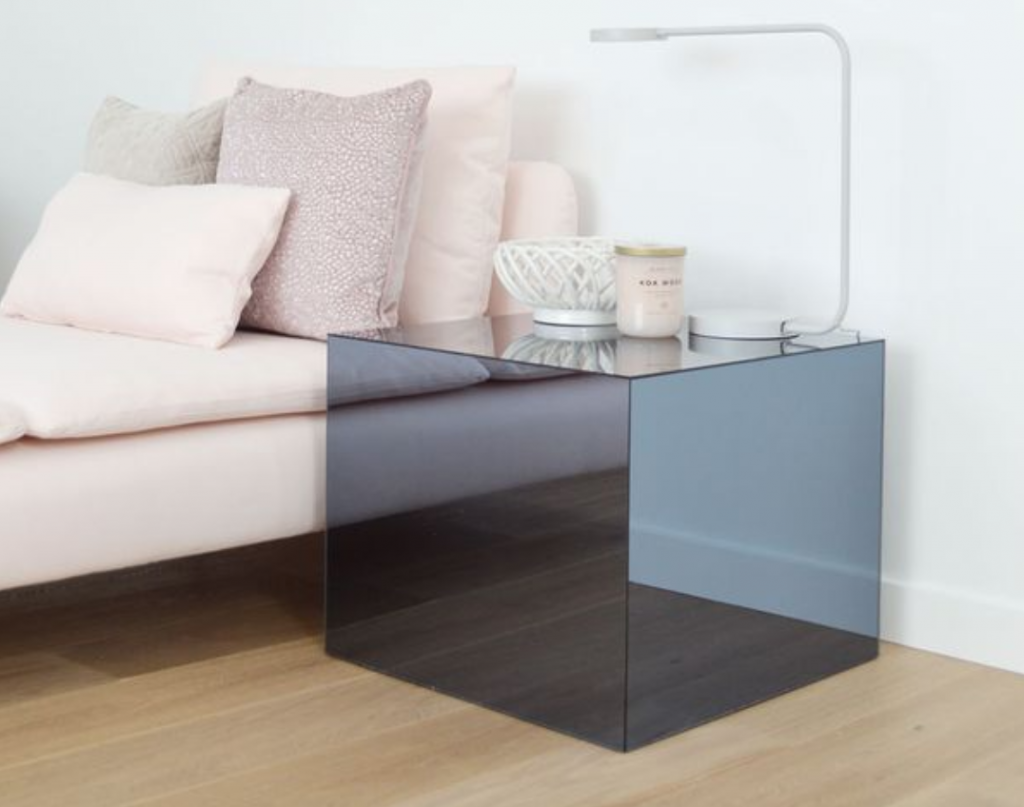 6. Learn how to make this mirrored acrylic cube and other IKEA decorating hacks.