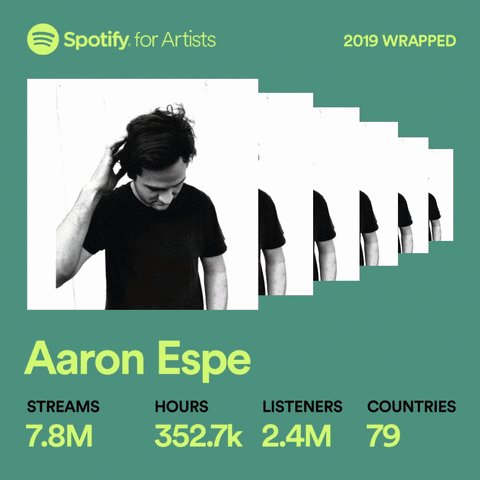 1. It's that time of the year again: Spotify Wrapped! Let Spotify tell you who your top artist was, your most played songs, what new artists you discovered this year, and all kinds of other cool insights. As it's the end of the decade, Spotify Wrapped also includes "My Decade Wrapped" where Spotify will give you cool stats about your last decade listening to Spotify.
2. Can't get enough of Billie Eilish? Well then buckle up, because she's getting a documentary series with Apple TV+.
3. Conspiracy theory time! Matthew Knowles posted a throwback video of a young Beyoncé getting interviewed, and the interviewer bears an uncanny resemblance to none other than Momager Extraordinaire, Kris Jenner.
4. Chrissy Teigen took to twitter to answer all our questions about the life of the rich and famous, and honestly I'm shook. Get an inside look at riders, private airport security checks, and gifting suites.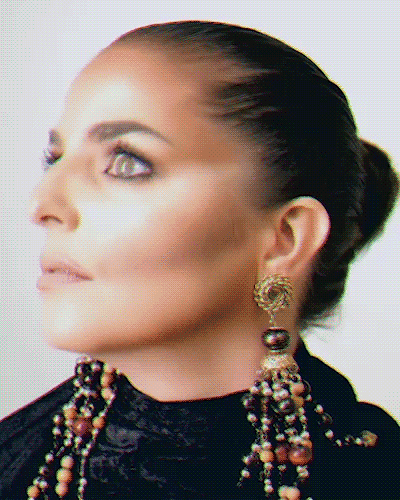 5. As the decade comes to an end, let's look back fondly (or cringe-ly) on the decade's biggest beauty trends.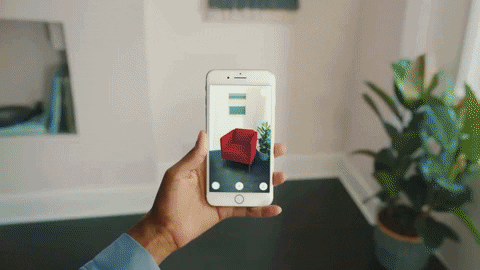 6. Was it just me or was there a time in everyone's childhood when you and all your friends wanted to be interior designers? Live out some of your childhood fantasy by following these incredible interior design blogs.