Phew! Another pretty good month for Netflix subscribers. There seem to be fewer titles leaving this coming August, and most of them won't be missed too much. On the flip side, there are some really solid films joining the Netflix family in August. Here are my recommendations for Netflix titles to watch before they leave in August, and those to add to your watch list once they arrive.
Leaving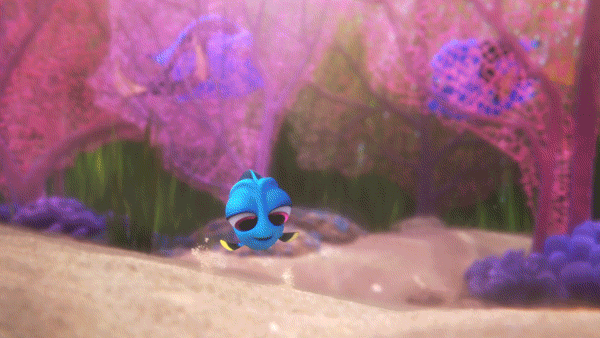 Finding Dory (2016)
I'm one of those rare creatures who hasn't seen Finding Nemo, *dodges tomatoes*. Before you hate me, know that one day I probably will sit down and watch the iconic Pixar gem. That day will have to come soon though, as the Finding Nemo sequel, Finding Dory, is leaving Netflix on August 1st.
St. Vincent (2014)
This Golden Globe nominated film has an all-star cast: Bill Murray, Melissa McCarthy, Naomi Watts, Chris O'Dowd, and Terrence Howard. The film follows the unexpected friendship that blooms between a hedonistic Vietnam War veteran and his new next-door neighbor's son, Oliver. [Leaving 8/10]
The Road (2009)
Set in post-apocalyptic America, The Road tells the story of a father (Viggo Mortenson) and son (Kodi Smit-McPhee) trying to survive as they journey to the sea. [Leaving 8/25]
Arriving
There are some quality films coming to Netflix in August!
It's no question that Christopher Nolan's Dark Night Trilogy is the best on-screen rendering of Batman yet. Watch the trilogy from the beginning now that Batman Begins (2005) will be available on Netflix from August 1st.
Million Dollar Baby (2004) is an intense ride, beautifully told. In this film, a gruff veteran boxing trainer (Clint Eastwood) reluctantly agrees to train a young boxer (Hilary Swank). Morgan Freeman also stars. [available 8/1]
The Lord of the Rings: The Fellowship of the Ring (2001) is the movie where it all started. Based on J. R. R. Tolkien's books of the same name, Fellowship of the Ring kicks of the massive LOTR movie franchise with a pretty spectacular film. [available 8/1]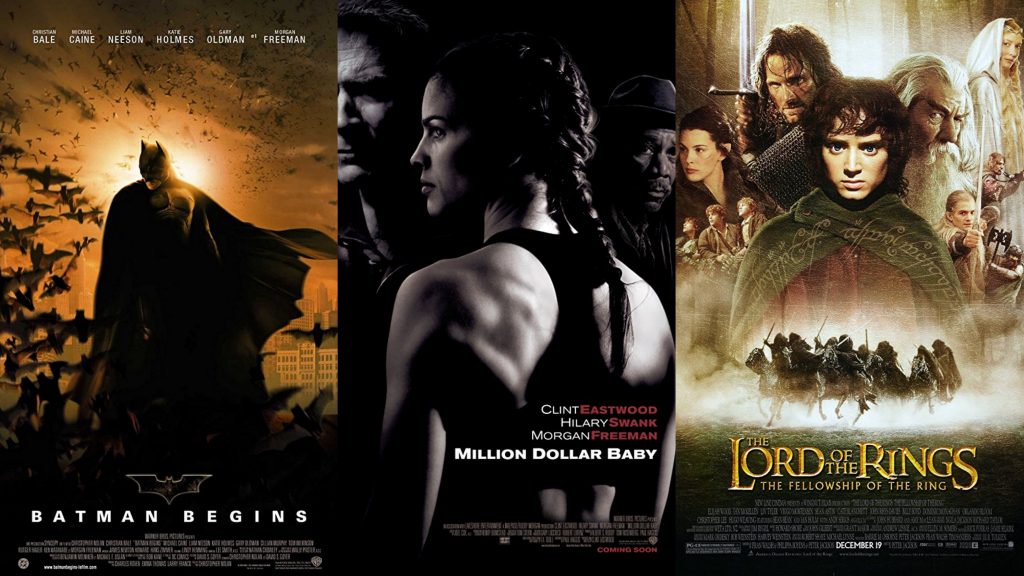 I'd also recommend watching The Princess Diaries 2: Royal Engagement (available 8/1), Alexander: The Ultimate Cut (available 8/13), and The Comedy Lineup (a Netflix Original available 8/31).
See the full list of titles coming to and leaving Netflix in August here.
Image source: IMDb