Kelly Brochu is one of my closest friends, the hostess with the mostest, a skilled finder of luxe basics, and one of the smartest and kindest people I know. This financial compliance professional is a fashion and beauty enthusiast (I've learned more about Marilyn Monroe's tricks to contouring from her than any of the beauty industry insiders I'm around for several hours a week) and boasts a bevy of knowledge about everything from the best place to buy bagels (Pick A Bagel) to the best places to rent a car (Silvercar).
Here, she shares her Five Rules For Life, in her words.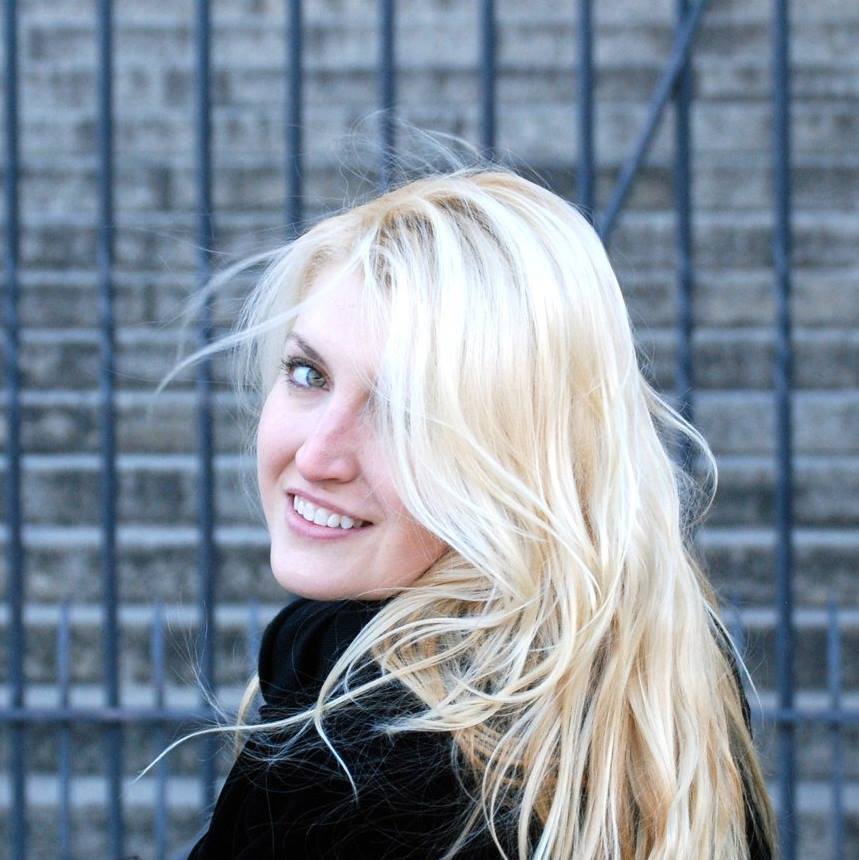 Dress for the life you want. Basically, overdress for everything.
Never date anyone younger than you. With age often comes confidence and experience, plus when you start to feel old, it's nice to remember your significant other is in the same boat.
Be Emily Post about it — manners matter. A snail mailed thank-you note goes a long way.
Always have boxes of champagne glasses on hand. I keep mine in my coat closet, because you never know when you're going to need to throw a Gatsby party.
Positive thoughts translate into a positive perspective on life. And this translates into happiness.
Thanks, Kelly! Stay tuned for more Five Rules!
 "Five Rules," is a series on Rouge18 in which I ask others to share their five rules for life about anything and everything. You can learn a lot about a person by reading which five things govern their actions, no?