Fictionary is a column showcasing beauty-related words that don't exist, but should.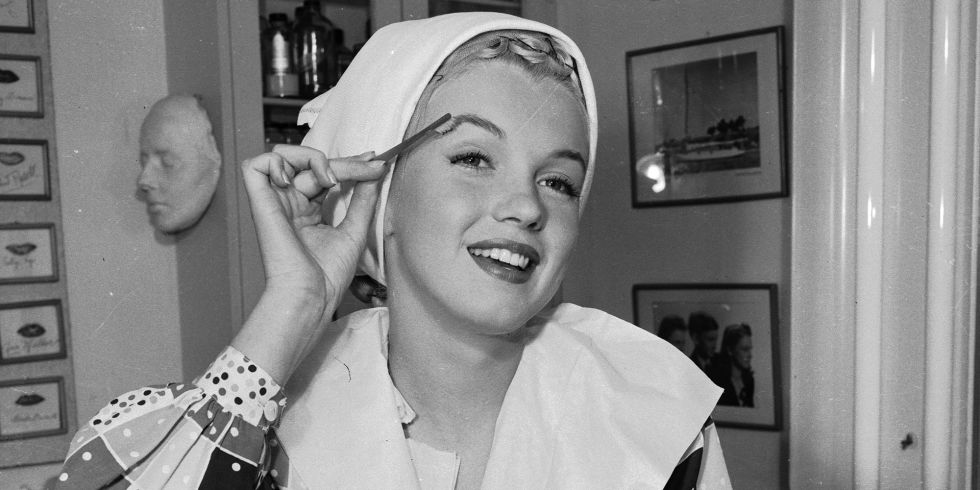 You know that golden hour of a week that sometimes occurs when all of your various appointments overlap and you stroll around like like a '50s starlet, thanks to fresh highlights (I'm all about Dana Ionato at Sally Hershberger), possibly a recent facial (Mario Badescu = the best), lash extensions application (Courtney Akai is my girl), bikini wax (Bliss) within the past few days, manicure, pedicure (Jin Soon's new Walker Street location) and maybe a good self tan (St. Tropez Dry Oil)?
That, my friends, is fabula rasa. From there, of course, it can be just days (or even hours) until signs of impending maintenance rear their ugly head. But until then, strut your stuff.