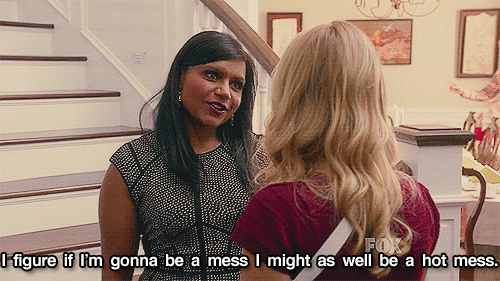 I can't say it better than Julia did last holiday season. Mindy Lahiri is a rom-com/reality TV obsessed OBGYN who loves sparkles. As the ideal best friend, she is always down for fro-yo and gossip. The Mindy in your life is single (sometimes), confident (most the time) and fun (always). She rocks a full face of makeup, even in scrubs or sweats, not because she thinks she has to but because she wants to. She's reason that songs like Independent Woman ( and kick-ass girl groups like Destiny's Child) exist. Here's what to gift her for holiday.
Bauble Bar Play By Ear Gift Set 
Mindy is VERY on-trend and there's no way she'd see out 2014 without an earcuff (or seven). This one's $100, valued at $224. Think you'll be cuff-torable with that major savings on all kinds of ear candy. Snag one at Baublebar.
Bejeweled Vaseline Creme Brulee Lip Therapy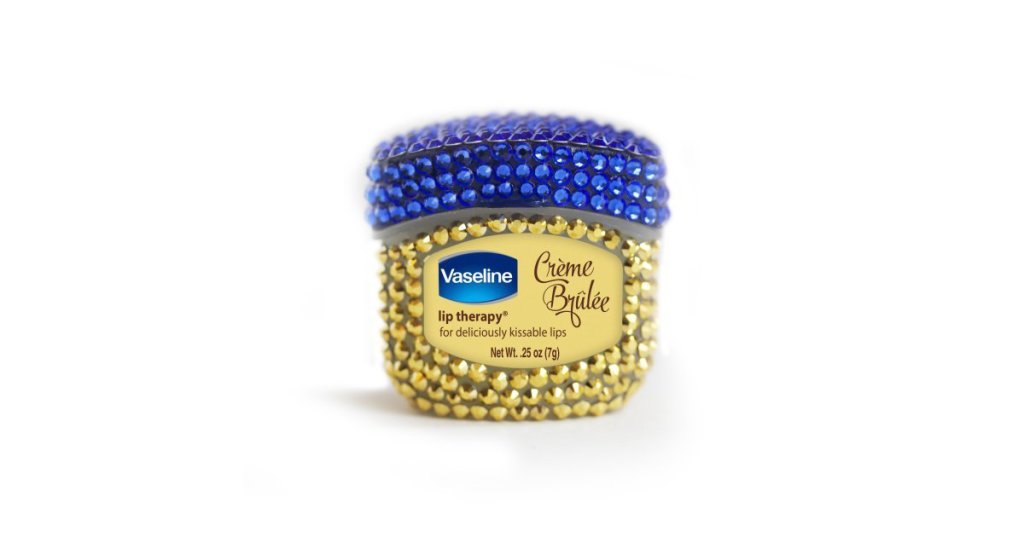 I can think of no individual, fictional or real, who would appreciate a blinged-out lip balm as much as Mindy. She'd shun a basic bitch balm like one flavored with pumpkin spice, but she'd so get on a creme brulee train, quoting My Best Friend's Wedding as she slicked it on. "You could never be Jell-o." You can score the blinged-out version at kitson.com or the regular iteration at drugstore.com.
Fresh Sugar Cravings Kissing Trio
For just $28 at Sephora, (that's basically the cost of one, friends) you get three tinted balms. Mindy would keep one at home, one at her office and one at Danny's. And she'd hope his "ma" didn't commandeer it.
Are any of these striking your fancy? Spill it in the comments.