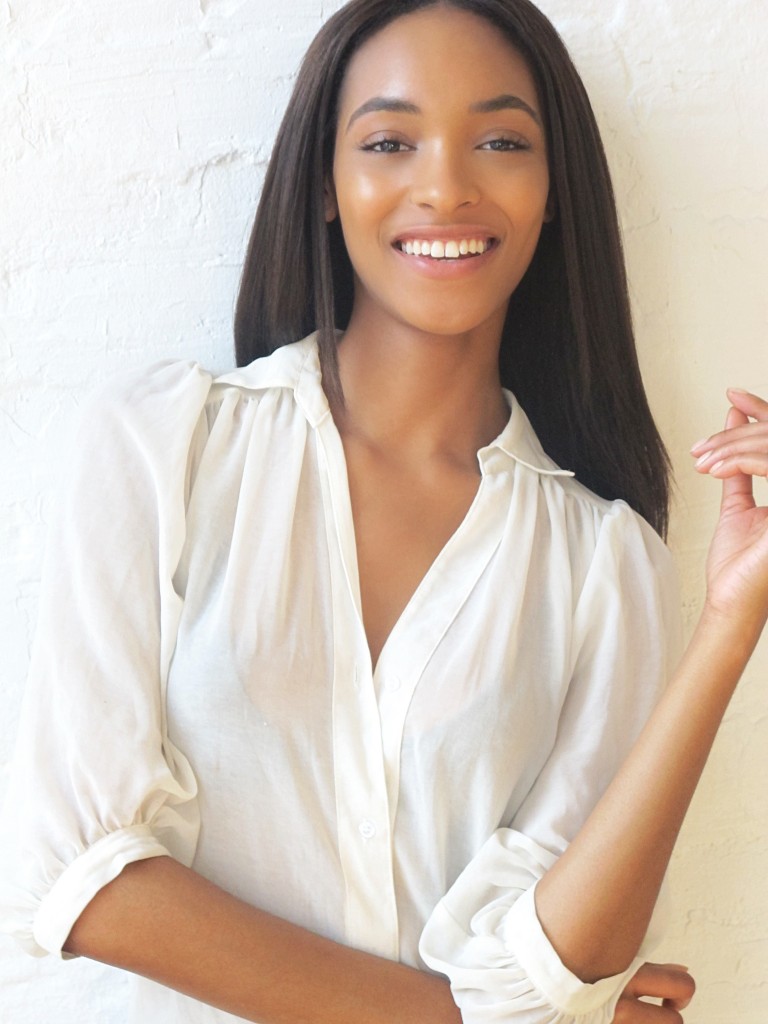 Maybelline New York's new face to join the ranks of Christy Turlington and Emily DiDonato? London native, model Jourdan Dunn. I can't wait to see this beauty's flawless skin don some Dream Bouncy Blush. RIGHT?
"It is an honor to be a spokesperson for such an iconic brand," said Jourdan. "I am proud to say that I am a Maybelline girl and hopefully I can make people feel the same way I did when I saw the advertisements growing up. The brand imagery is always beautiful and positive. To now be a part of that is a dream come true!"
Jourdan will make her Maybelline New York debut in print and television advertising campaigns in April 2014. What do you think of Jourdan Dunn for Maybelline?