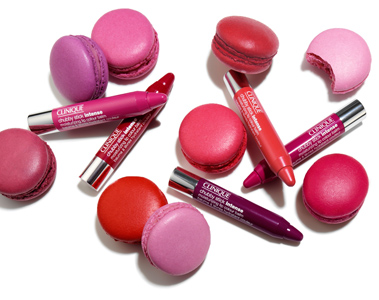 When I had to make the executive decision as to which lip color to rock in my driver's license pic the other day, I thought long and hard. I mean, I have to live with that photo for FOUR YEARS. My choice? Clinique's Chubby Stick Intense in Heftiest Hibiscus, a muted light red that's very Jess of The New Girl. Clinique's upped the ante with their phenomenal balms that yield slightly sheer (halfway between sheer and opaque) color in a variety of bright shades that will punch up your MLK Day wardrobe of neutral wools in darker hues. Check out the shades below.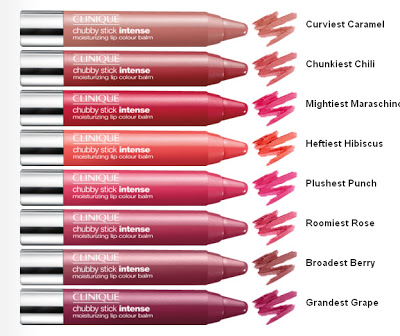 The Clinique Chubby Stick Intense Moisturizing Lip Colour Balm retails for $16 at Sephora.com. 
Like this post? Don't miss another one! Subscribe via my RSS feed.