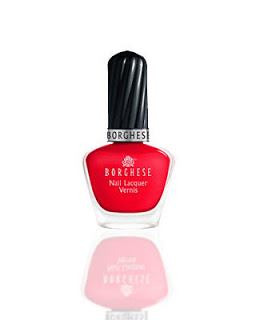 I just got an email from my friend Gina Re: The amazingness that is Borghese Nail Polish. Check it:
I've been meaning to point out to you, if NP is one of your areas of study, that Borghese has the best brush in the world. I can totally do my nails myself, and its lasts 4 or 5 days. That is all! xo
Have you tried Borghese Nail Polish? What do you think?
Like this post? Don't miss another one!
Subscribe
via my RSS feed.