*We're committed to transparency. Products marked with an asterisk were given to us to try by the brand. As always, all thoughts expressed on Rouge18 are our honest opinions.
Gone are the days of blocky Instagram brows. Out with the old and in with the "effortless" fluffy brow. There are a number of ways to achieve fluffy brows. The 2 basic steps are Fill and Fluff.
Fill: To fill in any sparse areas of your brow, lightly use a brow pencil or brow powder. Brow pencils are more likely to give you a bolder look, while powders are typically lighter in coverage. The key is to use hair-life strokes in the direction your hair grows to feather out your brows. You generally want to avoid strokes that will make your brows look too boxy or structured. If you have fuller brows and want a maximum fluffy look, you can skip this step and go straight to fluff.
Fluff: Once you have filled to your desired amount, it's time to fluff them. Use a brow gel or glue/soap for this step. If you want your brows to look bolder, opt for a tinted gel or glue that coats your brow hairs and helps them appear darker and fuller. For a more natural look, use a clear gel or glue. To apply, run the gel or glue through your brows, brushing up from the base of your brow. This will help define and separate the hairs as well as lock them in place.
I've tried countless brow products. Here are my top recommendations for brow pencils, powders, gels, and glues!
Brow Pencils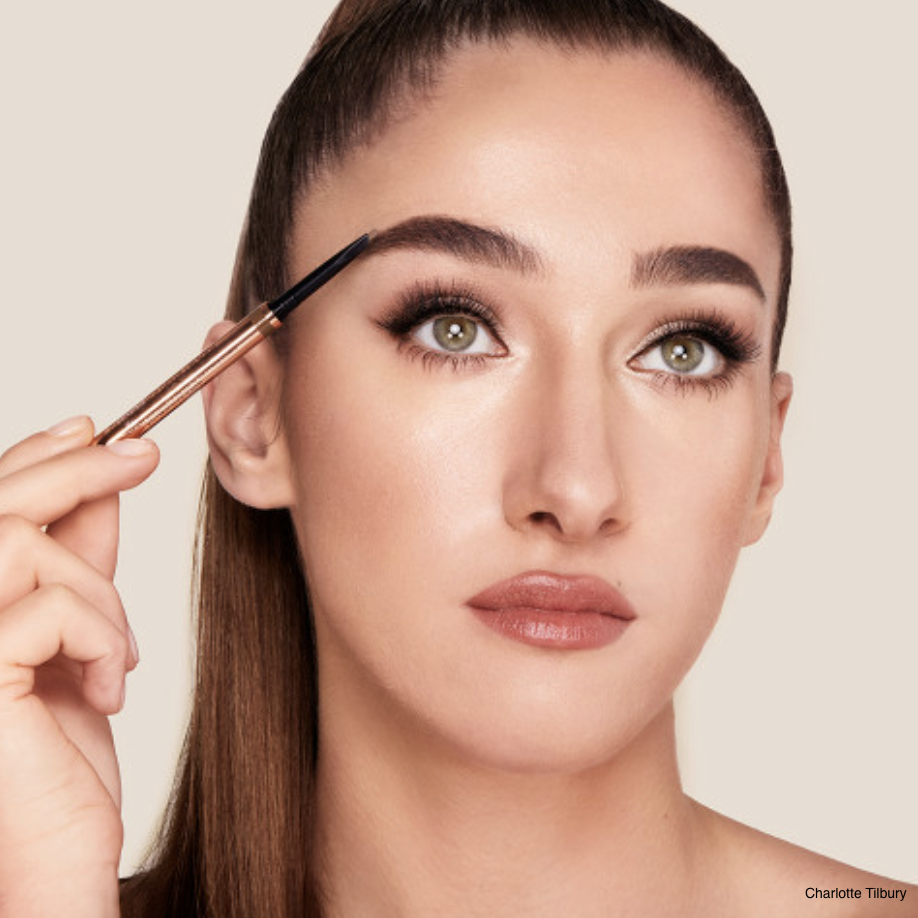 If you are looking for a more pigmented application, then the *Charlotte Tilbury Brow Cheat ($25) is perfect for that. It applies smoothly and delivers bold color with minimal pressure.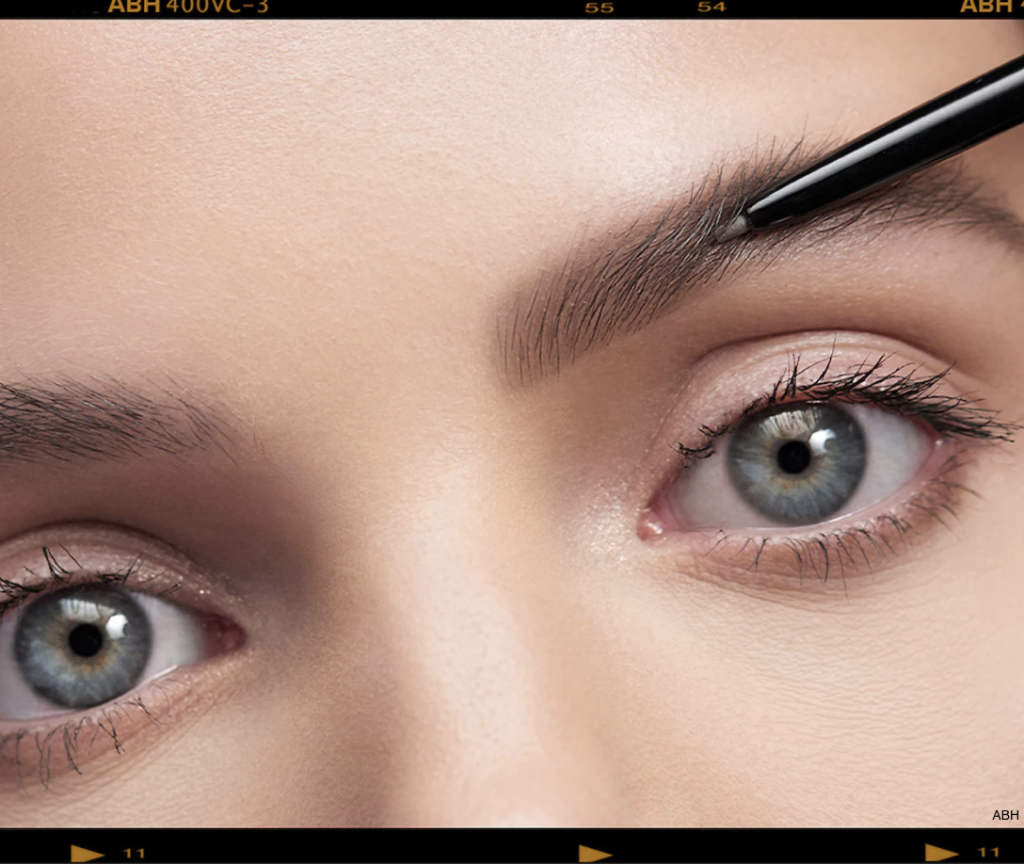 For another pigmented option, opt for the Anastasia Beverly Hills Brow Wiz ($23), a timeless classic that comes in a variety of shades.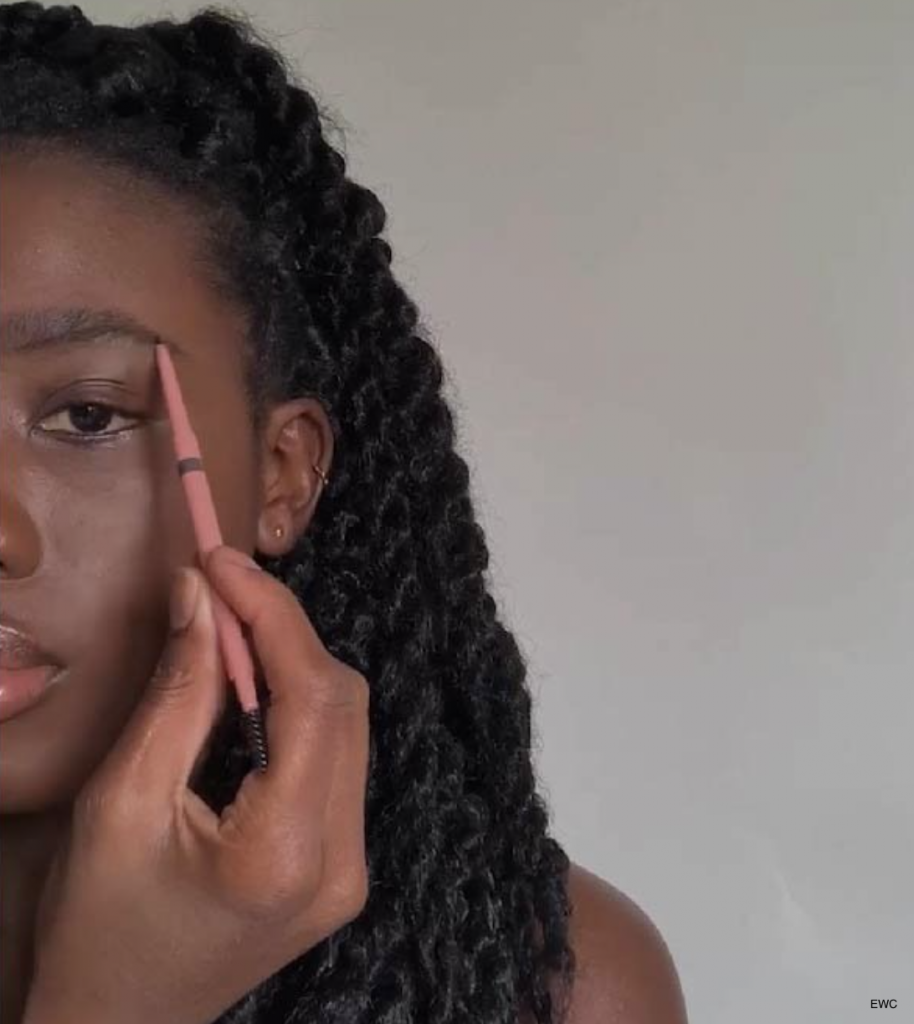 The *European Wax Center Brow Liner and Shaper ($18) offers comparable pigmentation and precision.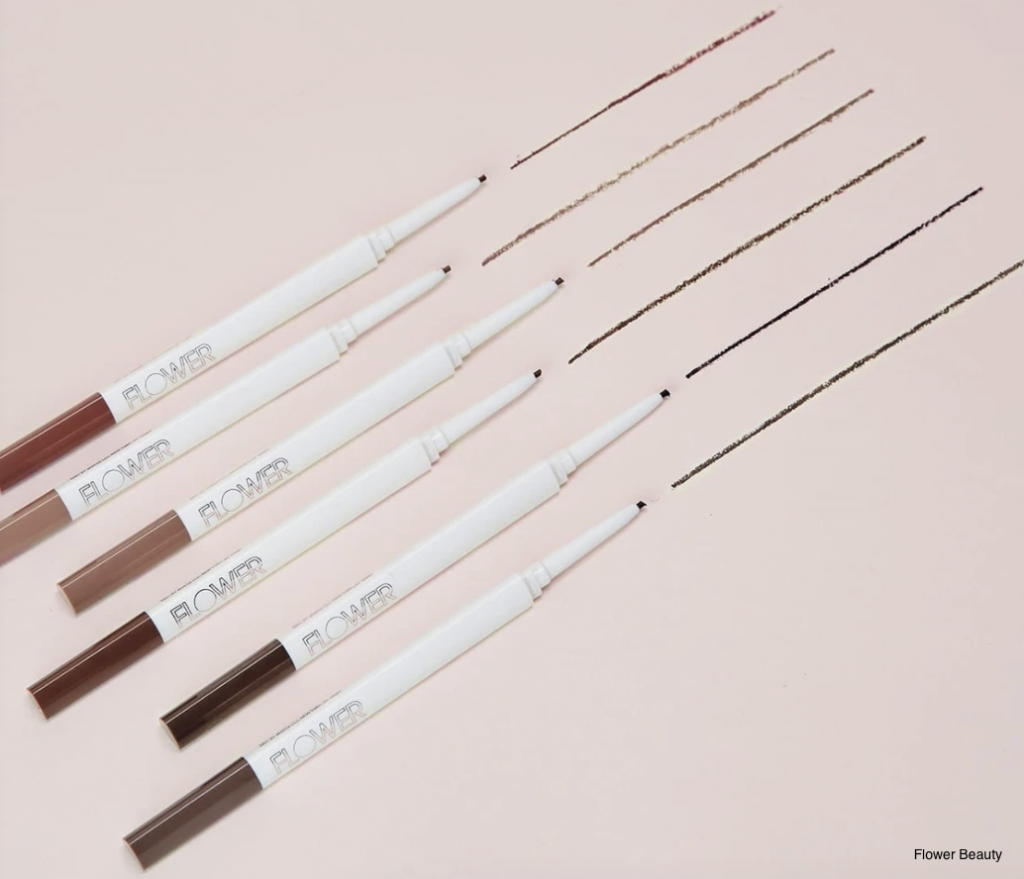 If what you want is precision, the *Flower Beauty Skinny Microbrow Pencil ($10) is your best bet. It is the thinnest on this list and it great for creating hair-like strokes.
Brow Powder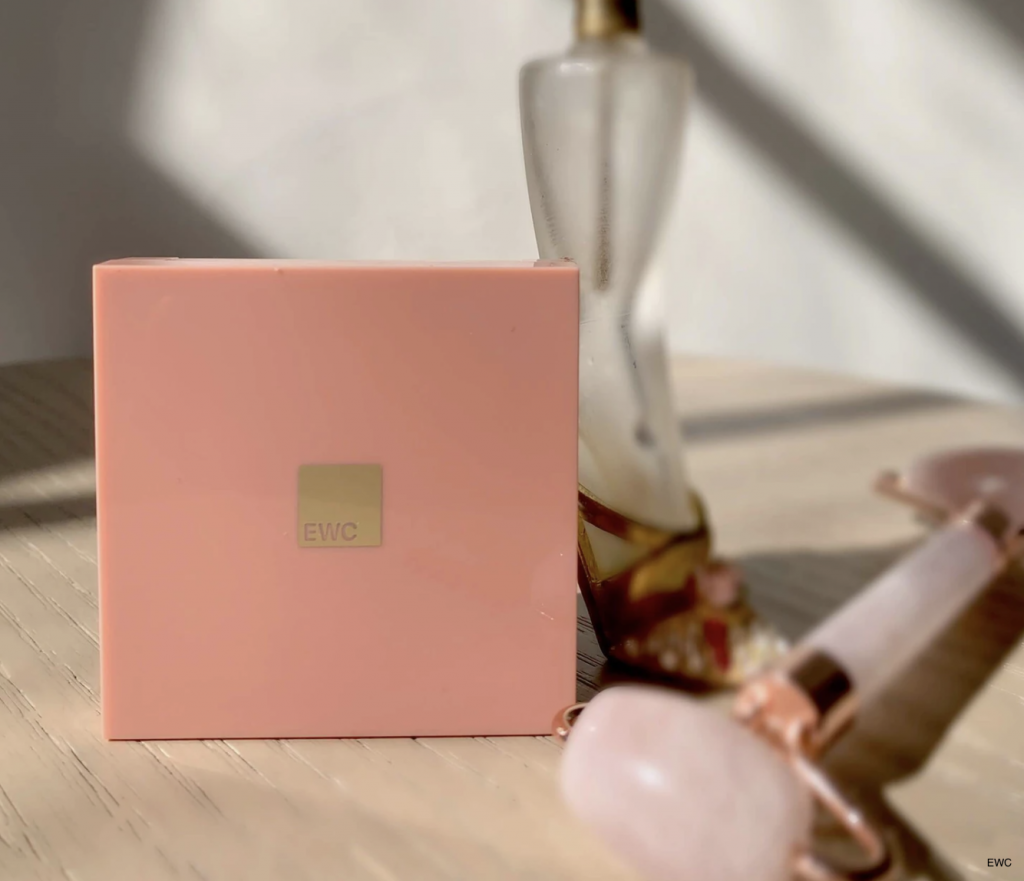 For a classic brow powder compact, each *European Wax Center Brow Powder Duo ($20) has a lighter and deeper shade to add dimension to your brows. Use the lighter shade on the inner portions of your brows and the deeper shades on the outer tails.
Brow Gels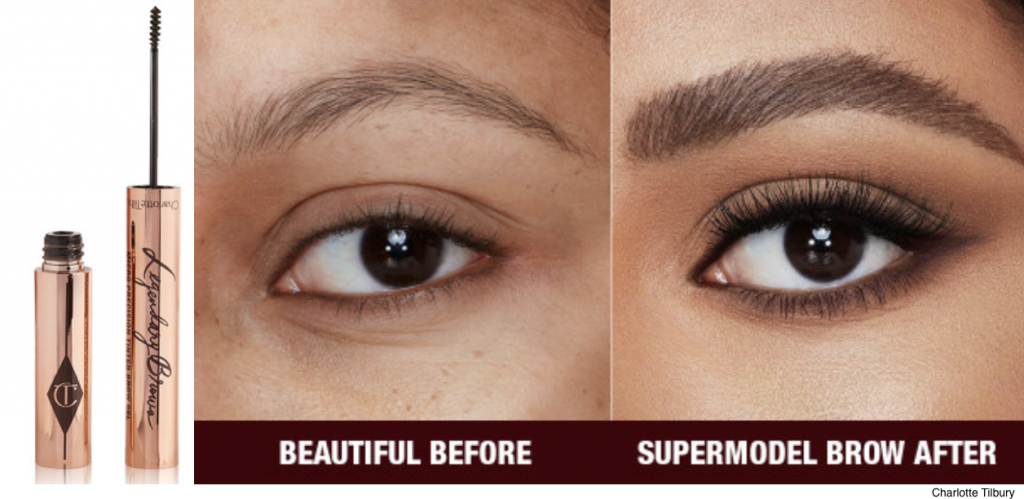 The *Charlotte Tilbury Legendary Brows ($23) is by far my favorite tinted brow gel. The key is the thin spoolie applicator that coats each and every hair with product, leaving your brow hairs perfectly defined.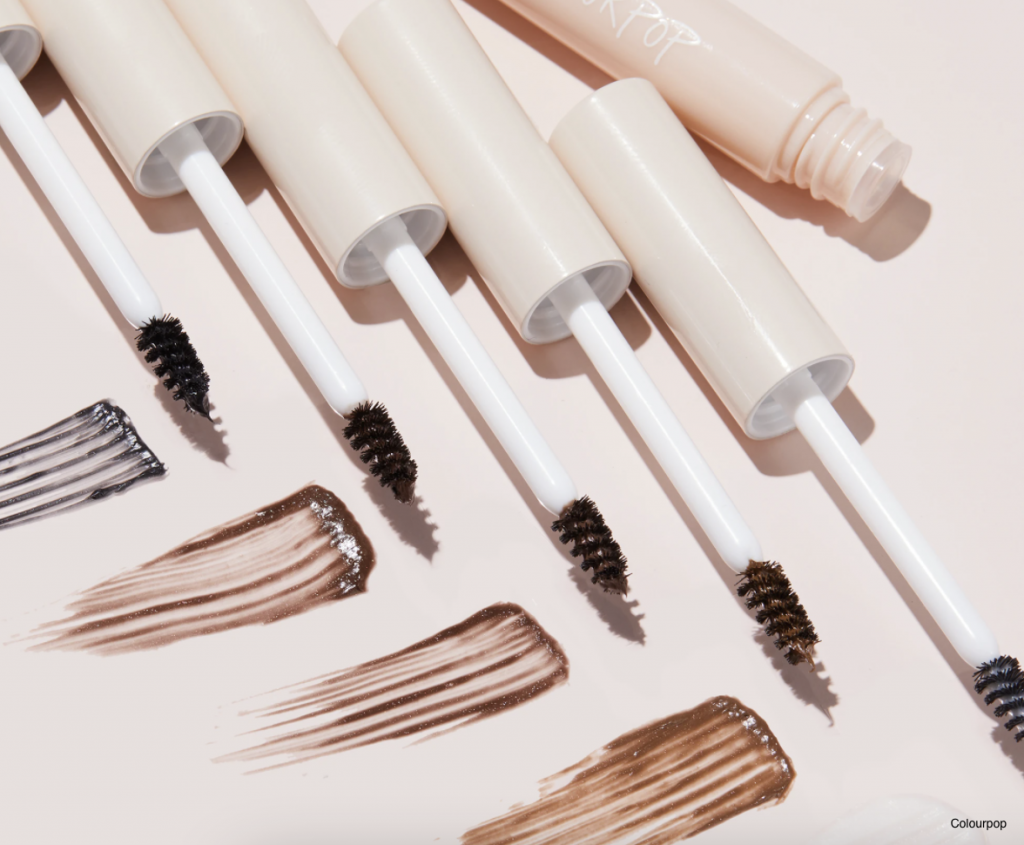 I also love the Colourpop Brow Boss Gel ($7) tinted version. It's very pigmented and affordable.
Another great option for tinted brow gel is the *Flower Beauty Fiber Fix Brow Gel ($9) for lightweight coverage.
Brow Glues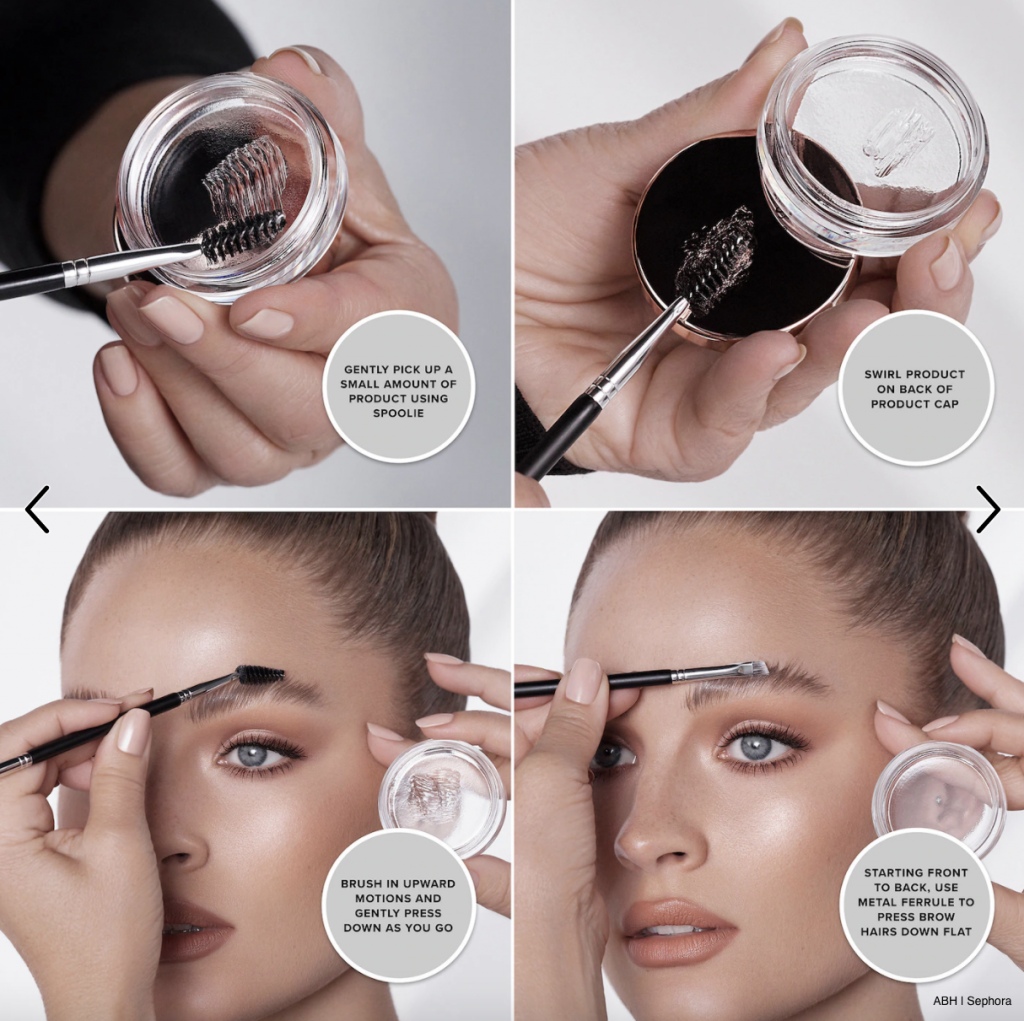 Anastasia Beverly Hills Brow Freeze Styling Wax ($23) is perfect for fluffing your brows and laying them in place all day. This product has quickly become a staple in my fluffy brow routine!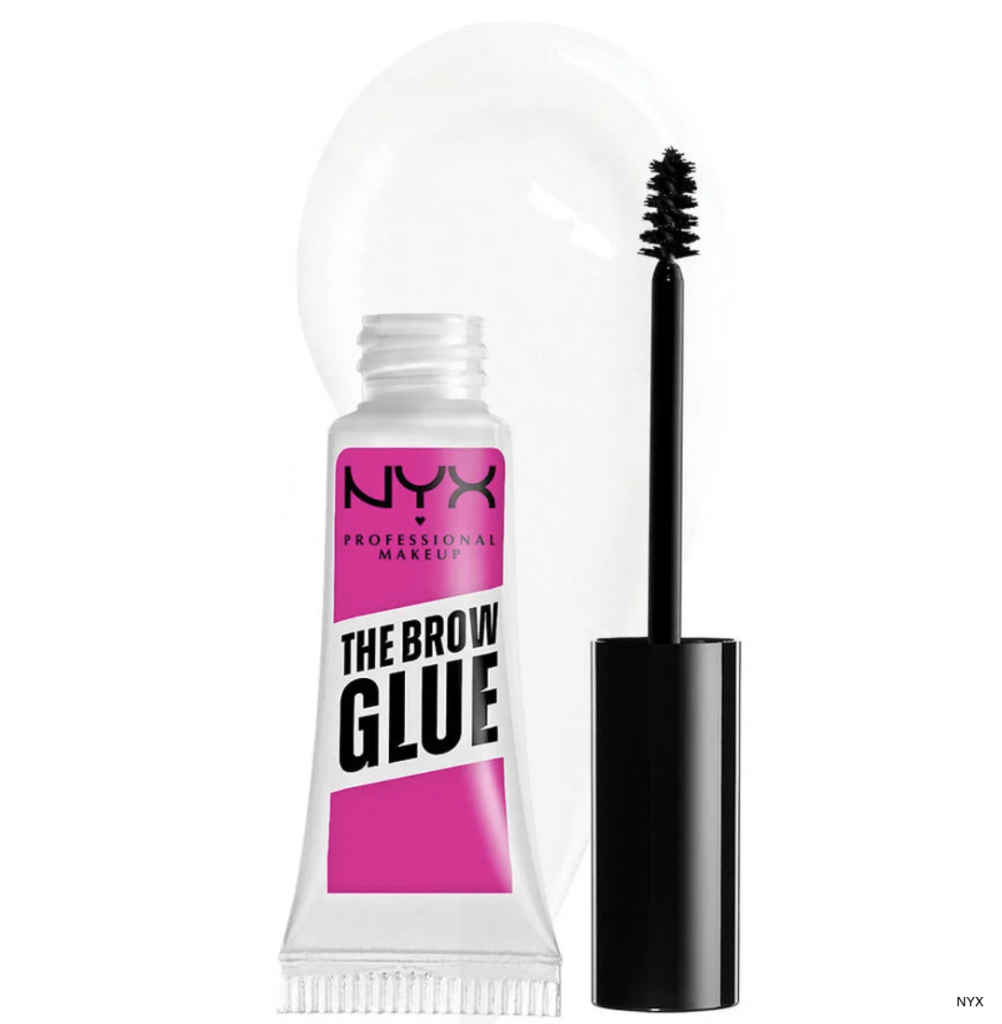 A more affordable alternative is the Nyx Brow Glue Instant Brow Styler ($8). Unlike most brow glues/ waxes that come in a tub and require a separate spoolie, this product is packaged similarly to a brow gel. It's great for travel and on-the-go use.