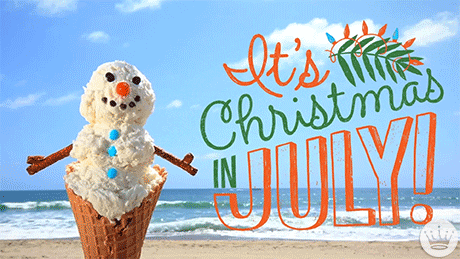 1. Hallmark's Christmas in July is coming up. Mark your calendars and check out the full schedule of movies airing in the 17-day marathon.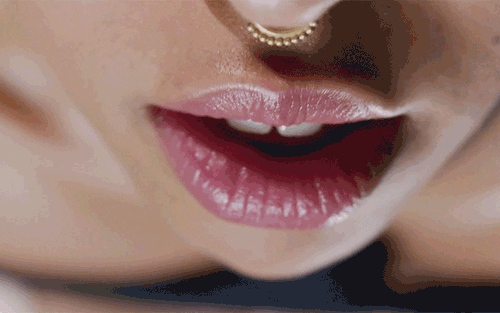 2. Could the secret to curing chapped lips be borrowed from your skincare routine? Find out more about which of your face serums should be doubling as a lip serum for the ultimate hydrated lips.
3. Blondes have purple shampoo to tone down brassiness and help maintain the quality of the color. What about brunettes? Try blue shampoo.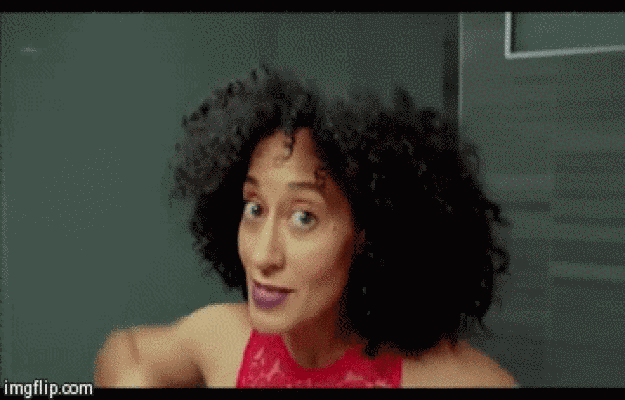 4. Detangling natural hair can be a feat! Here are 6 tips to make detangling your hair a bit easier.
5. Summer has officially begun, which means it's skirts and shorts weather. Here are 3 products to prevent chafing as you rock summer styles.
6. This $60 lamp from Amazon will make your space look effortlessly chic.