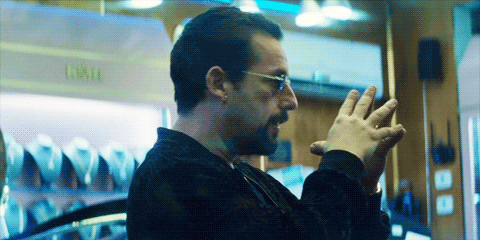 1. Uncut Gems and the Back To The Future franchise are just a few of the titles coming to Netflix in May. Plus, read about what shows and movies you need to watch before they leave the platform in May.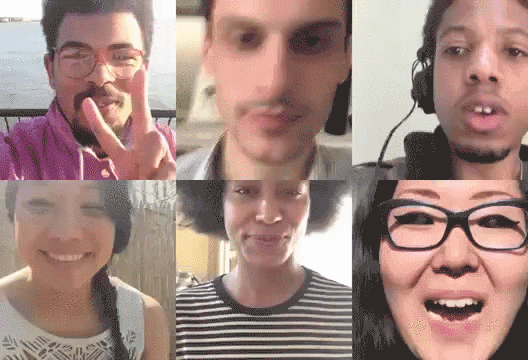 2. Want to have a virtual watch party with your friends, here are all the websites and browser extensions that let you do that!
3. If you're wearing a face mask during coronavirus, make sure you don't make this face mask mistakes.
4. Cooped up in a small apartment? Try this foldable mini washing machine.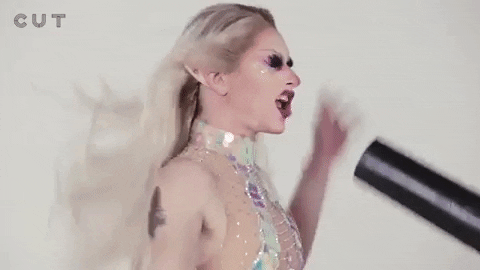 5. Magnetic lashes seem much easier to apply than traditional false lashes, but are they safe?
6. Since many of us are staying at home, we probably aren't wearing shoes too frequently. Here is why podiatrists say you should still be wearing shoes at home.