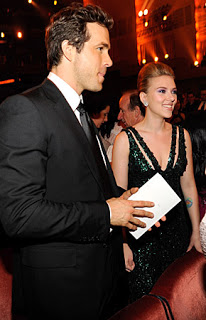 I'm having a very Tevye reaction to the news about Ryan Reynolds' and Scarlett Johansson's split. On the one hand, my worldview is more positive in general when Ryan Reynolds is single. On the other, ScarJo was one of the few people I thought was good enough for that adonis.
What do you guys think?
Like this post? Don't miss another one! Subscribe via my RSS feed.