1. Mark your calendars for October 15, 2021, because a Hamilton movie will be coming to theatres!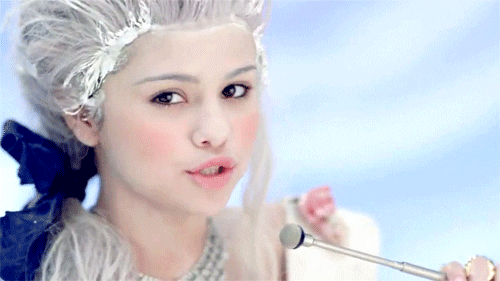 2. Yet another celebrity makeup brand is joining the market. Selena Gomez announced her makeup brand Rare Beauty will be launching at Sephora this summer.
3. The Super Bowl was last Sunday and here are the 5 best and worst commercials.
4. Skincare can get very pricey. But is luxury skincare really worth the splurge?
5. Speaking of skincare, the old adage is start young. But when do you really need to start using retinols, vitamin C, and other skincare actives? The Klog has you covered with this detailed guide.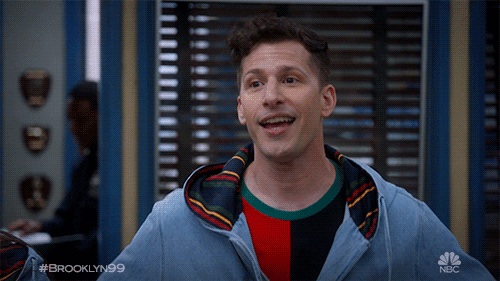 6. Refreshing gym bags and keeping food fresh are just some of the ways you can reuse those silica gel packets that come in shoes and bags.