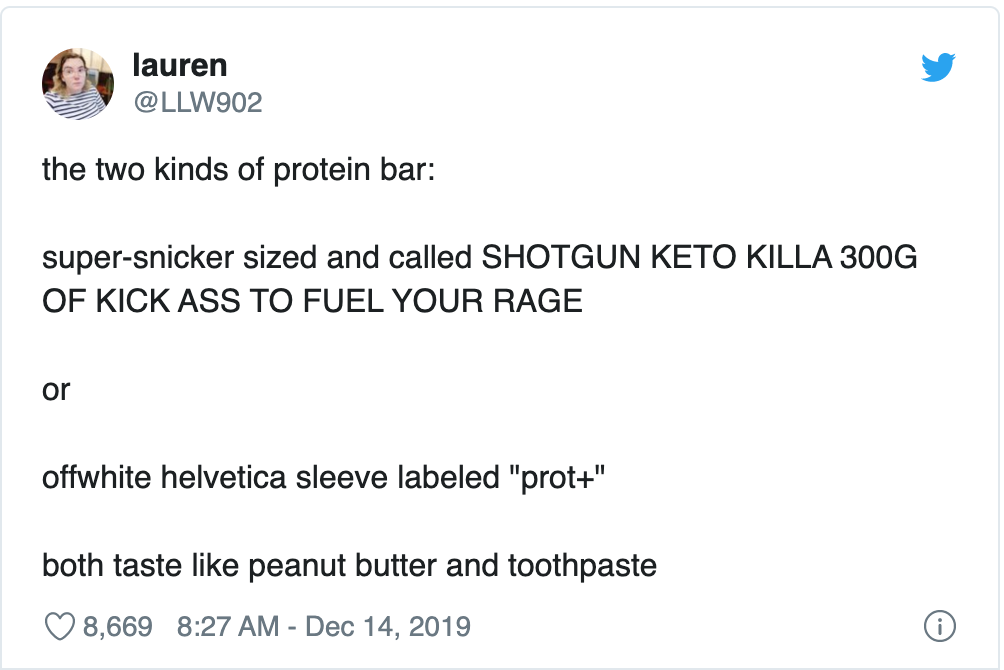 1. HuffPost rounded up the funniest tweets from women this week, and they're gold.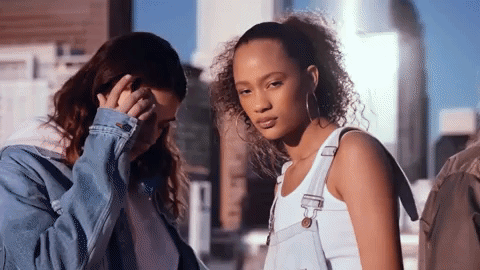 2. From the launch of Fenty Beauty to Ashley Graham gracing the cover of Sports Illustrated, let's look back on the decade's most iconic inclusive fashion and beauty moments.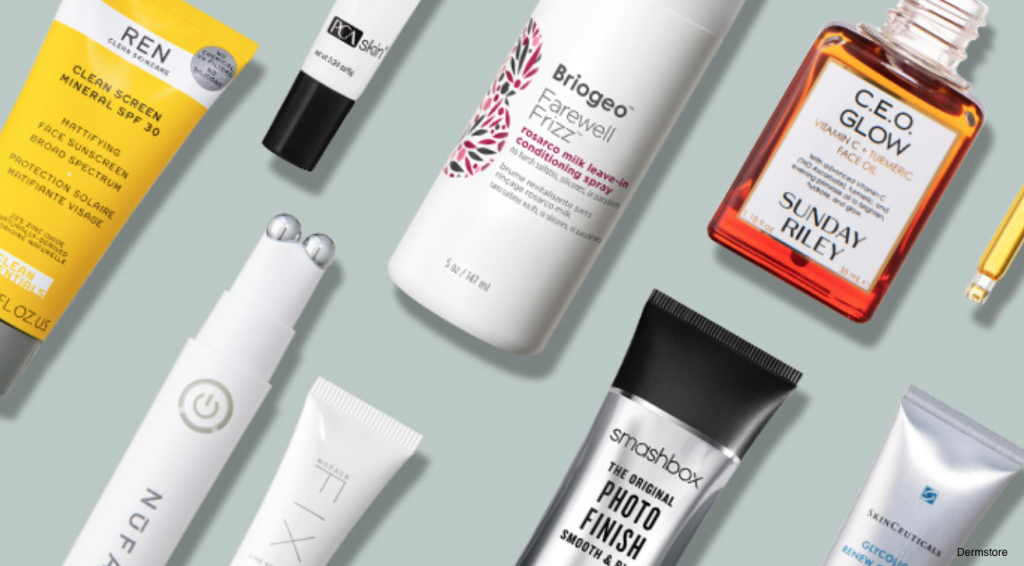 3. Dermstore is letting us in on the highest-rated skincare launches of 2019.
4. And the award for "The List I Didn't Know I Needed Until I Saw It" goes to… Clever's The Most Popular IKEA Furniture According to Your State.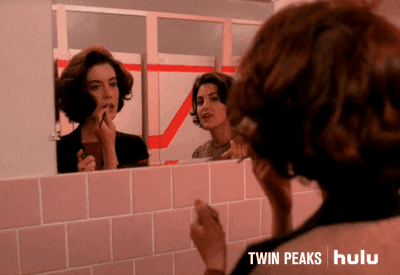 5. Want a bathroom fit for the 'gram? Try these tips including, using a rug instead of a bathmat and adding a statement shower curtain.
6. Tech neck, dry eyes, carpal tunnel—these are just a few of the technology related injuries on the rise. Learn how to use your phone and avoid these common conditions.