I attended the Indie Beauty Expo—an exposition to showcase and support indie beauty brands—in New York this year. I absolutely loved learning about indie brands in markets like cosmetics, skincare, and haircare. Here are some of my favorite brands I discovered, in no particular order.
1. Ace Beaute
I'm a colorful eyeshadow lover, so Ace Beaute is a brand after my own heart. Full disclosure: I knew a bit about the brand before the expo, but I really delved deeper into the brand as I got to speak with the founder, Niye Attang.
I especially love that the brand's motto is "Beauty for all." Attang, a black woman, founded the brand to help address the lack of inclusivity she was observing in the beauty market. Ace Beaute started off creating false lashes, and has since branched out into color cosmetics and brushes.
My favorite thing about the brand is that they produce palettes with unique and well thought out color stories. I'm inspired just by looking at any one of their palettes from Oceanic to Flair.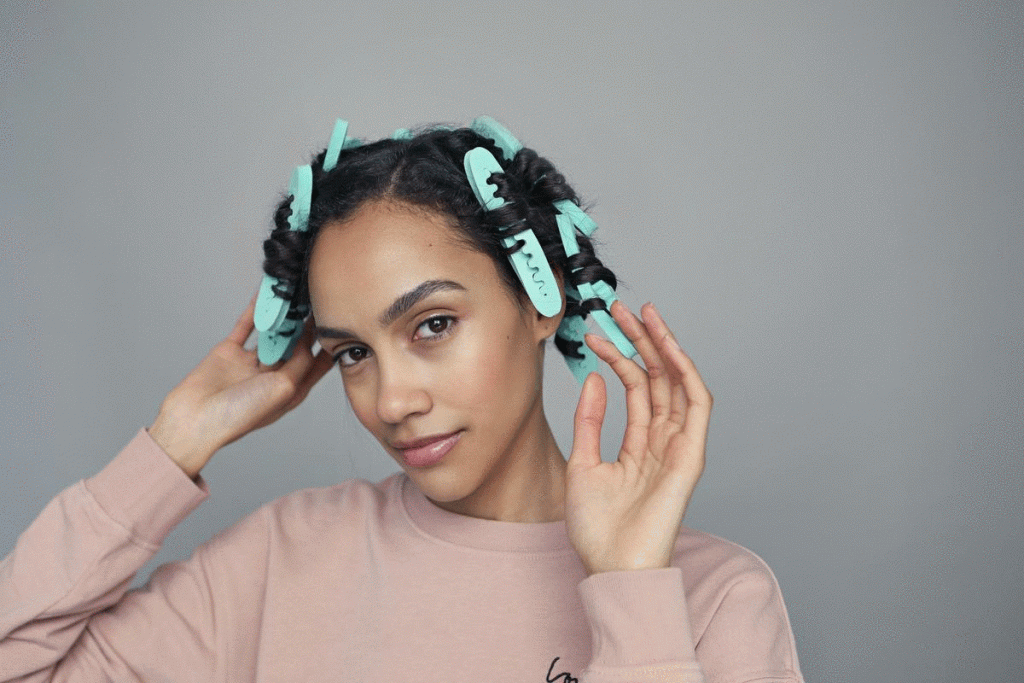 Founder Elitza Voeva-Kolev created the brand in 2016 to fill a hole in the market: "I have very coarse and straight hair and for as long as I can remember I've wanted to have curls. I had tried virtually every type of hair curler on the market but none gave me modern curls like the sought-after styles created by curling wands and irons. As an engineer, the problem-solving part of me was frustrated with what was available at the time." From this frustration, Bukli Haircare was born!
If you're looking to curl your hair without heat, then Bukli is the brand for you. They carry three curling products for your different curling needs: Hydro Flexi Curlers for sleek corkscrew curls, Soft HD Curlers for high definition spiral curls, and Curling Flutes for bouncy barrel curls.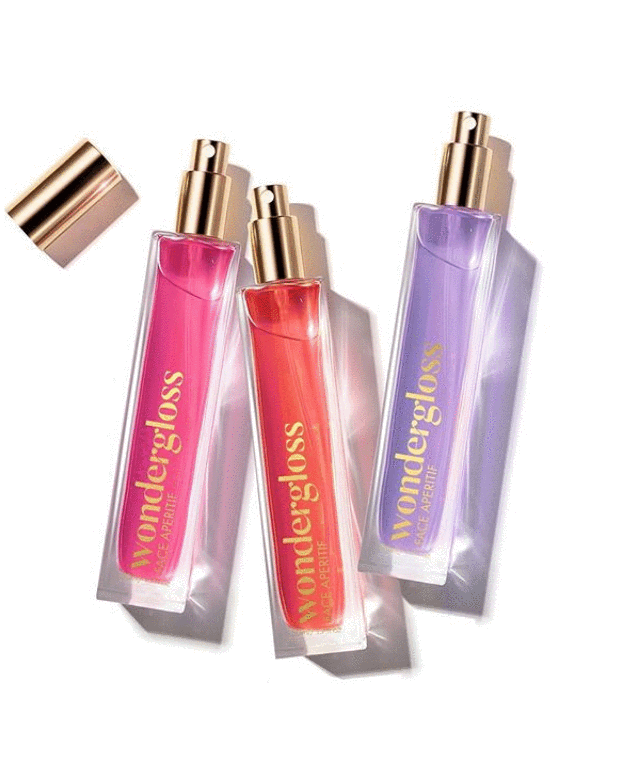 3. Wondergloss
"I think the beauty industry is rather serious. Wondergloss is about enjoying yourself," said founder Courtney Dailey Croll, when I asked her what is unique about the brand. "We have no interest in shaming others' skincare routine. Our products were designed to be eye candy, and the formulas are high performing. Plus, there's a bit of humor sprinkled in the mix."
These sentiments are certainly reflected in the overall Wondergloss aesthetic. The packaging is beautiful and the product names are playful. Any brand with a makeup remover named "Makeup Assassin," is winning in my book. Plus, I sampled the This Is Everything Beauty Oil, and it was delectable.
This woman-owned brand is taking a different approach to the creation of false lashes. Lashes In A Box produces professional grade, hand-crafted human hair lashes that are vegan and cruelty free. They are sold individually and in palettes.
In addition to having a diverse selection of lash styles, I love that the brand carries lash glue for sensitive eyes. The Lashes In A Box Eyelash Adhesive is latex-free, waterproof, contact lens safe, and specially formulated for sensitive eyes.
5. TokyoMilk
TokyoMilk's Dead Sexy Collection is on a mission to make CBD products less medicinal-looking and more alluring. The packaging is stunning, and the overall aesthetic of the brand is romantic with a powerful and sophisticated edge.
My favorite products from the line have to be the candles. Not only do they smell divine, but they could function as decorative pieces on their own. Also, can we talk about the name of this collection? Never has a name spoken to my soul more!
Emilie Heathe nail lacquers are an experience. The beautiful shades come in custom Japanese bottles that magnetize together for both functional and beautiful organization. They'll make you want to paint your nails, then keep the bottles on display.
 All of the nail lacquers are non-toxic, 10-free, and vegan. The products are ethically made and are packaged with recycled materials.