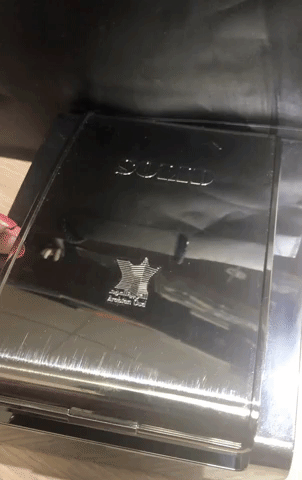 1. *Arabian Oud "Solid" ($120)
First of all, opening the box this fragrance is packaged in, is an experience onto itself. The bottle is a gorgeous chrome flask, and the fragrance inside is even more unique.
Notes: Orange blossom, vanilla, rose, musk, amber.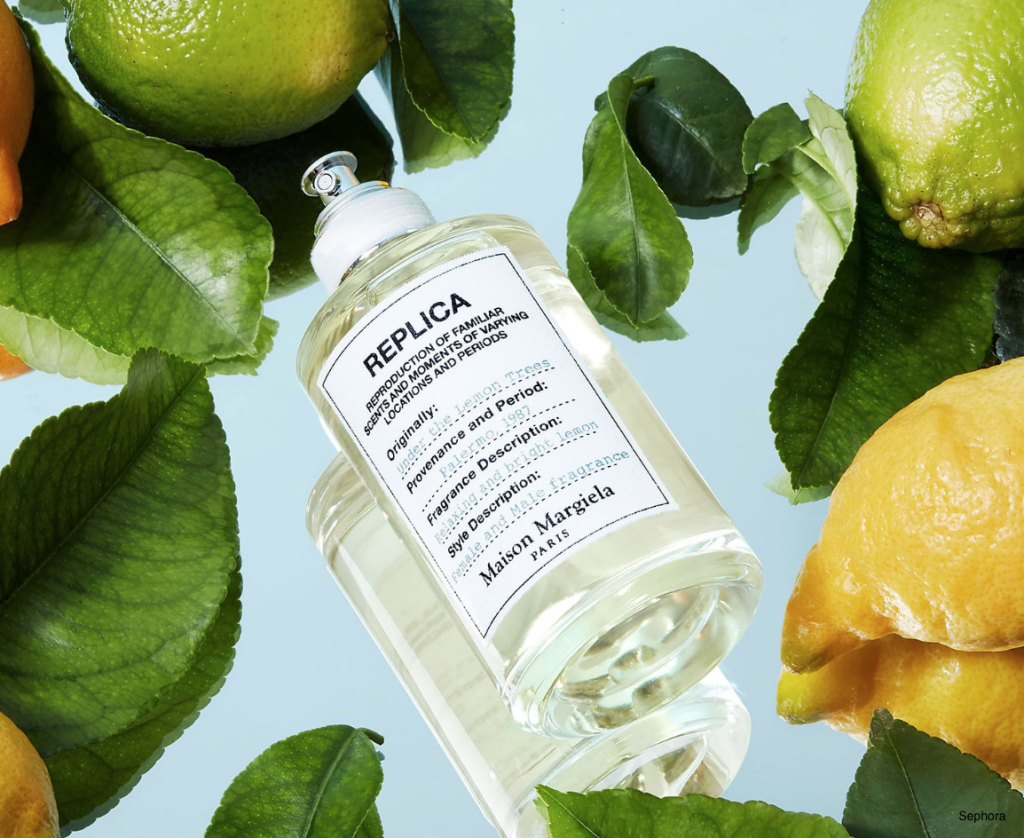 2. Maison Margiela "Under The Lemon Trees" ($126)
I love citrus scents and the staying power of Maison Margiela fragrances. So, when I came across "Under The Lemon Trees," it was love at first spritz.
Notes: Kalmansi accord, coriander, musk.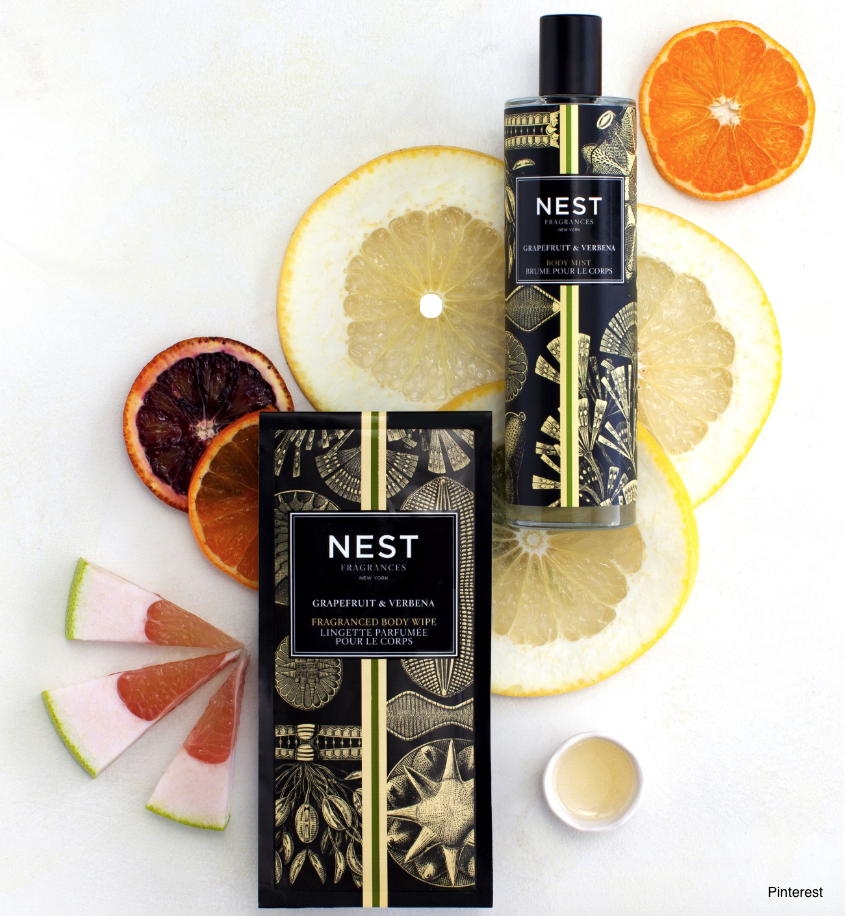 3. *Nest Grapefruit & Verbena Body Mist ($20)
I'm normally wary of body mists because they smell great for a few minutes but then quickly fade away. This is not the case with Nest's Grapefruit & Verbena Body Mist. The scent is fresh and airy, but with the lasting power of a stronger perfume.
Notes: Natural grapefruit and orange flower oils, pink pomelo, verbena.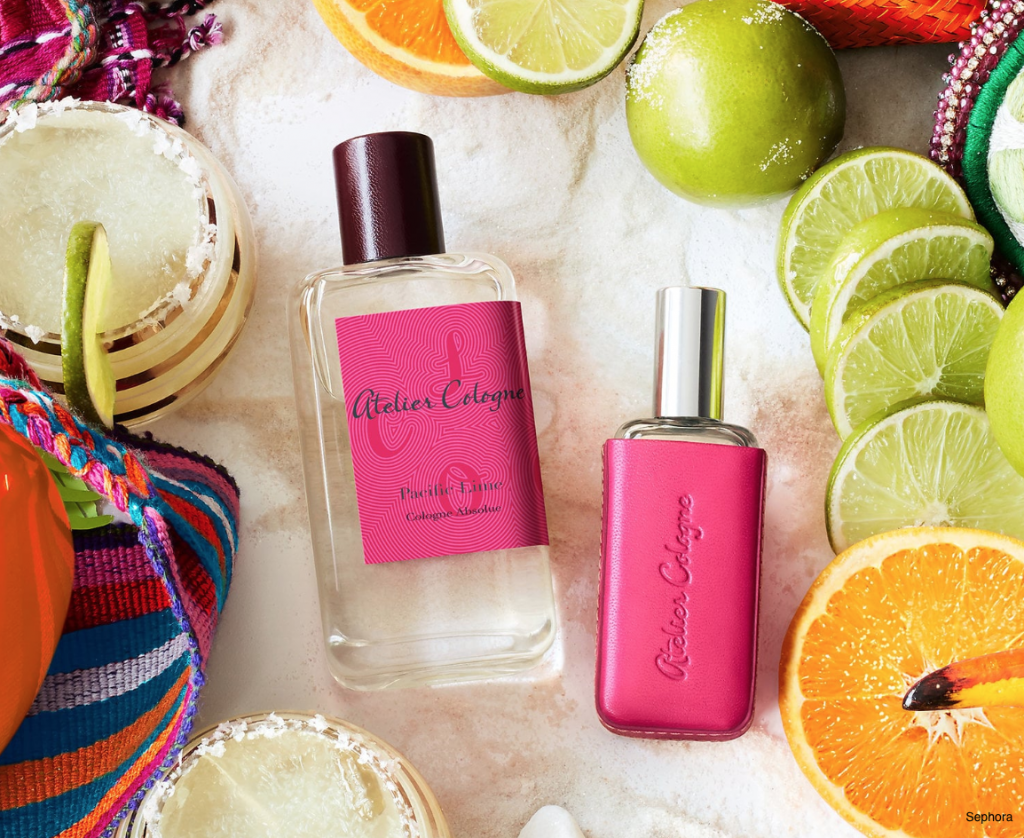 4. Atelier Cologne "Pacific Lime" ($135)
Are you starting to sense a pattern? Citrus is the way to my heart. Despite having tried numerous citrus scents, Atelier's Pacific Lime is a unique one with a twist of coconut.
Notes: Lime, coconut, eucalyptus.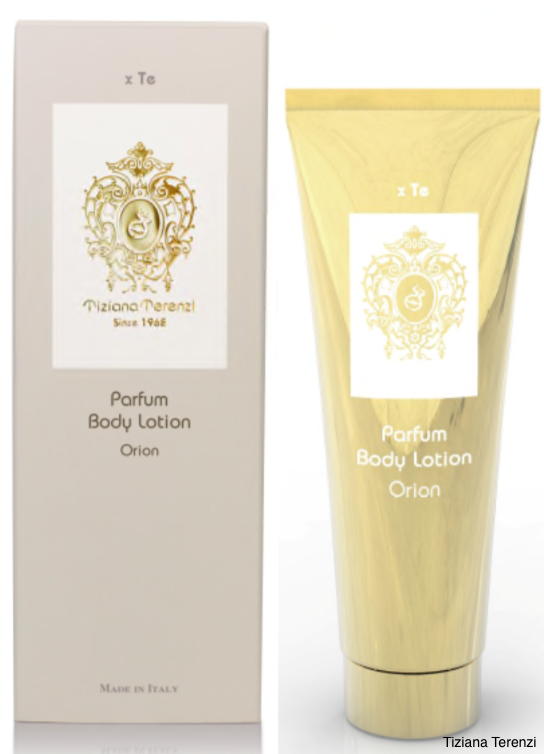 5. *Tiziana Terenzi Orion Body Lotion ($95)
The closest I'm coming to developing a signature scent is wearing this fragrance lotion (either on its own or in addition to whatever fragrance I'm wearing that day) on most days. The scent in this lotion lasts all day and is unique and mature.
Notes: Bergamot, red currant, apple, pineapple, patchouli, birch, jasmine, thyme, incense, amber, agarwood, musk, cedar.