1. Allure's Best of Beauty Awards for 2019 are in! See if your favorite products made the cut.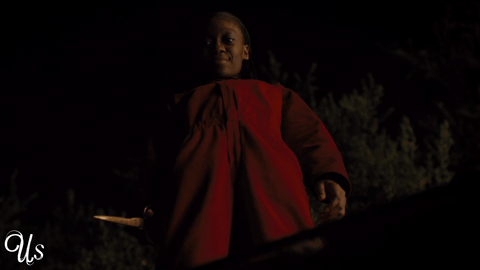 2. If you've been using a pizza roller to slice your pizza, it might be time to throw them away in favor of scissors.
3. Rubbing your perfumed wrists together and buying fragrance in large bottles are just a few of the ways you're ruining your perfume.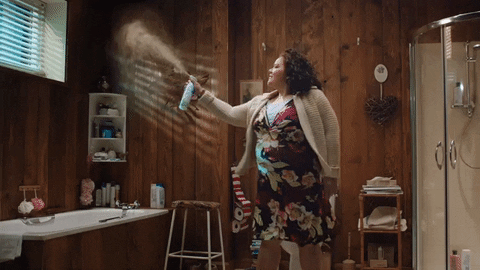 4. Your body isn't the only thing that might benefit from fragrance. If you're looking for homemade air fresheners, try boiling orange peels, hanging tea bags in your closet, and more.
5. RIP MoviePass. The film ticket service has officially closed down.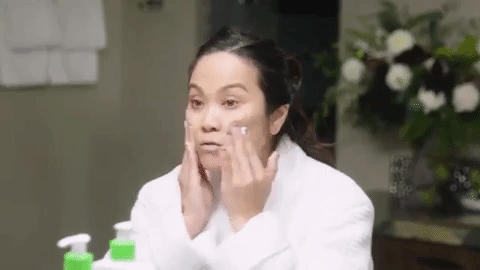 6. Dr. Pimple Popper herself, shares her nighttime routine with Harper's Bazaar.