1. The Super Shock Shadows put Colourpop on the map, but leave them uncapped or slightly ajar and they will dry out eventually. Beauty News made an incredibly informative video testing out the different ways to rehydrate dry Colourpop Super Shock shadows.
2. Chafing is no fun! As summer months are upon us, here are some anti-chafe products that distance runners vouch for.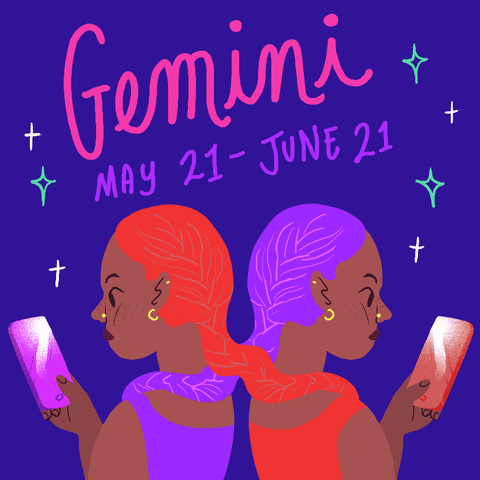 3. You may have heard it's Gemini season. If that sentence had you confused, read this great guide to the zodiac signs.
4. If you want your home to look great but you're on a budget, try installing open shelving, changing your lighting, and these other great inexpensive but expensive-looking décor tips.
5. The law student in me is both quaking and intrigued because Kim Kardashian is getting a true crime documentary on Oxygen.
6. Thinking about getting a tattoo, but nervous about the pain? Read tattoo experts weigh in on where tattoos hurt the most and more.