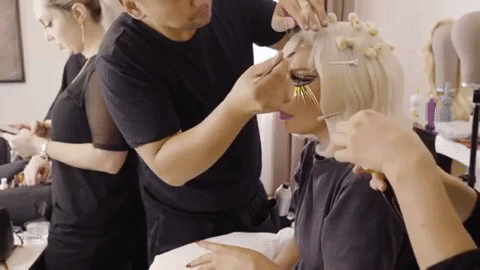 1. The Met Gala was this past Monday, and you've probably already seen all the wonderful looks. Here are some of the biggest beauty trends we saw at the Met Gala.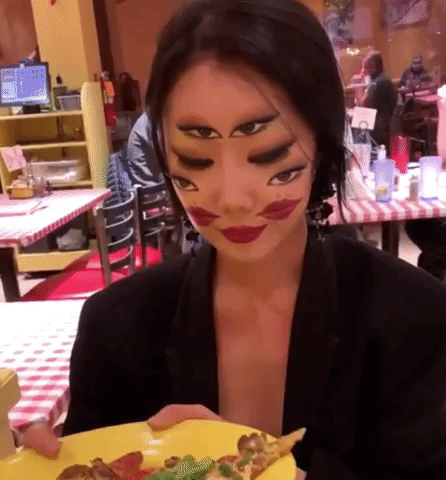 2. If you're still reeling from Ezra Miller's stunning Met Gala makeup, check out makeup artist Dain Yoon who also creates incredible illusions.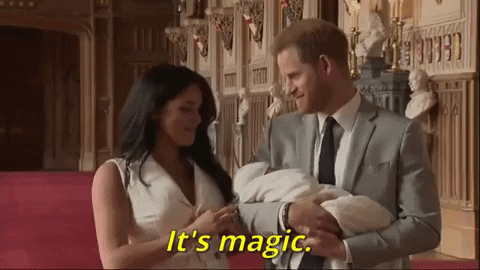 3. Duke and Duchess of Sussex Harry and Meghan welcomed a baby boy this past week, and here are all the first photos of the royal baby.
4. Some of the actors from the cast of Avengers: Endgame—including Benedict Cumberbatch, Anthony Mackie, and Letitia Wright—teamed up to solve this Avengers-themed escape room.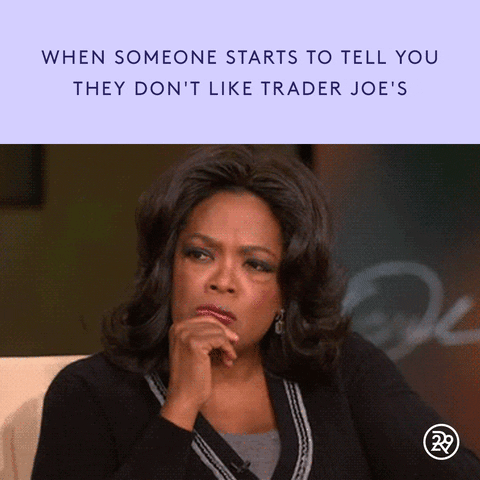 5. Trader Joe's now has a YouTube channel with recipes and behind the scenes looks at products. Subscribing immediately!
6. In honor of Mother's Day, Jimmy Kimmel's usual "Celebrities Read Mean Tweets" segment was turned into "Celebrities Read Texts from Their Moms".