Makeup
Eye: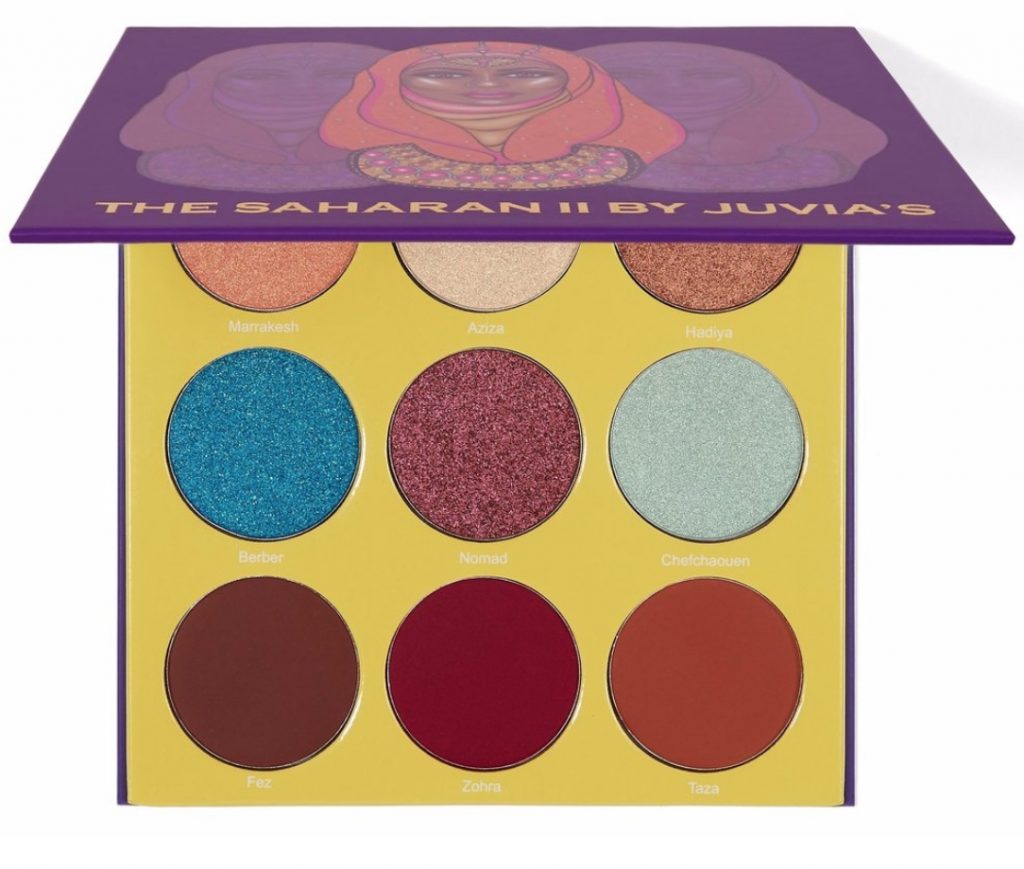 Juvia's Place The Sarahan II Eyeshadow Palette ($20)
Juvia's Place eyeshadows have been touted as some of the most pigmented eyeshadows on the market, and I completely agree. The Sharan II Palette in particular has a great mix of deep mattes and stunning shimmers in unique shades.
Lip: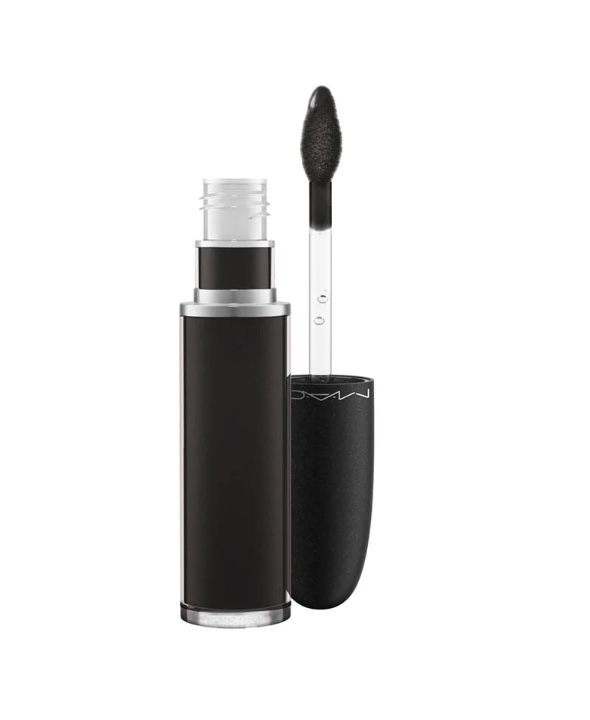 MAC Retro Matte Liquid Lipstick in "Caviar" ($21)
Black is my favorite lipstick shade and MAC's Retro Matte Liquid Lipstick is my all-time favorite liquid lipstick formula. Put the 2 together and you have "Caviar". This true matte formula is super comfortable and opaque for a truly bold lip look.
Face: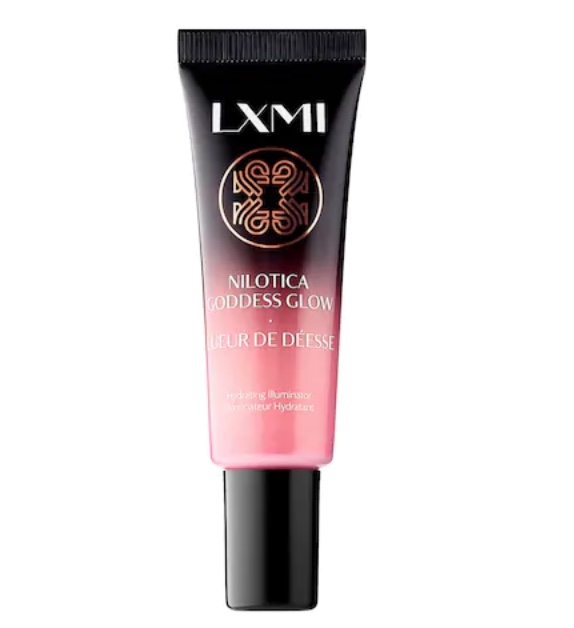 LXMI Nilotica Goddess Glow ($42)
LXMI's liquid highlighter can be used on the high points of your face or can be mixed with body oil to double as a body shimmer.
Skincare
Cleanser: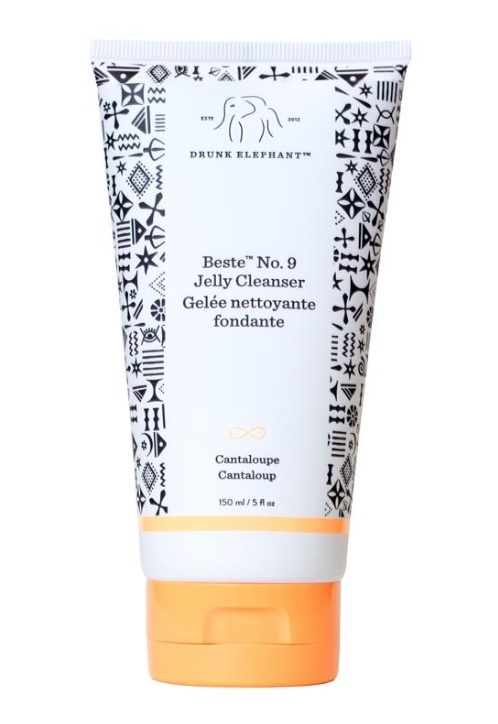 Drunk Elephant Beste™ No. 9 Jelly Cleanser ($34)
This gel cleanser is gentle has a slight lather that great for oily skin.
Serum/ Treatment:
Paula's Choice CLEAR Extra Strength Daily Skin Clearing Treatment with 5% Benzoyl Peroxide ($19)
Nothing clears my skin like this benzol peroxide treatment! I never believe skincare reviews with phrases like "magic in a bottle" or "worked overnight," but Paula's Choice's Extra Strength Skin Clearing Treatment is magic in a bottle that works overnight.
Mask: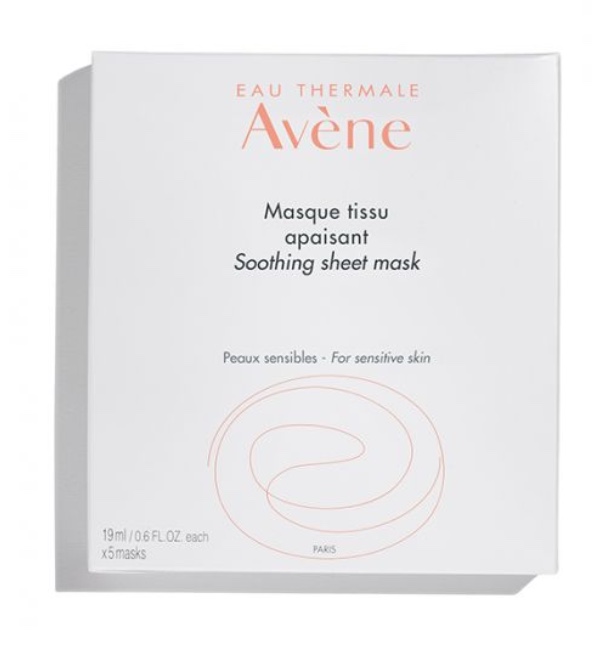 Avène Soothing Sheet Mask ($9.50)
When my skin is feeling parched, especially in winter months, Avène's Soothing Sheet Mask is perfect for delivering moisture without clogging my pores.
Moisturizer: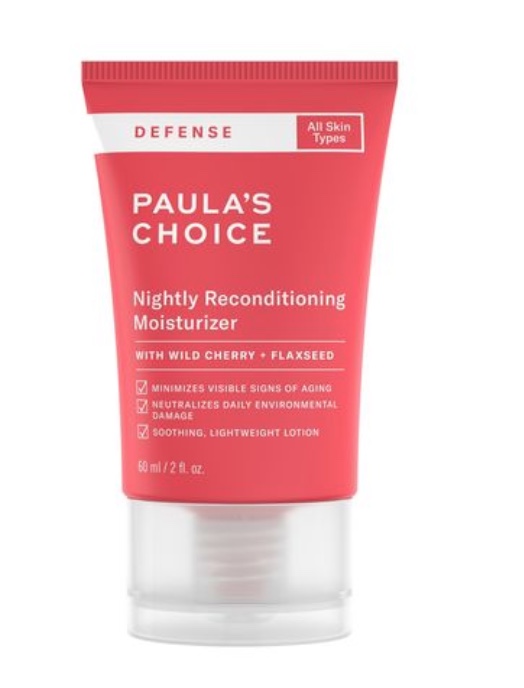 Paula's Choice DEFENSE Nightly Reconditioning Moisturizer ($29)
This moisturizer is light enough to apply to my oily combination skin without causing breakouts, and thick enough to offer needed hydration.
Body: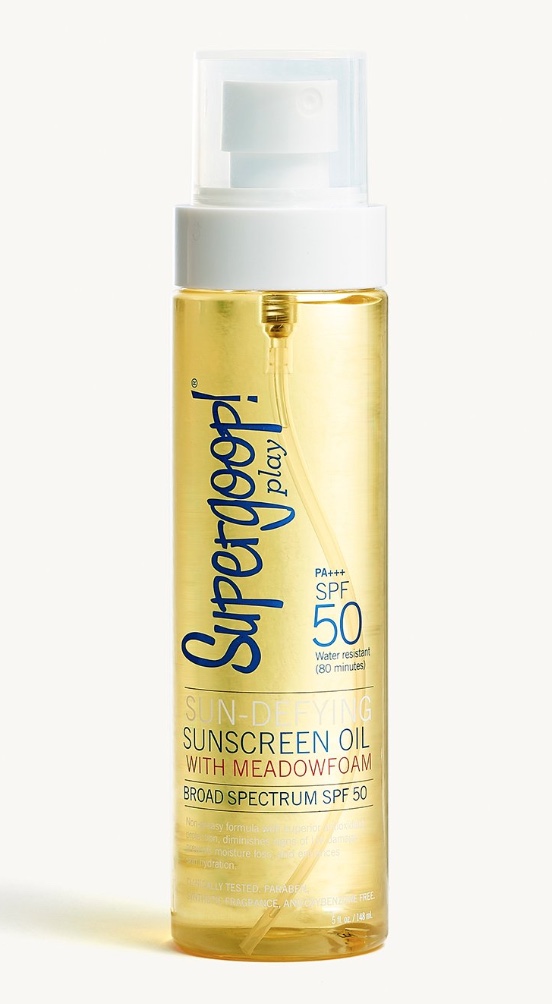 Supergoop! Sun-Defying Sunscreen Oil Broad Spectrum SPF 50 ($34)
Now you don't have to worry about applying sunscreen after your usual body lotion. This 2-in-1 product is a body oil with SPF 50 that delivers great hydration with a lovely grapefruit scent.
Beauty Device: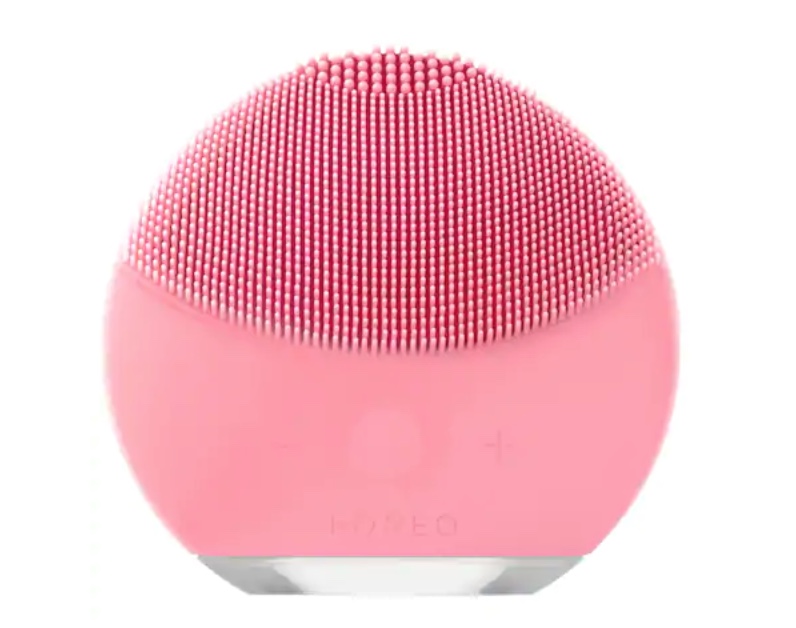 Foreo Luna Mini 2 ($139)
The Luna is a silicone cleansing brush that's soft and gentle, so you don't have to worry about over-exfoliation and abrasions, as you would with traditional cleansing brushes.
Fragrance:
Atelier Cologne "Pacific Lime" ($75)
I love so many of Atelier Cologne's scents, but their newest addition, "Pacific Lime," is a dream with coconut, lime, and eucalyptus notes.