As a beauty junkie, a new year means new product launches and new trends. Here are my predictions for the beauty trends that will seize 2019.
1. Glitter Galore!
Glitter already made a huge comeback in 2018 with the rise of liquid glitter, and I predict the glitter train will only continue into 2019. Maybe we'll even see some pressed glitter from more mainstream brands.
2. Monochrome Eyeshadow Palettes
Huda Beauty's Obsessions mini palettes were each organized around a single color (green, blue, coral, etc.). Given the popularity of these products and others like them, I foresee more brands in 2019 releasing smaller palettes with more monochromatic color stories.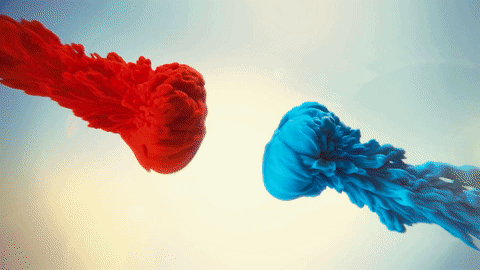 3. Loose Eyeshadow Pigments
In 2018, eyeshadow branched out from its usual pressed powder form, and we started to see more potted and jelly eyeshadows. Hopefully the next step is a resurgence of loose eyeshadow pigments!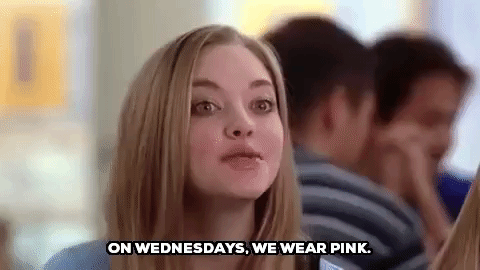 4. Pink is the New Neutral
Pink, mauve, berry and the like have taken the mantle from warm oranges, yellows, and reds. Out with the Naked Heat Palette and in with Naked Cherry; Urban Decay basically started the signal that mauves and cherry tones were the new neutral. As other brands like Dominque Cosmetics, Huda Beauty, and Kat Von D have followed suit, 2019 may bring even more pinky nudes.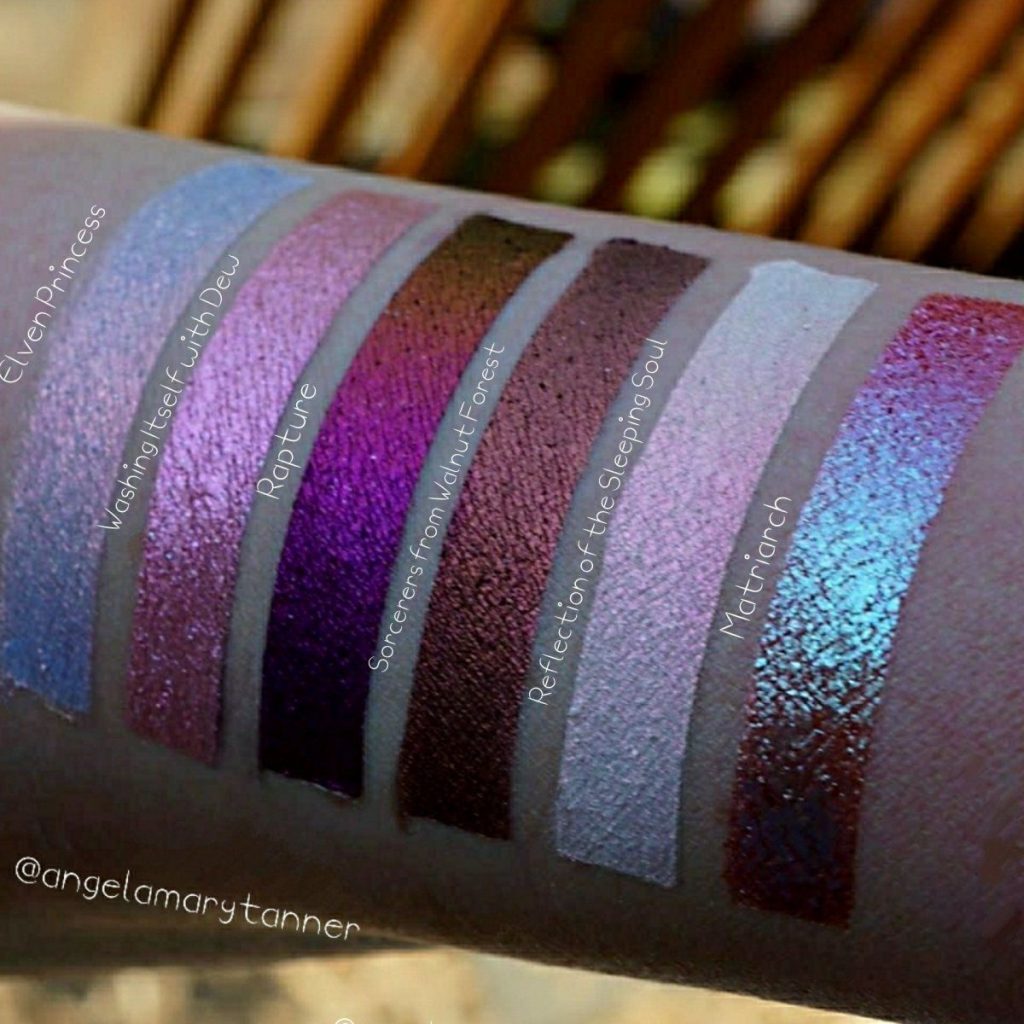 5. Duo and Multichrome Mania
Duochromes have been around for quite some time, but I see a surge in our future. Indie brands have been taking it up a notch by releasing some stunning multichrome products, so hopefully larger brands will soon follow.
6. Texture Revolution
2018 saw some experimentation with textures and I predict this will only continue into 2019. We saw powder lip products and pigmented jelly eyeshadow in 2018, so I can't wait to see which new textures 2019 brings us.
7. Influencer Collabs Abound
Influencer collabs are already huge in the beauty industry, and they'll likely only keep getting bigger. Influencers like Jackie Aina and Alyssa Ashley were crucial in creating more diverse foundation ranges for Too Faced and NYX respectively in 2018. As influencers come with a built-in fan base, brands will likely continue to see them as an asset.
8. Setting Powder for All!
Traditionally, loose setting powders came in white and maybe in yellow. However, with the push for inclusivity in beauty, brands have made a larger effort to offer products for darker complexions. As it pertains to setting powders, this will mean not only white and yellow but also deeper brown setting powders.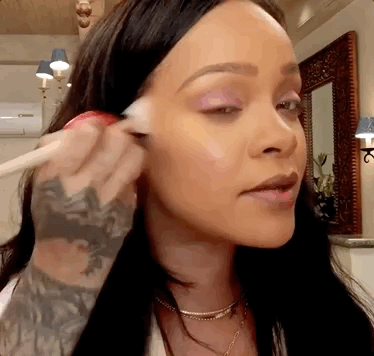 9. Foundation: 40 is the New 20
When Fenty Beauty's first foundation launch featured 40 shades, the beauty game was changed forever. Sure, there were several brands with inclusive shade ranges before Fenty even existed, but often the darker shades in those brands would scarcely be available in stores and such inclusivity was certainly not the norm. Evidence by the Beauty Blender foundation fallout, consumers are no longer willing to tolerate foundation launches that aren't shade inclusive. It seems 40-shade foundation lines are starting to become the expectation.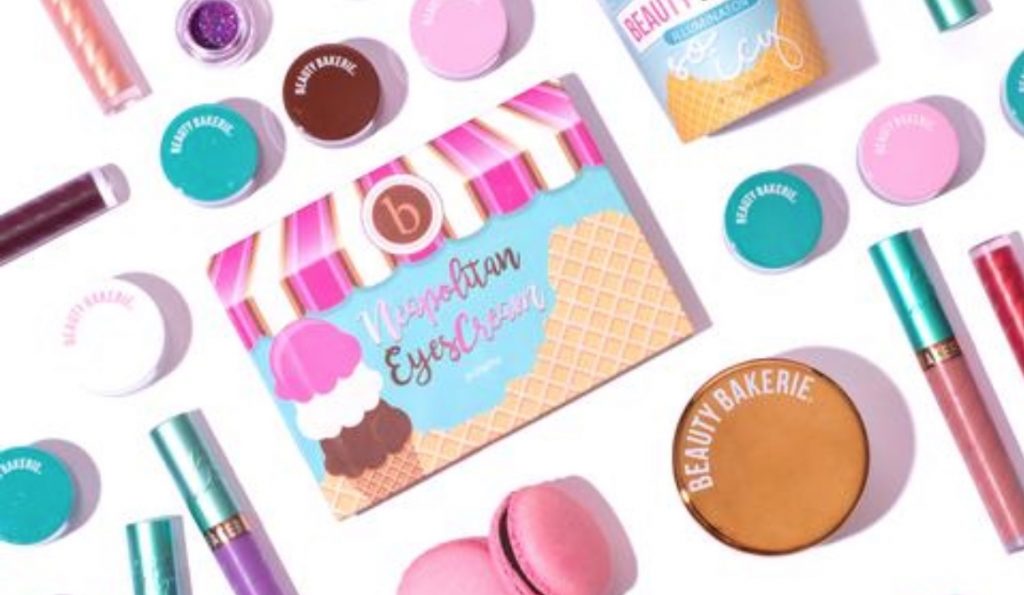 10. Rise of the Indie Brands
It's no secret that mainstream brands are feeling pressure from indie brands that are often releasing more interesting products. Indie brands made great strides in 2018, with brands like Juvia's Place, BeautyBakerie, and Sugarpill even coming to Ulta. Indie brands surely have even more in store for us in 2019.