July 6th marked the release of the new Whitney Houston documentary Whitney. In honor of the legacy of this iconic pop diva, let's take a moment to appreciate pop diva singers of old and new with (you guessed it) a playlist!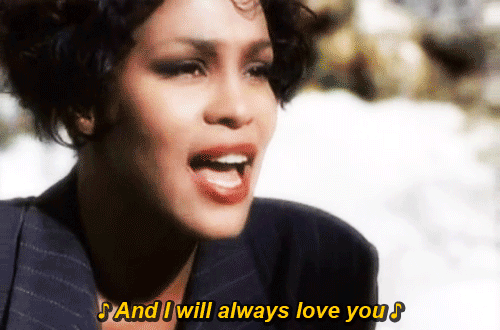 The third installment of Rouge18's Spotify playlist series—"Queue You In"—brings you the Diva Showdown: Past & Present playlist, a collection of some of my favorite songs from established divas like Whitney Houston, Diana Ross, Chaka Khan, and Mariah Carey and from divas of the present like Adele, Beyoncé, and Lady Gaga.
"Queue You In" is a series on Rouge18 that features themed playlists curated especially for our beloved readers to help you discover new gems and celebrate popular tunes. Happy listening!