1. SET YOUR ALARMS AND/OR DVRs!!!!The Kardashians and the Wests will be competing in the season premiere of Celebrity Family Feud. Kim, Kanye, Kris, Khloe, Kendall, and more will be there! The episode airs Sunday, June 10that 8pm EST on ABC.
2. In honor of the release of Cardi B's music video for "Be Careful", take a trip down memory lane by examining the history of Kill Bill-inspired music videos.
3. It is sometimes hard to keep track of which ingredients are harmful and which are up for debate. Here's a look at what the research says about controversial cosmetic ingredients like parabens, sulfates, fragrance, and formaldehyde.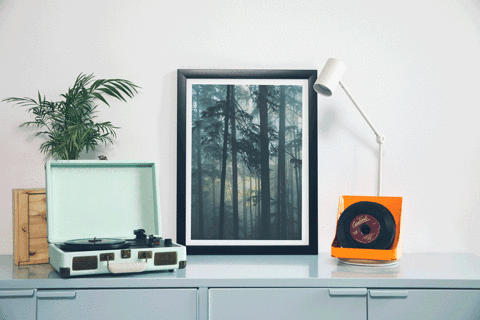 4. Home stagers know a thing or two about how to make a home look like it's fresh out of a magazine. Here are some home staging techniques to steal for your own interior design.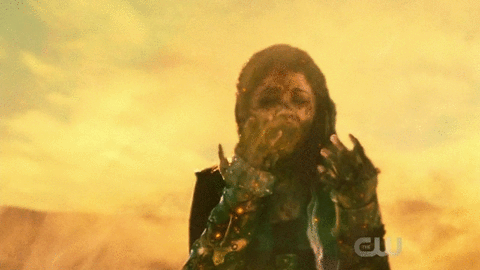 5. Sunscreen is one of the most important steps in skincare, and, chances are, you're under-applying it. Watch Michele from Lab Muffin precisely measure how much sunscreen she needs for her face size.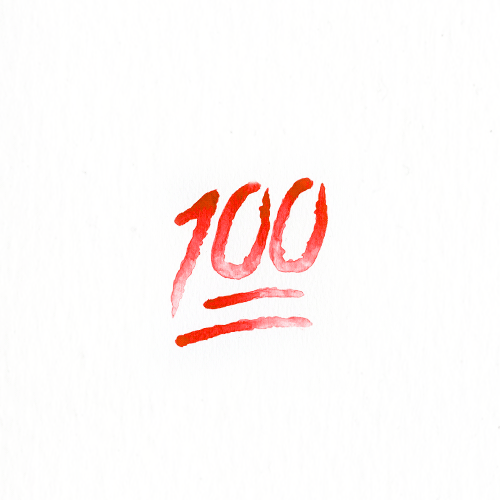 6. Speaking of sunscreen, conventional wisdom has been that any SPF value 30 and above is sufficient and that the difference between SPF 30 and 50, for instance, is essentially negligible. However, a new study shows you might actually want to be using SPF 100.