"A lot of folks have been warning me about the violence of my blending", says news anchor Bob Herzog in hishilarious makeup tutorial. Best of all, he ends the video with a makeup-themed rendition of Michael Jackson's "Beat It": "Beat it, just beat it. You take your bronzer better put it right there, gonna take concealer up into my hair!"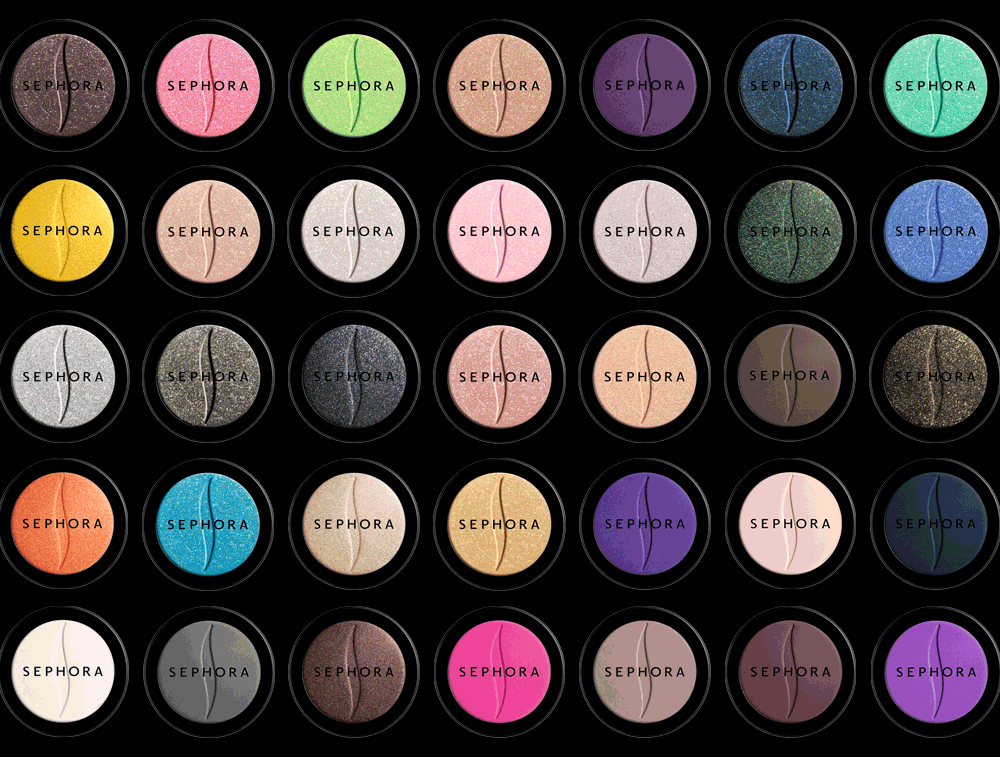 Are you the "Up-All-Night Karaoke Slayer" or more of a "600-Page Fantasy Novel Reader"? Whatever your personality type, Into The Gloss has aneyeshadow palette recommendation for you.
Click through these candid photosof Paul McCartney, John Lennon, Ringo Starr, and George Harrison right before the onset of Beatlemania.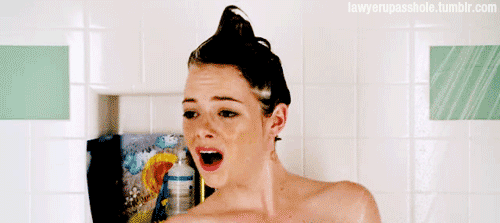 This handy guide gives you a recommended morning, nighttime, and weekly skincare routine based on your skin type: normal, dry, oily, combination, sensitive, or aging. The guide also includes insight into your skin type and its needs as well as specific product recommendations.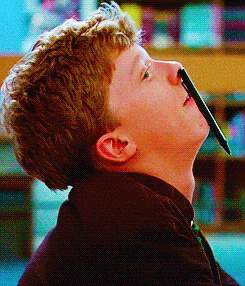 This week's edition of "have you been doing this wrong your entire life?" brings you (drumroll): proper pen holding.This chart will tell you if you have been holding you pen incorrectly all this time, and the proper way to hold a pen.
Ready your Instagrams! Glossier has opened a pop up café in San Francisco that is bound to make an appearance on your feed.
—Obianuju Enworom