You know who should write a book? Bryce. She once told me her life story years and years ago while we were at the Miss America pageant in Vegas and I was riveted to the point of nearly missing the show. And you know how I feel about a pageant. She is a veritable hair model, writes for tons of travel and beauty sites, all in addition to her own fabulous website, The Luxury Spot. And? She has FOUR amazing children. I love that she plans to do for luxury what Elton John did for being gay. Here, her Five Rules For Life.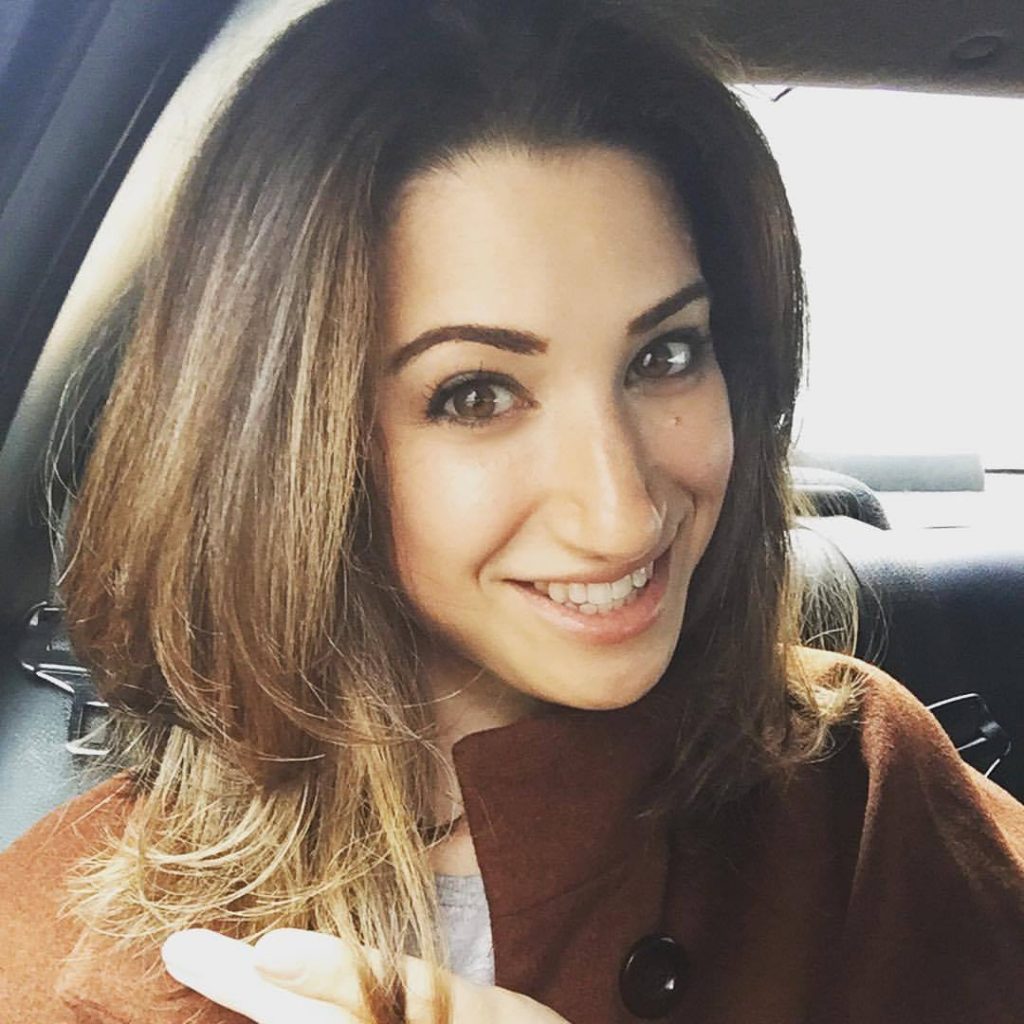 1. Eat dessert.
A totally restricted life isn't a totally enjoyed life, in my personal opinion. So, I allow myself one vice- dessert. It's not illegal, it doesn't destroy my brain, and it can be done in a healthy, moderate way. Isn't every meal better when finished with strawberries and fresh cream or a couple chocolate truffles? The answer is obviously "YES."
2. Trash the ego. 
I learned a long time ago that my ego was basically useless. There's a big difference between decent self-esteem and acting based on ego, and I'm a firm believer that everything feels infinitely better when you're willing to really put yourself out there, laugh at your own mistakes (and even silly success).
3. Even awesome designers make mistakes, so never buy something made of a poly blend even if the tag says Prada. 
Seriously, I don't care who the designer is, it doesn't make crappy fabric worth it. Sweaty, itchy skin is a nightmare. There's a reason a lot of these items make it to Gilt and Loehmann's, just saying.
4. Travel to weird, "uncool" places. 
Sure, Bora Bora is pretty en vogue right now, but travel joy goes way beyond 5 star resorts and generic frozen drinks. The coolest experiences in my travels have been the off-the-beaten-path small towns in Brazil, Colombia, Jordan, Morocco and central Spain. I'm dying to hit up Tunisia next!
5. Stay away from silicone, basically anywhere. 
I mean, my iPhone case is made out of silicone, so I'm pretty sure I don't want it floating around my boobs or lips. My boobs feed my offspring and my lips feed me, so foreign substances there can't be good (in my super scientific opinion).
Thanks, Bryce! Stay tuned for more Five Rules.
 "Five Rules," is a series on Rouge18 in which I ask others to share their five rules for life about anything and everything. You can learn a lot about a person by reading which five things govern their actions, no?