Sparkle, Neely, sparkle: This is the 2016 R18 Holiday Gift Guide. For more gift ideas, click here.
Mindy Lahiri is a rom-com/reality TV obsessed OBGYN who loves sparkles. The Mindy in your life is confident (most the time), single (sometimes), and fun (always). She rocks a full face of makeup, even in scrubs or sweats, not because she thinks she has to but because she wants to. Here's what to gift the cool mom in your life for holiday.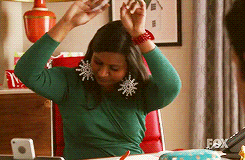 Erno Laszlo Bespoke Double Cleanse Duos ($28 for the travel size)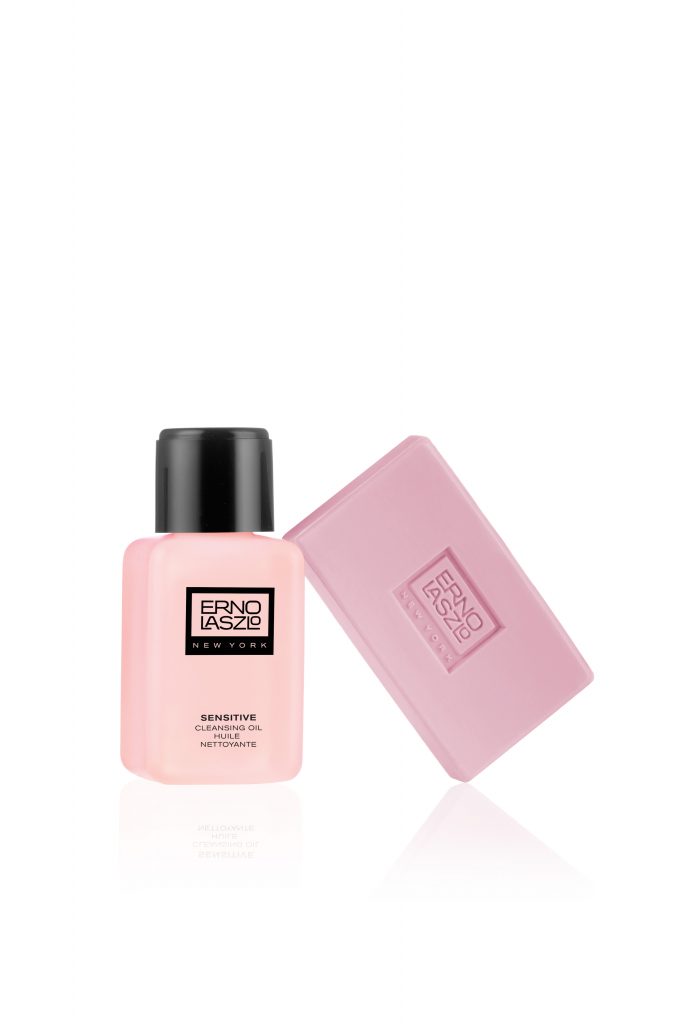 Mindy is now dating a very sexy male nurse named Ben and she surely wants to take off her makeup before she cleanses — even in New Jersey, at his house. Erno Laszlo's new travel duos house a soap and cleansing oil, all in its own travel soap dish natural habitat. They come in Exfoliate & Detox, Hydrate & Nourish, Firm & Lift and Soothe & Calm.
Mindy is a busy mom and OB/GYN. She doesn't have time to wait for her body cream to DRY. Are you new? 
Space NK Shimmering Spice Candle ($20-$40)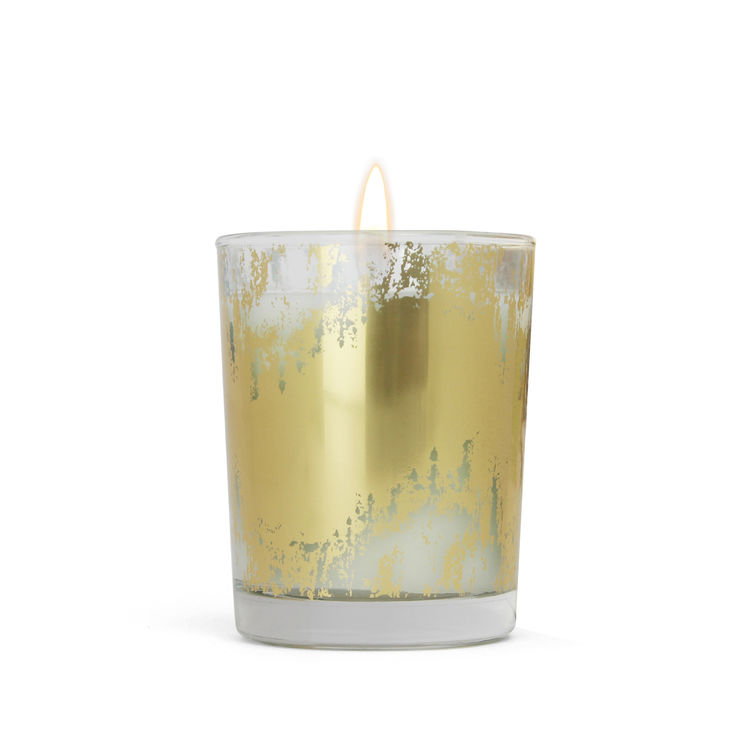 New Yorkers like Mindy can't rely on the coziness of a fireplace, so we do the next best thing. This festive scented candle is the next best thing to curling up by the hearth.

Living Proof Spread Cheer & Perfect Hair Set  ($25)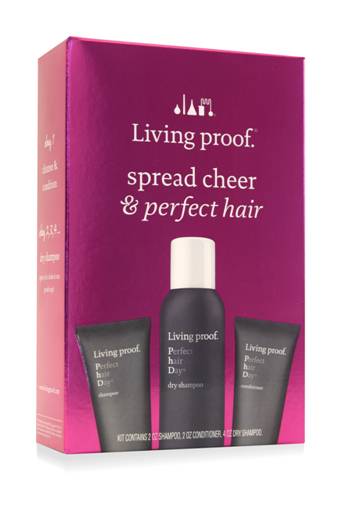 Mindy's likely has given in to at least a once a week commute, thanks to Ben's Jersey digs. This travel set makes it easier on her glossy strands, if not her patience.