Finding a guy to buy you Dolce & Gabbana shoes is hard enough, but finding a guy to buy your friend a pair? Basically impossible. Except for Amalita. She swoops in and saves the day when Carrie's card gets declined and even though she's never seen on the show again (she's a citizen of the world, darling!) her personality lives on.
From telling Carrie she's like a sister to her (Carrie, breaks the third wall and tell us  "The truth was we'd only ever met a few times. Most people would classify Amalita as Eurotrash. I thought she was fun"), to introducing Carrie to the young architect who ends up infamously leaving money on the bedside table the morning after, Amalita is as fabulous and Italian as it gets. So she deserves a scent that matches: 
Missoni Eau de Toilette.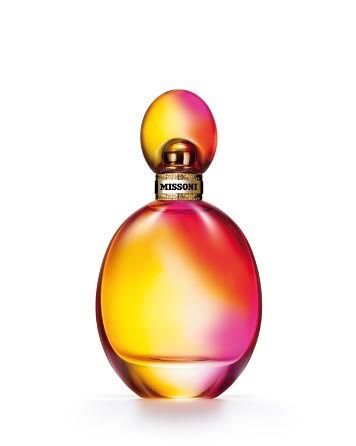 This new launch is a vivacious citrus and floral blend. The tart top notes include blood orange and pink pepper, while the core consists of fresh flowers (think freesia, peony, and rose water) which are perfectly complemented by the warm end notes of musk and white cedar.
—Julia Casella
Follow Julia on Instagram.