Maybe it's my Russian heritage, but nothing beats a gold-accented minimalist mani, especially when I pair it with my vintage gold-spangled lucite clutch. My inner Brighton Beach babe loves all things gold and sparkly, which is why these super simple #Swarovski crystals are my new go-to DIY look.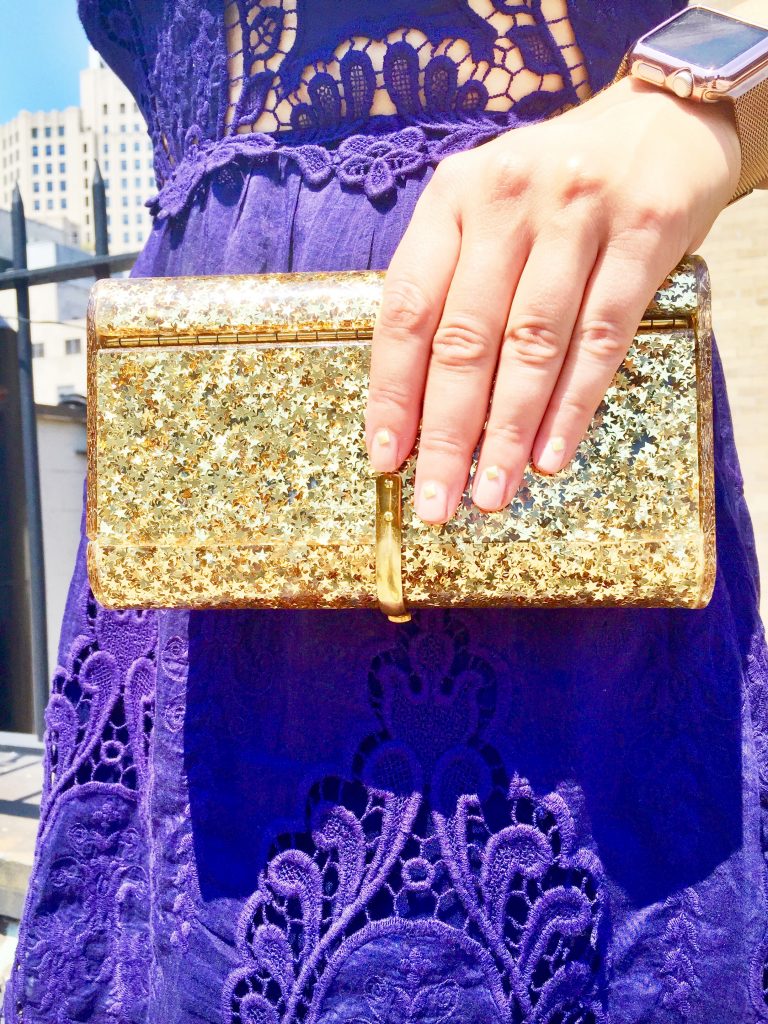 For this effect, it's all about the diamond-shaped gold pyramid stud placed at the base of the cuticle. I find that keeping the crystals further from the free edge helps ensure they'll stay on longer. All it takes to achieve this nail effect is two coats of a sheer pink polish, Swarovski crystals applied via tweezers, followed by a top coat to seal the look. It's super easy and low maintenance, as there's no visible chipping and the crystals still look chic when they grow out farther on the nail bed.
Check out more ways to sparkle at create-your-style.com and don't forget to follow on Facebook, Pinterest, YouTube, Instagram, Twitter and Google.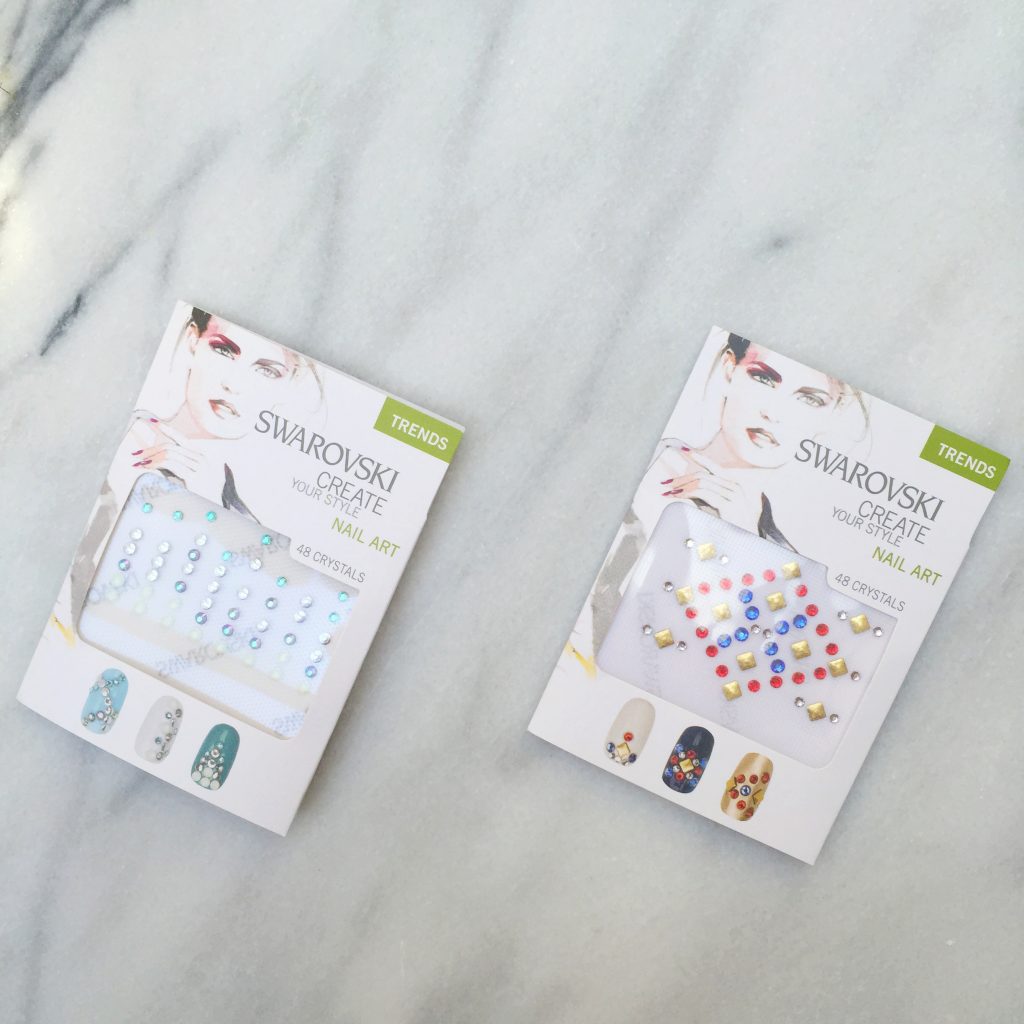 Purchase these #Swarovski crystals at a Sally Beauty store.
This post is sponsored by Swarovski Create Your Style, but all opinions herein are my own.