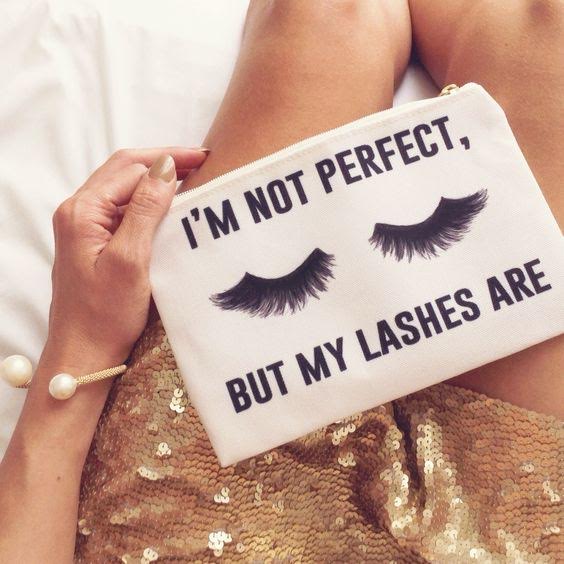 (Image)
Last week I visited Clementina at 
Envious Lashes
for eyelash extensions. The first thing Clementina does is make sure all your mascara is off: she wants to see your virgin lashes, in their natural state, unaffected by curlers and mascara. Then she surveys your eyes and decides the best look for you based on your eye shape. Some people need length, some need volume, some need curl—it is all personal and as the lash whisperer, she knows best.
After looking at my eyes and deciding I didn't need too much curl, but rather volume and some length, I lay down and she quickly applied the extensions, strand by strand. That means that she never uses clusters of lashes, but rather laboriously applies each lash, to your natural lash. The whole set took an hour (but that's because she's a pro, it can take other people 2+ hours) and should last between 2-3 weeks before you have to return for a quick refill. Mine have been wearing incredibly well due to her skill, but also my strict adherence to her detailed after care instructions (which included not wetting lashes for the first 48 hours) and using her custom conditioning formula daily. Obviously there was no need for mascara during this period, and I actually ditched my usual eye makeup because I though the lashes looked so stunning on their own.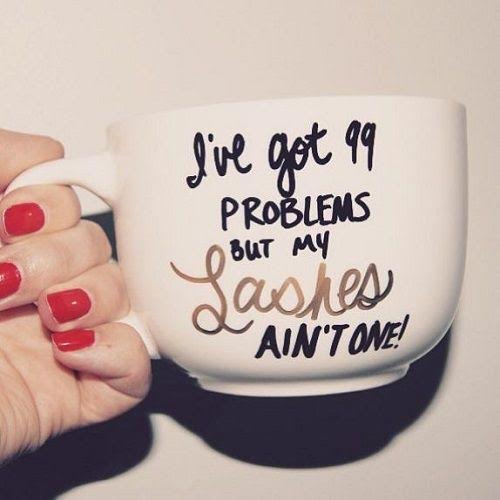 What I loved the most was that she was incredibly aware of each and every single one of my lashes. She even knew which side I slept on (my left, in case you're wondering) because of the way my lashes bent. Hyper sensitive to detail, she takes pride in her work but most of all, she is someone you can trust knows best. Obviously my dream is to have Kardashian length lashes but I let Clem decide. She later told me that she won't put super long or thick lashes on someone with thin lashes, no matter how much they beg, because it can break their lashes. I have a hairstylist like this and it's always wise to let experts be experts. When I want bangs, my stylist says no and that's because she knows better. And thank God she does, otherwise this post would be called "how to grow out your bangs."
Envious Lashes has two locations: Manhattan and Long Island. See here for more detail.  
Below: me with one lash done.
—Julia Casella