"I love seeing a woman in a man's suit. Why not have a lipstick named after a man?" — Tom Ford
Sometimes it feels like Lips And Boys: The Amber Katz story will be the title of my memoir.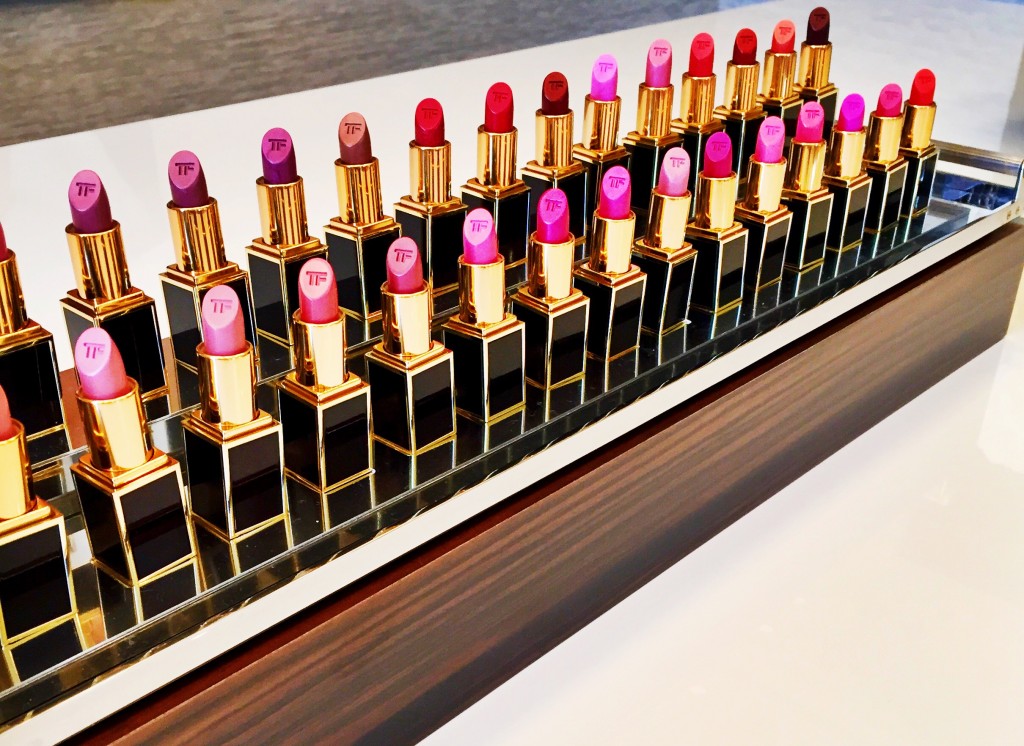 Perhaps it should be in the running for the title slightly sci-fi novel I'm furiously penning during National Novel Writing Month. While I ponder that, you ponder the highly anticipated return of Tom Ford's epic lipstick collection, Lips And Boys. It's named after the men the designer admires from intimates to collaborators to men he simply finds inspiring.
The coffret includes colors: Holden, Beau, Collin, Cary, Guillermo, Ian, Flynn, Addison, James, Richard, Julian, Pablo, Xavier, Stavros, Liam, Henry, Alejandro, Luciano, Leonardo, Wes, Patrick, Michael, Justin, Giacomo, Rafael, Ansel, Alex, Rocco, Austin, Kingston, Louis, Jude, Malik, Daniel, Drake, David, Demsey, Jake, Hiro, Eric, Vladimir, Roman, Egon, Eddie, Derek, Roberto, Tony, Joaquin, Theo, Jay. I'm partial to Julian and Alejandro, myself.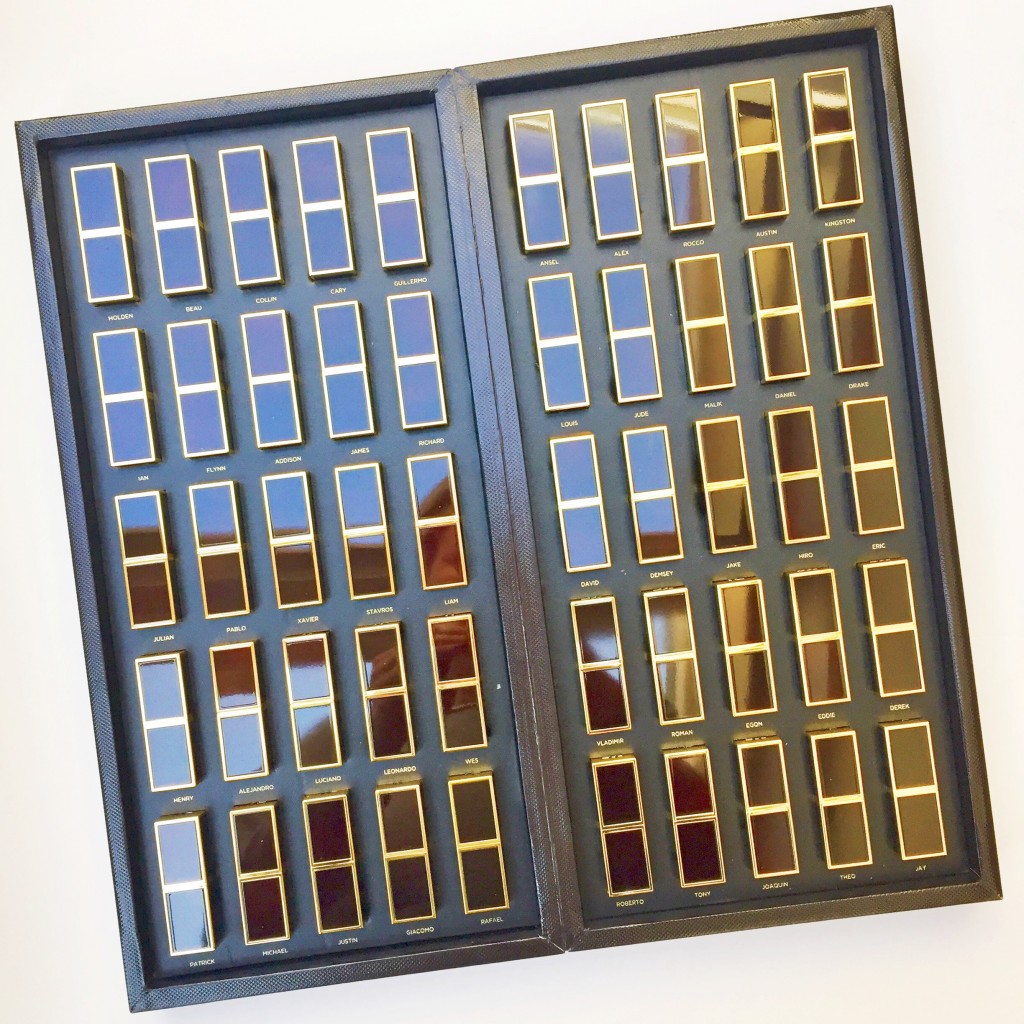 Housed in a sleek, clutch-sized case, this wondrous wardrobe of lip hues walks that very fine line of pigmented power and a touch of diaphanous luminosity. Take a lover, or maybe all 50, of which there are 25 repromotes and 25 new shades.
The Tom Ford Lips & Boys collection will be previewed at tomford.com on November 23 for $1,950.  The mini lipsticks will be available individually ($35 each) on the 27th.