It wouldn't be summer without my carry-on reading material go-to from Jackie Collins (a summer staple scribe in my life since I was in high school) and this year's "The Santangelos" (score all the info at bit.ly/thesantangelos) is her most delicious yet, featuring everyone's favorite family, the members of whom are disguised versions of real-life people. "If anything, my characters are toned down-the truth is much more bizarre," says Jackie about her glamorous characters. If you're familiar with heroine Lucky, you know you don't fuck with a Santangelo. But do you know how to live like one? Here, this clan's official rules for life.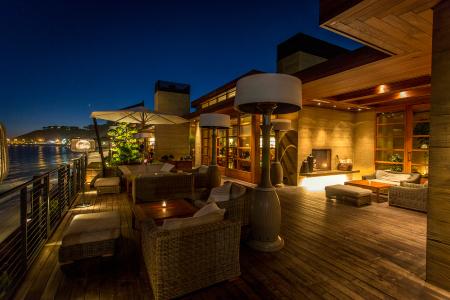 Lunch at Nobu in Malibu
Santangelos use "lunch" as a verb, naturally.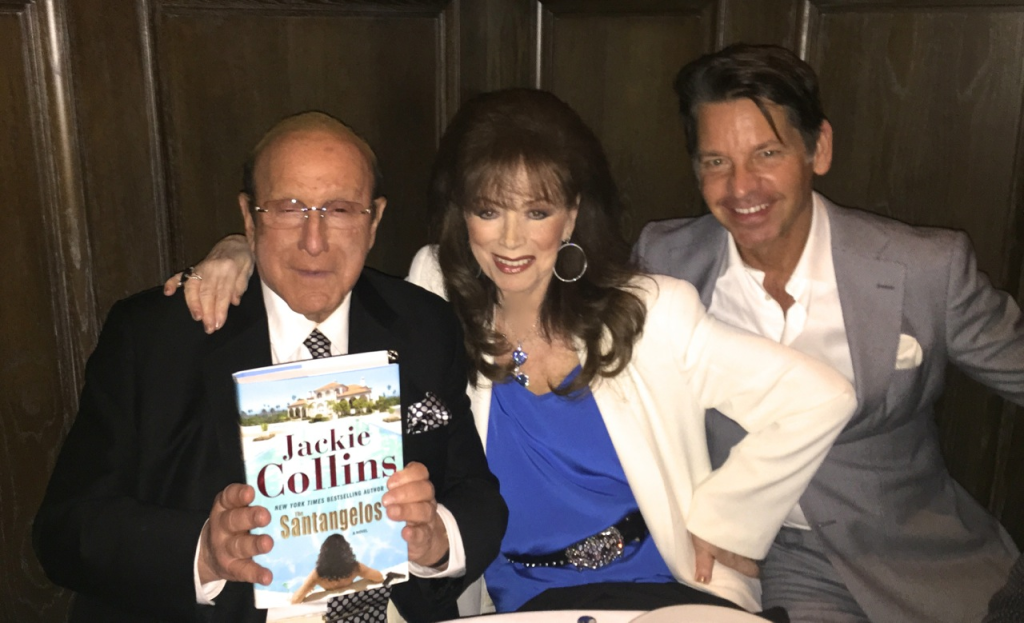 Dinner at Craig's in LA
A favorite of Jackie's, as well, for the clublike atmosphere and delicious eats.
Never back down.
Next time someone tries to take credit for your idea at work, think, would Lucky allow this?
Always respect yourself.
Pity the fool who fucks with you.
Know how to kick a guy in the balls.  
Sometimes violence IS the answer.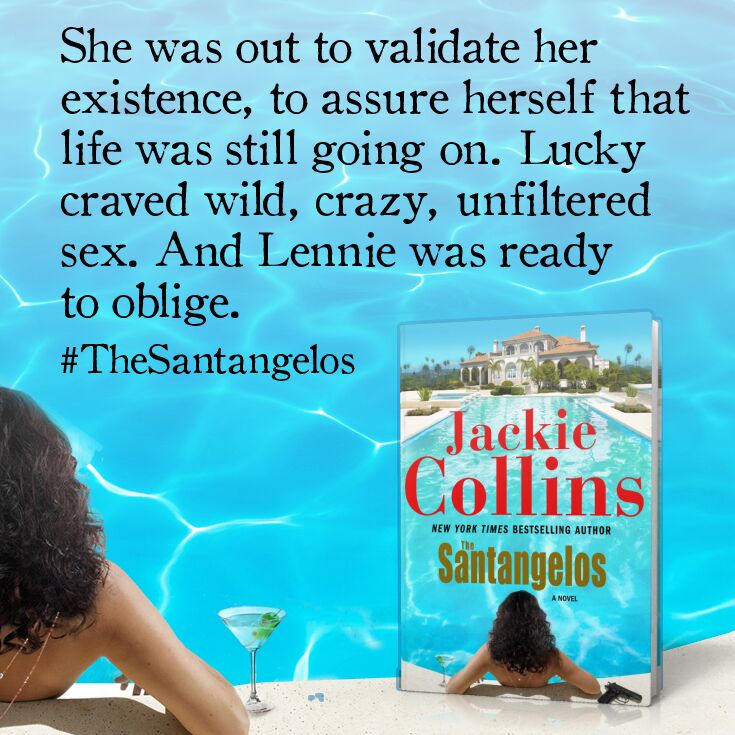 Age is just a number.
When readers ask Jackie how old Lucky Santangelo is she responds, "How old is James Bond?"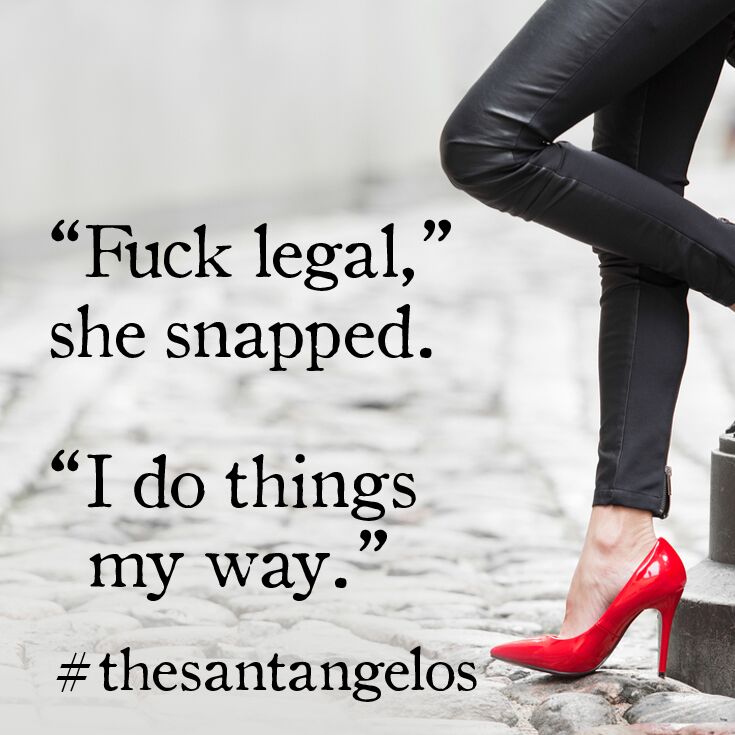 Drive a red ferrari.
Because what are you, camping?
Hang with pop stars.
Famous people are just more interesting.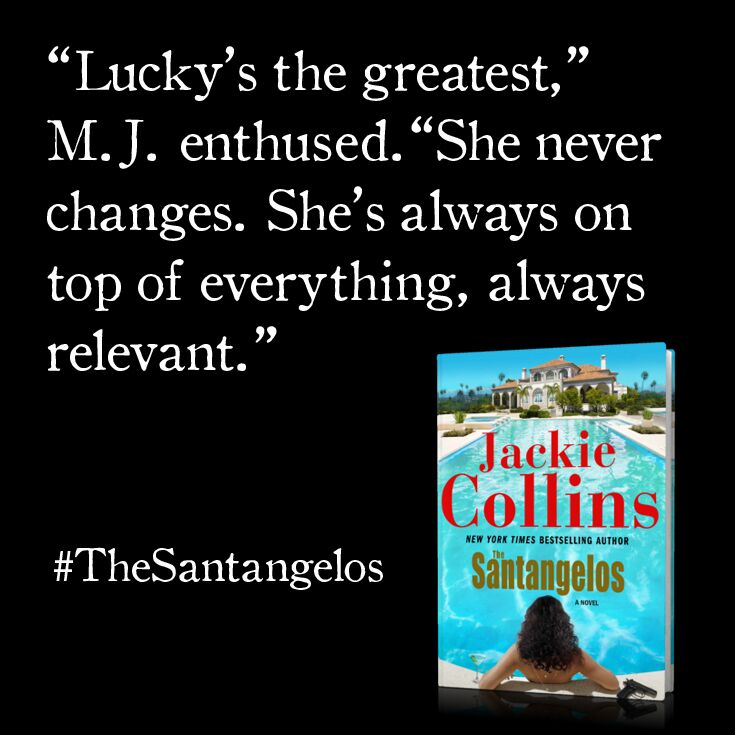 Work hard and play harder.
Workaholics of America, take a page from The Santangelos' book. Literally.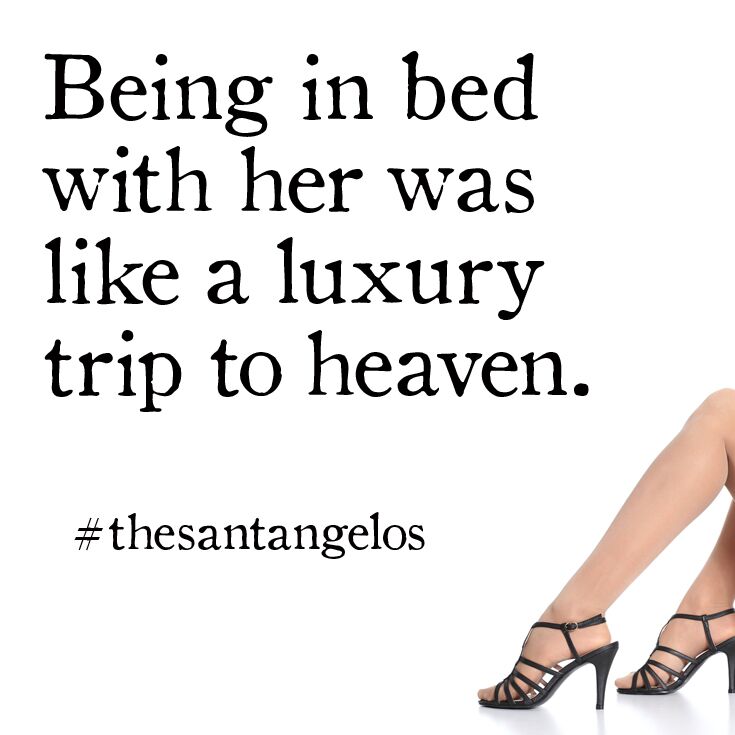 Only have sex with well-endowed men.
The appropriate reparation for "a luxury trip to heaven," no?