In the summer, in the city, it's VERY hard to be zen. Especially now that we live in a 24/7 world of answering emails, social media-ing every move (guilty) and creating content, content, content (also guilty, for like, 17 different outlets). It took me a long, long time to acknowledge that spending money on a treatment without demonstrable beauty results made sense and it ONLY makes sense when it's a massage (I'll continue to DIY my body scrubs, thank you). But for me, massages are like dessert. I rarely need one, maybe just one every 4-6 weeks. But when I need one, I NEED ONE. I've left a CLUB to go get a brownie, stat, and when I need a rubdown within an hour, I can now rely on new app MassageNow.
First of all, it acknowledges that New Yorkers do not have the luxury of planning their relaxation time weeks in advance. Like HotelTonight for massages, it allows you to quickly book a massage at a four-star spa with just a few hours' notice, and more importantly, at a deep discount.After tax and tip, an hour massage at a luxury spa in the city can easily run you upwards of $180.  MassageNow's prices start at $85 — $100 total including tip! You're utilizing dead time/resources at a nearby spa, they're giving you a discounted rate for it. It's win/win, really.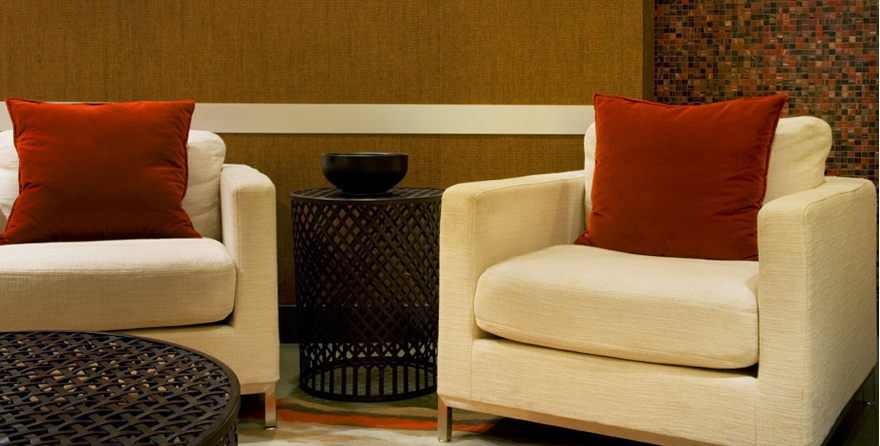 My inaugural MassageNow experience booked me with the lovely Sarah Dunne at Equinox's spa at the 19th Street location, just a few blocks from me. The space was tranquil, the massage was relaxing and luxurious and I left feeling like a new woman.
It's currently available in New York and San Francisco. Get involved with MassageNow here.