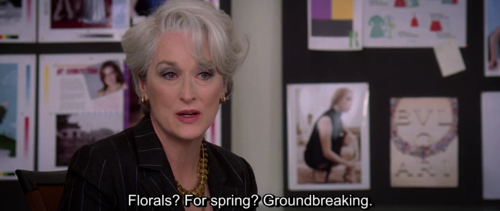 Seriously– it's no surprise that all those showers bring flowers, and yet I find myself shocked every year when I start to suffer from allergies. Zyrtec is my antihistamine of choice but as much as it helps, you can't have your #spring #park #outside Instagram and not sneeze through it too. Watery eyes, red nose and a puffy face can't be hidden behind a valencia filter.
Luckily celebrity makeup artist Jamie Greenberg has some great, easy looks that help hide allergy face.
Follow Julia on Twitter: @Julia_Casella.