By Julia Casella
The cancellation of Don't trust the B in Apartment 23 is one of the greatest TV disasters of our generation (How to Make it in America comes in close second). I really don't understand why anyone would't find Chloe utterly hilarious. She loves to drink, may or may not be a psychopath and is best friends with James Van Der Beek. She has no inhibitions and is totally honest, making her the best shopping partner. Just be careful: She'll probably shoplift and blame it on you. But don't worry — her conscience always catches up with her and she'll seduce/ manipulate the police officer into letting you go. The Chloe in your life is crazy, fun and hot. She knows it, and she owns it.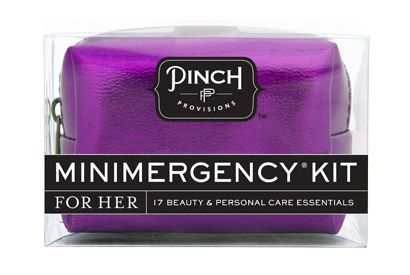 Pinch Provisions Minimergency Kit For Her: Since she rarely sleeps at home she needs this emergency kit more than anyone else. Believe it or not, this tiny little pouch contains 17 essentials: hairspray, clear nail polish, nail polish remover, emery board, lip balm, earring backs, clear elastics, safety pin, mending kit, Shemergency® tape, stain remover, deodorant towelette, pain reliever, tampon, breath freshener, dental floss and an adhesive bandage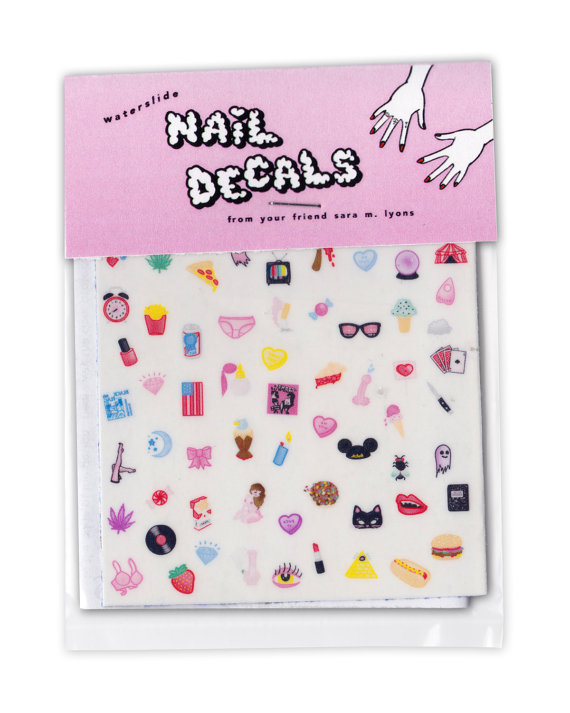 Cute and Sleazy Teeny Tiny Nail Decals: I think these were made for Chloe. She will have the best time wearing them and flipping people off/ telling them to look at the tiny penis on her pinky.
Pretty Rebel Eyeshadow Palette: She isn't very organized so this palette, containing all the eyeshadows she will ever need, will become her go-to for her signature smokey-eye.
Are you also distraught over this show being canceled?
Follow Julia on Twitter: @Julia_Casella.