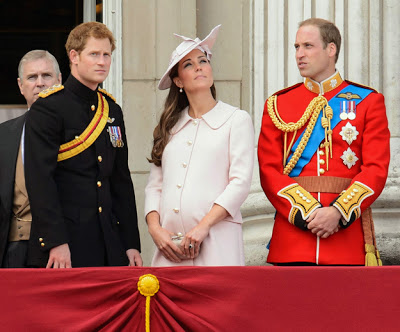 A baby boy was born to Kate Middleton and Prince William at 4:24 p.m. (11:24 a.m. ET) Monday. The baby weighed 8 lbs. 6 oz. at birth and is third in line to the throne, despite only having been on earth five hours.

I'm irrationally excited for the royal family. I totally thought it'd be a girl, but I'm ALWAYS wrong when it comes to baby gender. What about you?
Like this post? Don't miss another one! Subscribe via my RSS feed.