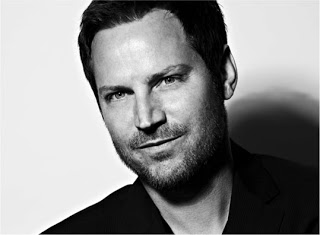 Over at L'Oreal Paris nail-focused site La Selection, I interviewed the wonderful Tom Bachik who shared some awesome nail tips like a trick to shaping that'll change your at-home manicure game forever to how he transitioned from a career in custom painting to tending to the talons of Hollywood's elite for the red carpet. 

Read La Selection now. 

Like this post? Don't miss another one! Subscribe via my RSS feed.