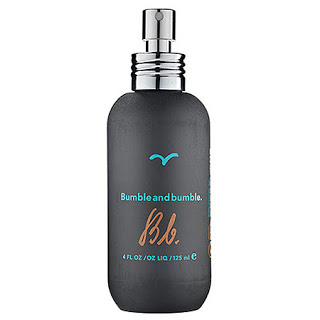 I know bringing my own salt-air styler to the beach is like selling land to a gypsy, but I like to gild that lily—and who's to say the real thing will do as great a job defining my beachy waves? Read on…
As if Keanu and The Swayze would trust REAL saltwater.
Bumble and bumble Surf Spray is one of my most vital summer staples–I go through at least a bottle a month in order to achieve mermaidy, ropy locks that are low maintenance, but look divine. Purchase Bumble and bumble Surf Spray for $24 at sephora.com.
What are your summer staples?
Like this post? Don't miss another one!
Subscribe
via my RSS feed.