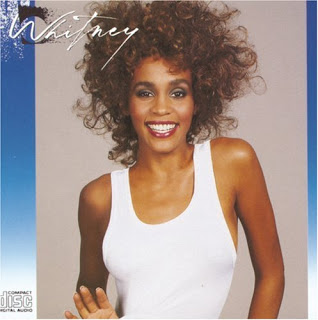 I am irrationally sad about Whitney Houston's untimely passing at 48 tonight. One of my first musical memories is performing a dance recital at camp to her epic "Greatest Love of All" wearing pink leotards and oversized paper hearts pinned to them. Her incredible voice and immeasurable talent will be SORELY missed. I wrote about Whitney's recent stint in rehab this past May for MTV Buzzworthy and was hoping for a full recovery for the Queen of the Night. Oh, Whit. As my gal Tamar paraphrased, ain't it shocking what drugs can do? The greatest love of all is NOT recreational substances. We'll miss you, Whitney. It's not right OR okay. You deserved more than just ONE moment in time.
Here's to hoping she's dancing with whomever she wants in heaven.
Like this post? Don't miss another one!
Subscribe
via my RSS feed.