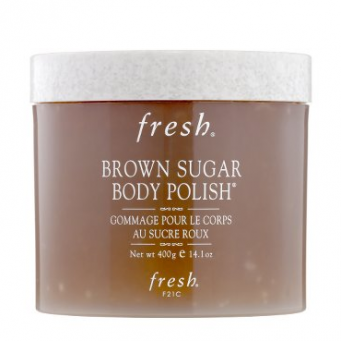 Brown sugar is a natural antibacterial ingredient! Did you know?
Swine flu, change of seasons, too much AC for too little heat… I always get sick in September, so I was relieved to find this list of antibacterial recommendations from my friends at CollegeCandy. Click here to read all about it!
Like this post? Don't miss another one!
Subscribe
via my RSS feed.