If you're looking to do some retail therapy and/or support businesses during quarantine, here are some great options!
Hot off the presses, we've rounded up a list of some new or upcoming beauty releases you might want to add to your cart. Read to the end to see my top pick, the release I'm most looking forward to.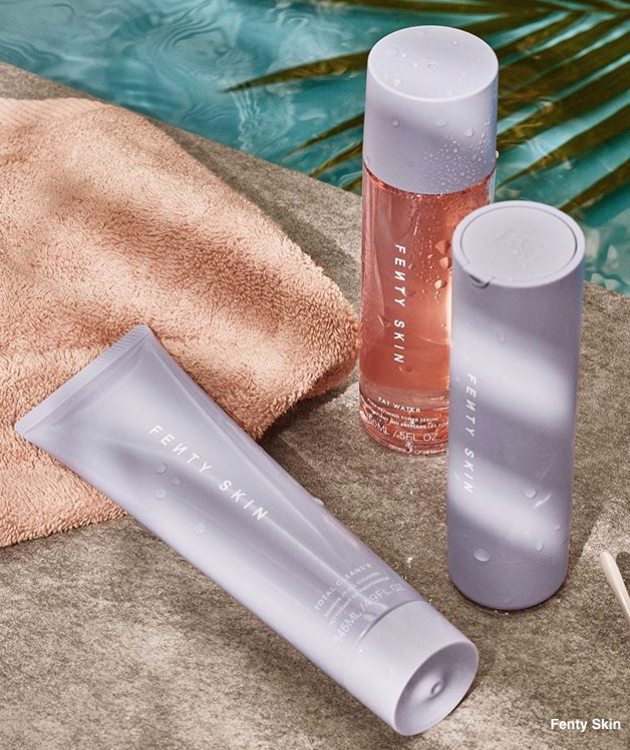 1. Fenty Skin's first products have officially been announced! The Total Cleans'r Remove-It-All Cleanser is a 2-in-1 makeup remover-cleanser with a creamy lather. Fight pores, dark spots, and uneven skin tone without stripping the skin with the Fat Water Pore-Refining Toner Serum. Last but certainly not least, Fenty Skin's Hydra Vizor Invisible Moisturizer Broad Spectrum SPF 30 Sunscreen is refillable to minimize packaging waste!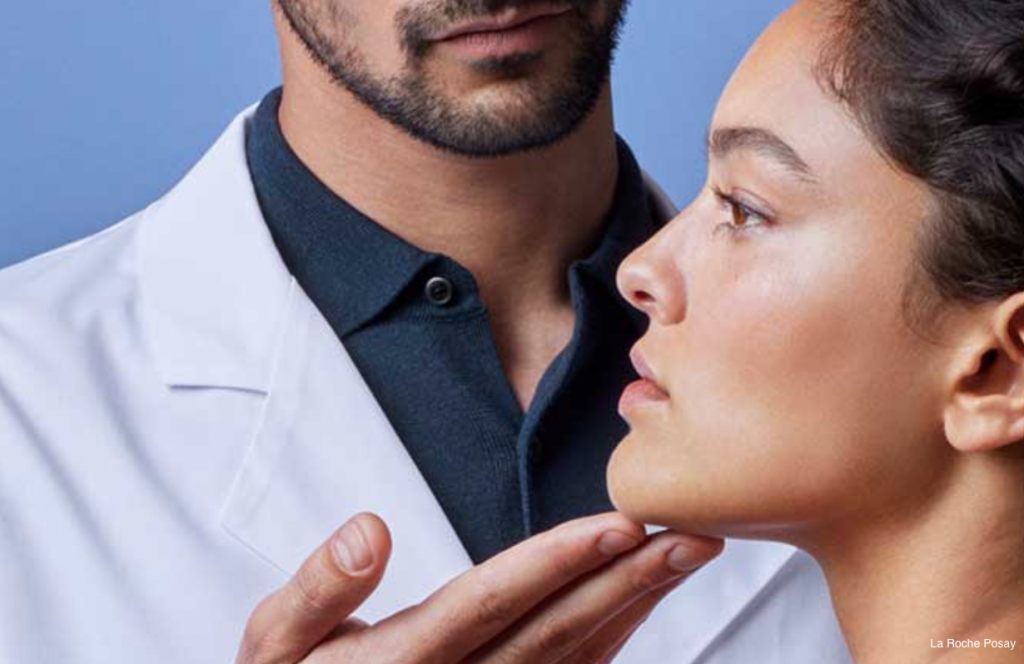 2. Looking for trusted skincare advice based on your skin type and concerns? The La Roche-Posay Skincare Tips & Advice Center is a great resource developed with dermatologists to provide expert, research-backed skincare tips and advice.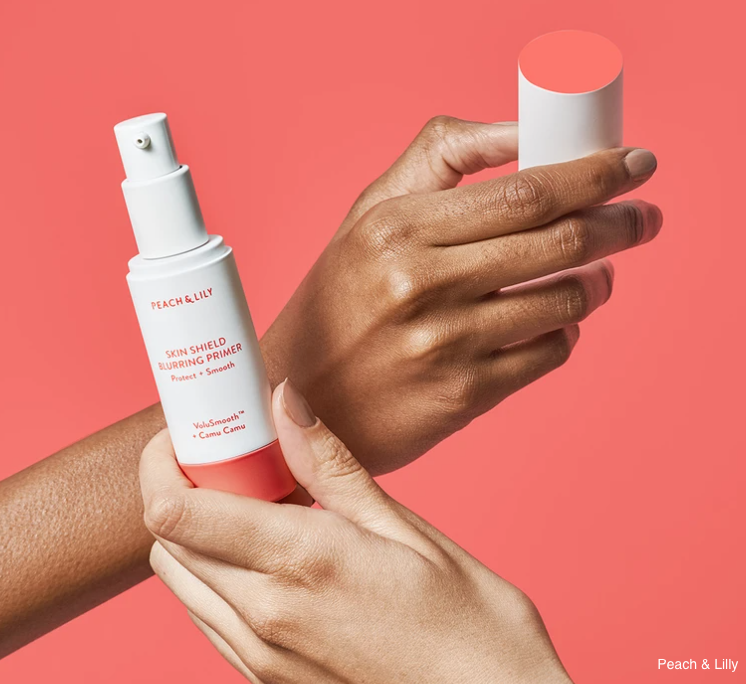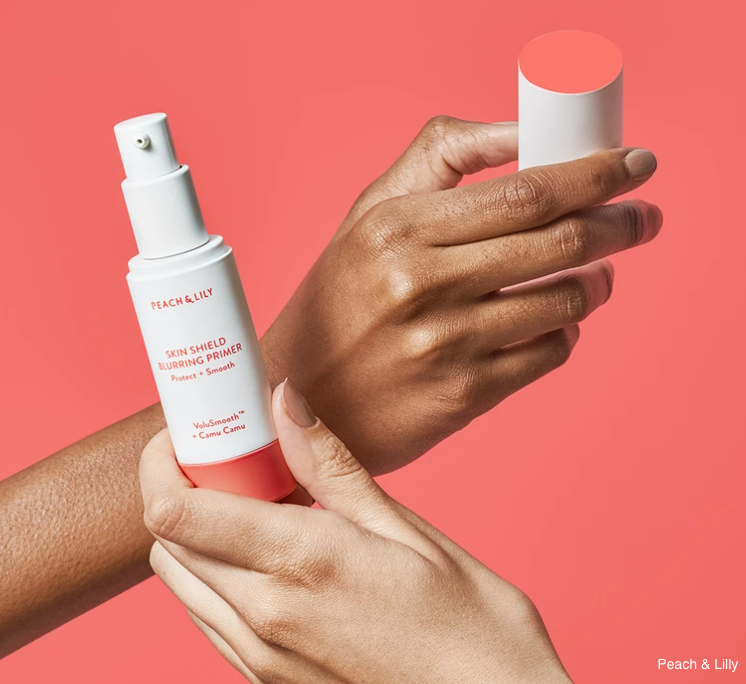 3. After you put on your SPF, prep your skin for makeup with the new Peach & Lily Skin Shield Blurring Primer. This natural silicone alternative is packed with antioxidants to replenish skin and combat environmental damage. Plus, it blurs the skin, making a perfect canvas for makeup.
4. Dropping August 4th on WLDKAT.com, the WLDKAT Hyaluronic Acid + Vitamin A+E Lip Gel is both a gloss and lip treatment. This cruelty-free, vegan lip gel is packed with 50MG of broad-spectrum CBD, hyaluronic acid, and vitamins A and E for ultimate hydration and nourishment.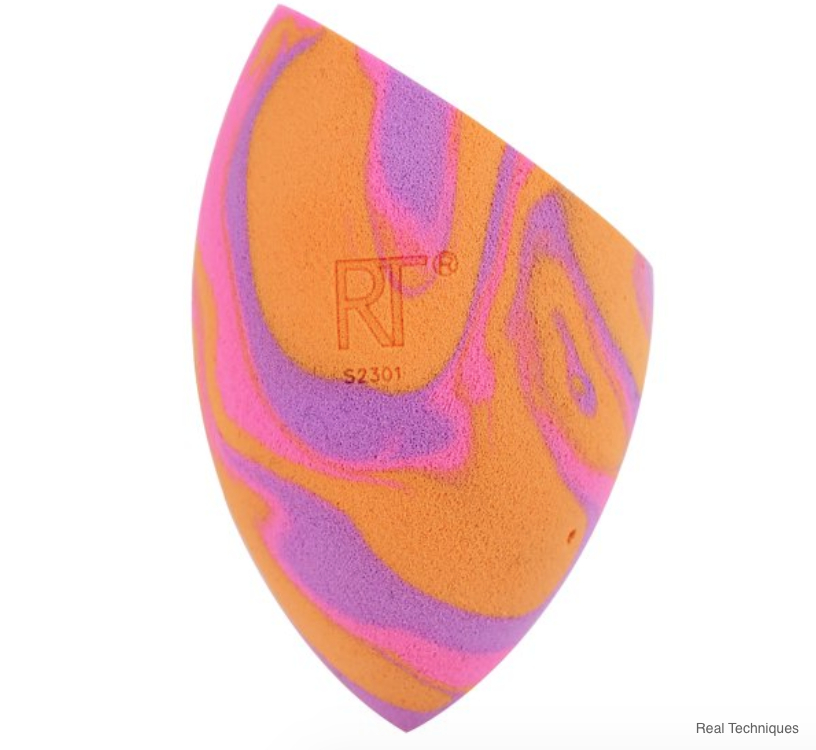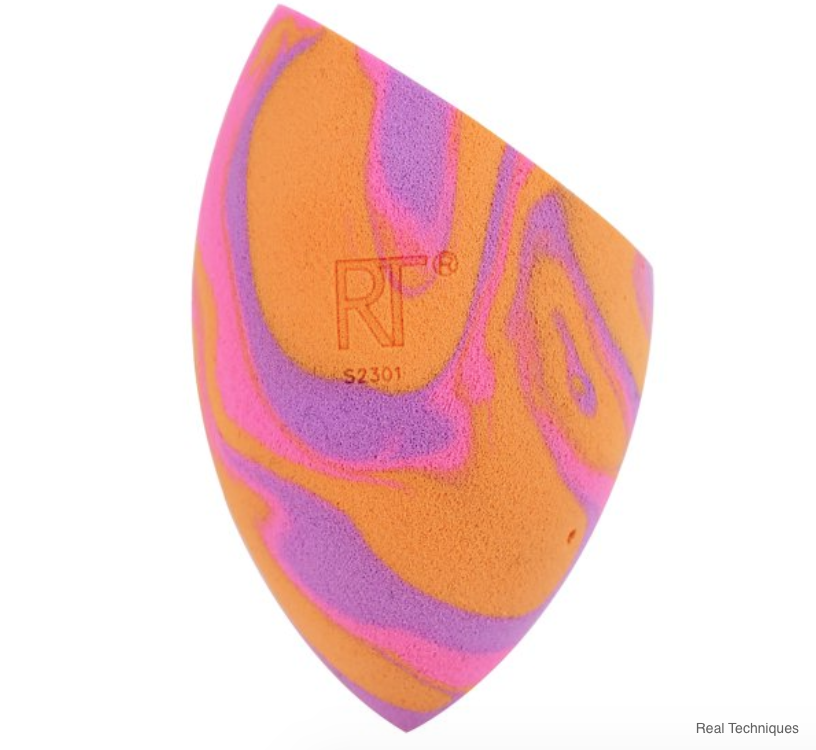 5. Real Techniques Tie Dye Miracle Complexion Sponge is a fun tie-die twist on your favorite Real Techniques makeup sponge. Apply foundation smoothly and use the signature flat edge to contour around the eyes and nose.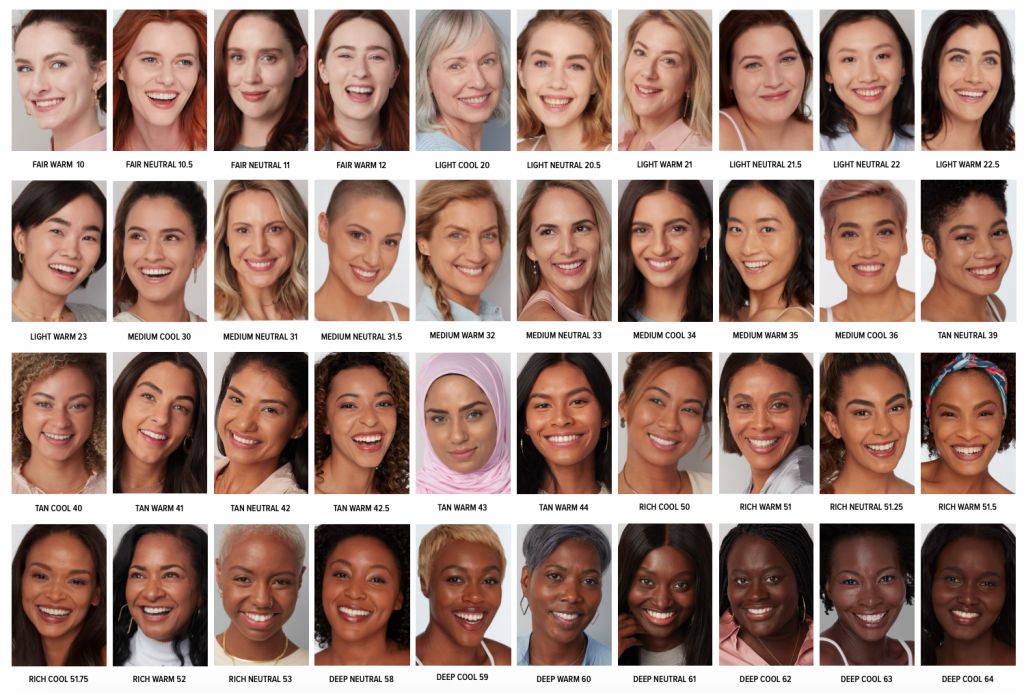 6. IT Cosmetics Your Skin But Better Foundation + Skincare is a buildable, lightweight foundation that comes in 40 shades. Plus, it's formulated with skincare ingredients like hyaluronic acid, aloe vera extract, vitamins E & B5, and hepes acid to exfoliate, brighten, hydrate, and smooth the skin.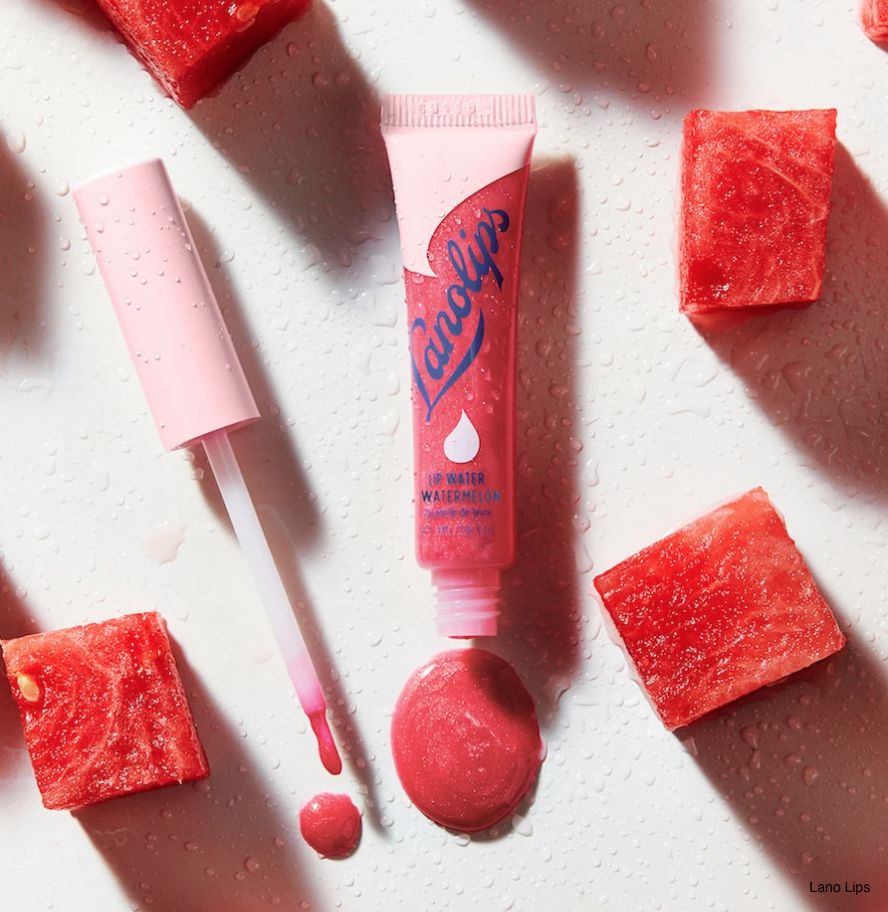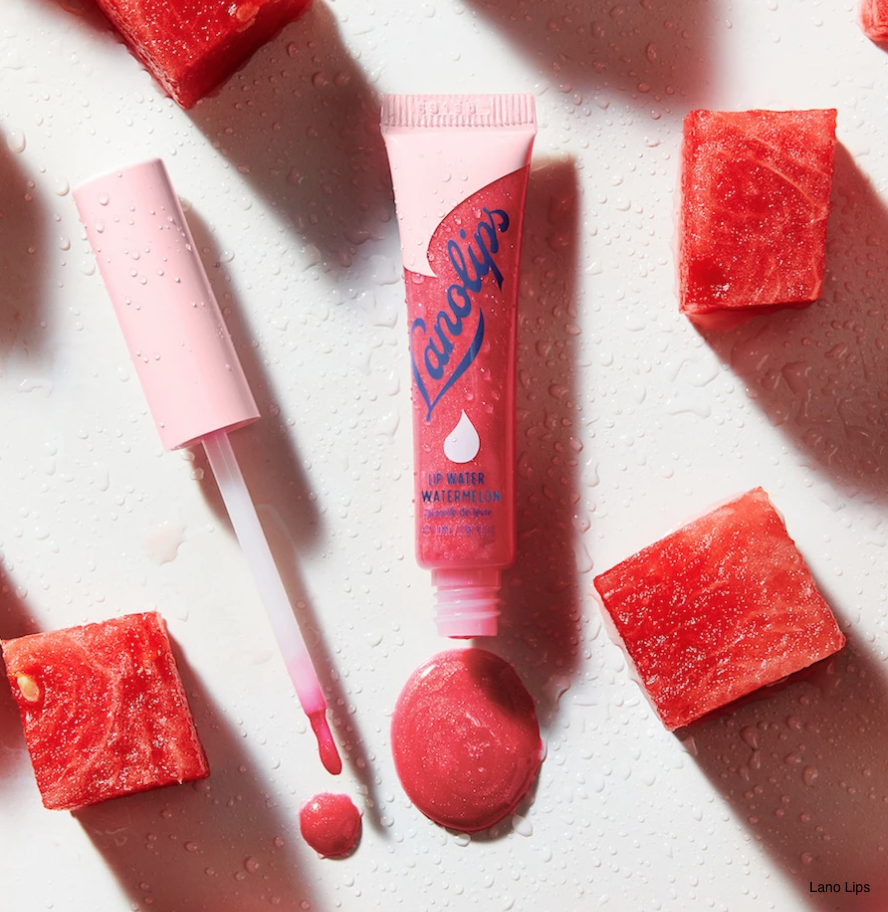 7. Get a perfect-for-summer transparent watermelon-pink holographic shimmer lip with the Lano Lips Holographic Watermelon Lip Water. This hydration fluid is lighter than a balm for non-sticky hydration and a subtle, dewy translucent look.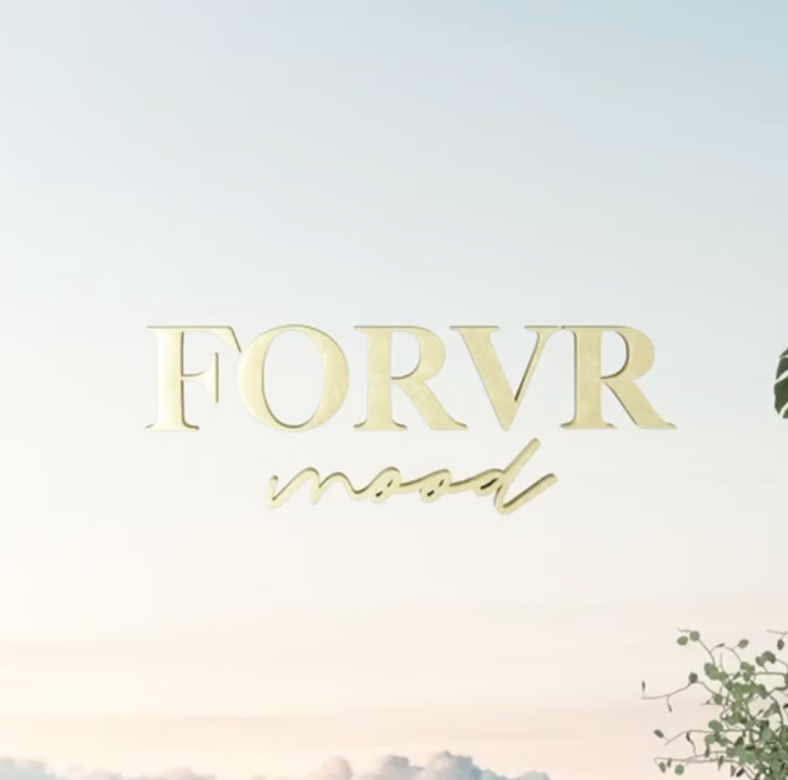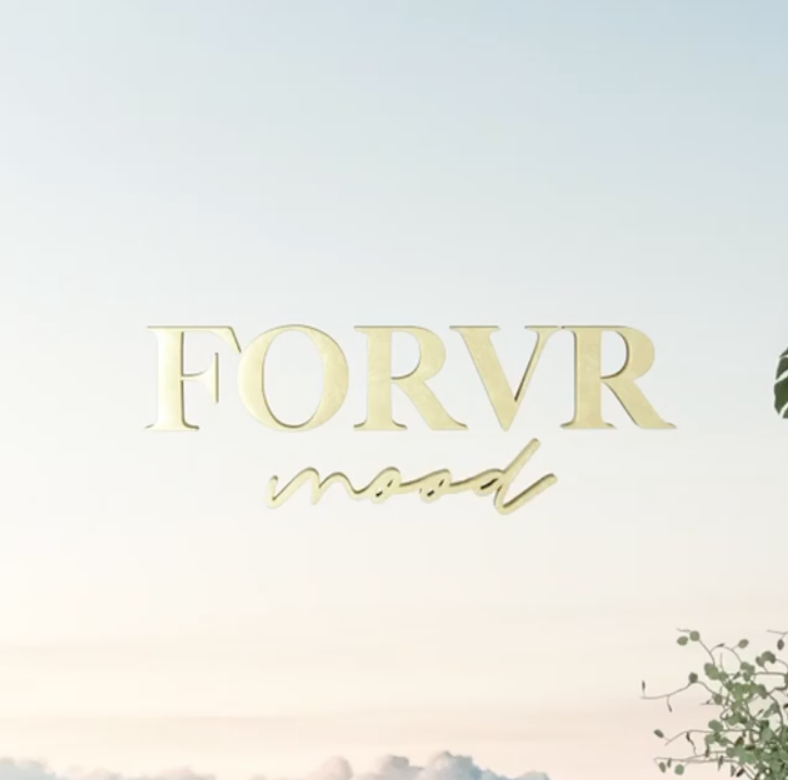 8. Obianuju's Top Pick: I've really been getting into candles during quarantine, so when I heard YouTuber Jackie Aina created a line of candles, I was more than excited. Her brand, Forvr Mood launches on August 10th.