1. If you thought air pods were bougie on their own, brace yourself. Several brands are now offering mini purses to hold air pods. And… I'm not gonna lie; they're cute.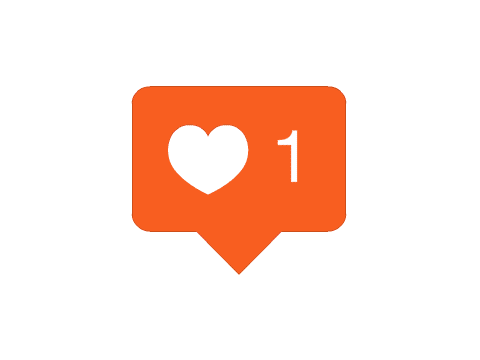 2. There has been a lot of discussion about Instagram's hand in toxic social media culture. A potential ray of sunlight among the clouds is the rise of "therapy influencers."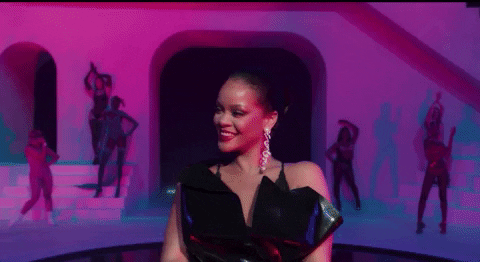 3. Rihanna is publishing a 500-page visual biography, and I want several copies.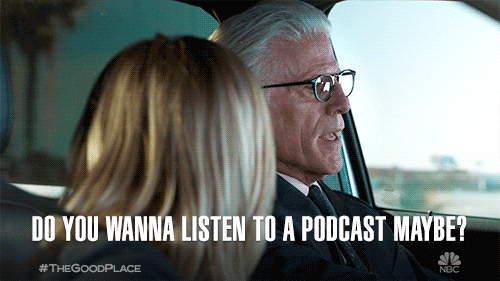 4. Netflix isn't just for movies and TV. There are tons of Netflix original podcasts on topics ranging from true crime to conversations with Netflix employees.
5. FFORA is a fashion accessory line made for people who use wheelchairs, and I'm here for it!
6. Pennywise bath bombs are now a thing that exists and I don't know how I feel about it.