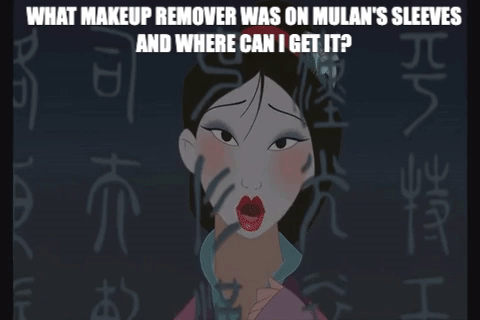 My makeup removal routine rivals my makeup application routine for how involved it is. I hate having to rub and tug my skin or lashes to remove makeup. As such, I go through several steps to make sure I'm removing my makeup, especially my eye makeup, is as gentle as possible.
*We're committed to transparency. Products marked with an asterisk were given to us to try by the brand. As always, all thoughts expressed on Rouge18 are our honest opinions.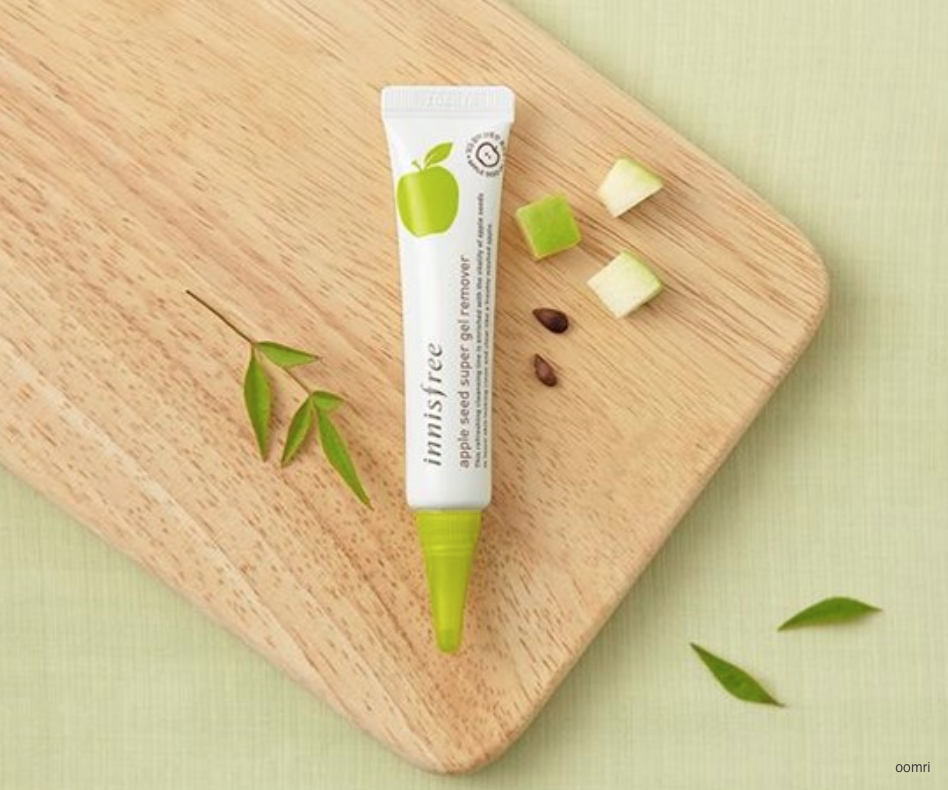 Step 1: *Innisfree Refreshing Lip & Eye Makeup Gel Remover With Apple Seed ($7)
Gel or cream cleansers are the secret to a hassle-free makeup removal routine. I love this one from Innisfree for breaking down my eyeshadow and brow products. I apply it generously to the eye lid and brows and continue on to Step 2 while it dissolves my makeup.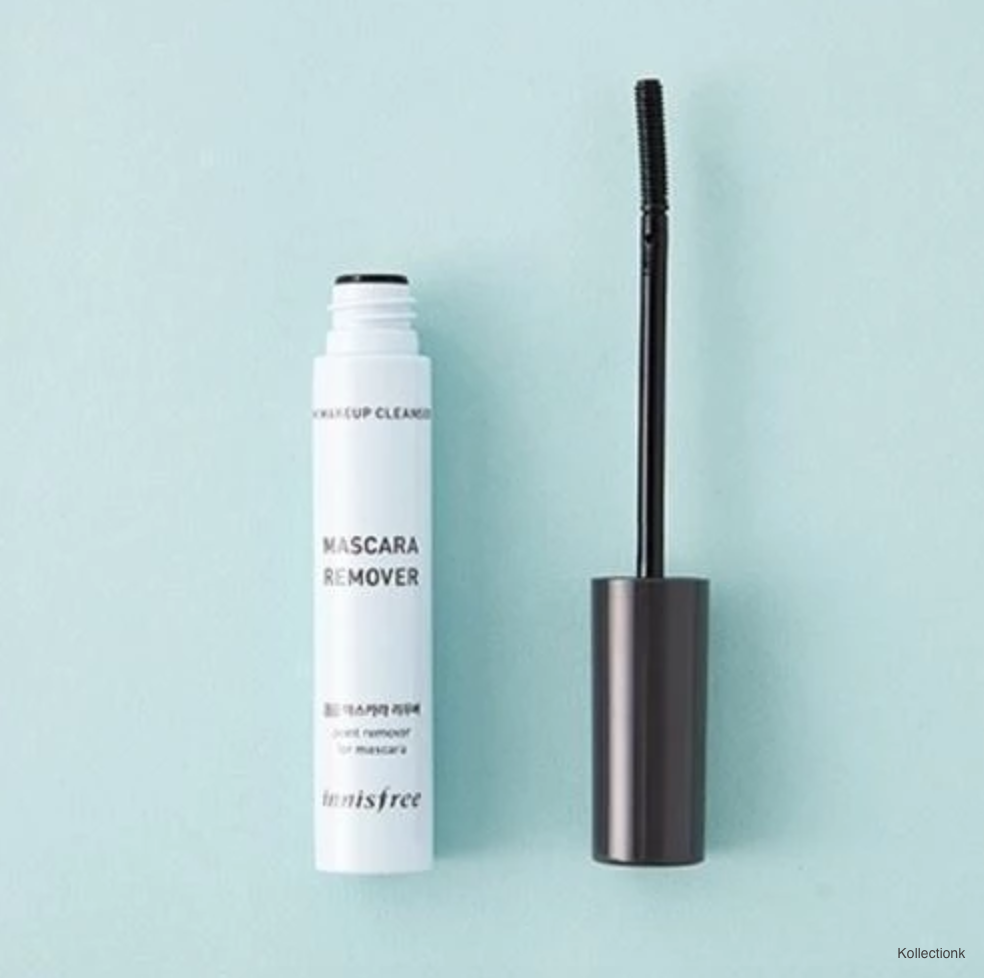 Step 2: Innisfree My Makeup Cleanser Mascara Remover ($9)
Honestly, the reason this makeup removal process is so long, is because I used to absolutely HATE removing mascara. It always took multiple cotton rounds, and I lost several precious lashes in the process. Using a designated gel mascara remover (or even applying the remover from step 1 to my lashes), was key to revolutionizing my makeup removal game.
The Innisfree My Makeup Cleanser Mascara Remover is a mascara remover that comes in what looks like a mascara tube. You brush the remover on to your lashes using the wand provided, wait for it to dissolve the mascara, and (later in step 3) wipe it off. Voila! Painless.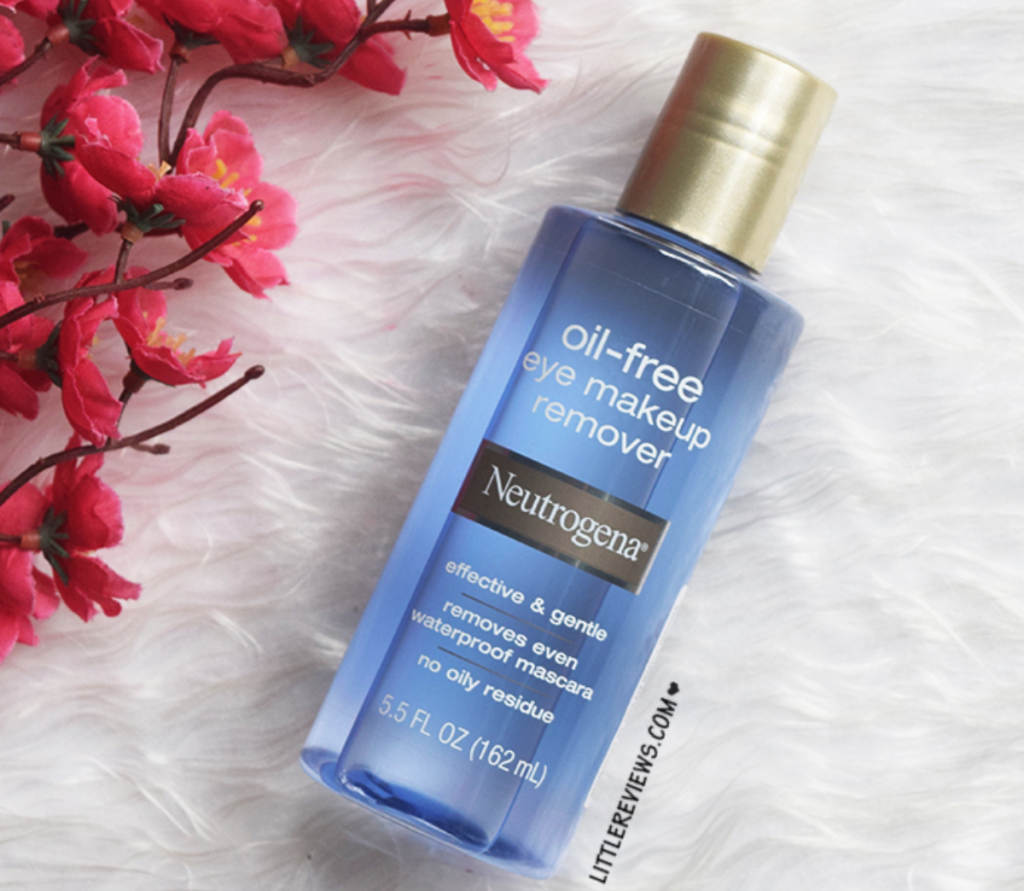 Step 3: Neutrogena Gentle Oil-Free Liquid Eye Makeup Remover for Waterproof Mascara ($8.49)
Okay, so Steps 1 & 2 have really been prep for the actual removing which starts at Step 3. Now that your makeup—eyeshadow, brow products, and mascara—is dissolved, use a cotton round with a light amount of Neutrogena's Gentle Oil-Free Liquid Eye Makeup Remover to wipe the product away. When working on the eye area, be careful not to load the cotton round with too much product, because you don't want any seeping into your eyes.
My technique for removing mascara, in particular, is to start from the lash line and slowly rub the cotton round up. Holding the cotton round to the lashes for a few seconds before wiping the mascara away, allows the Neutrogena Makeup Remover to dissolve the mascara even more before you wipe it away. Remember, being as gentle as possible is how we prevent losing eyelashes!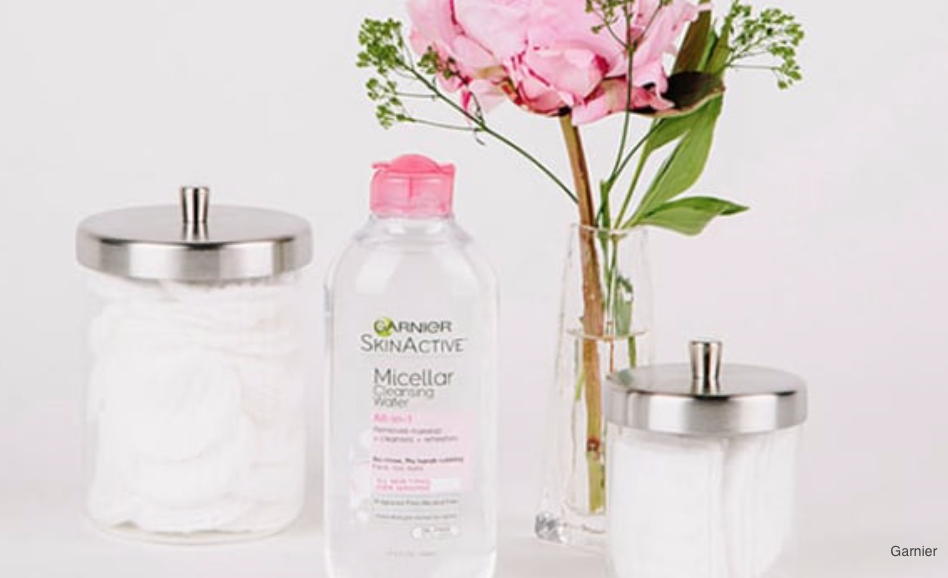 Step 4: Garnier SkinActive Micellar Cleansing Water All-in-1 ($8.99)
The Neutrogena Makeup Remover needs to be washed off, so I follow it up not with water but with Garnier SkinActive Micellar Cleansing Water. Using micellar water at this step instead of water helps remove the slightly oily residue from the Neutrogena Makeup Remover and acts as another makeup removing step, because micellar water is designed to remove makeup. Once again, use only a small amount on your cotton round to avoid getting any in your eyes.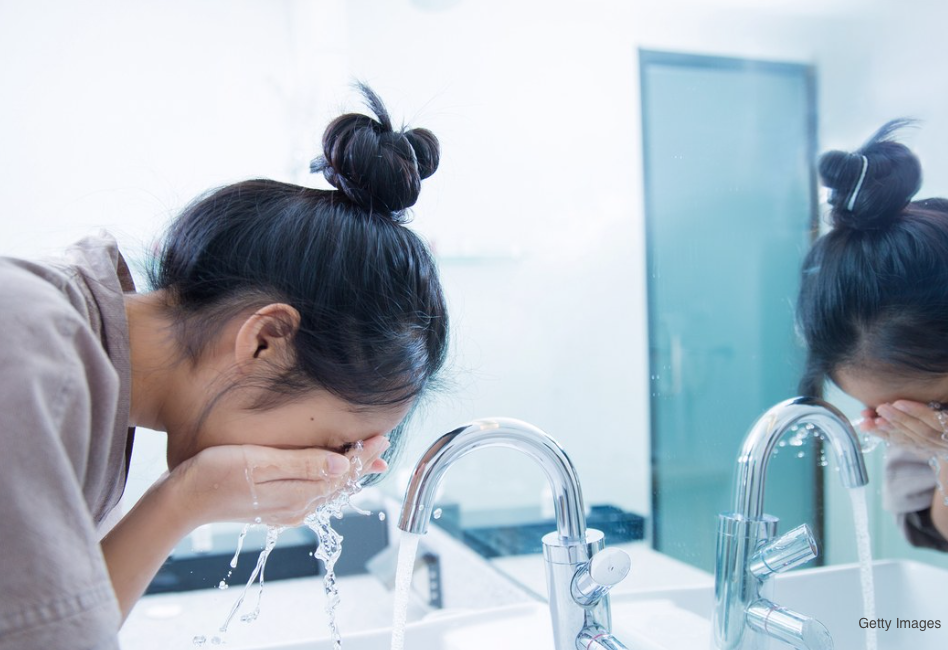 Step 5: Water
Finally, we have come to the final step in this journey. Using a cotton round or soft cloth soaked with water, wash away any remaining traces of makeup or makeup remover. This is the one step where you don't have to worry about getting the product into your eyes. In fact, douse the cotton pad or cloth generously with the water, such that some of it gets into your eyes. I have found that thoroughly washing my eyelids and waterline minimizes the chances of getting styes or irritated eyes (from makeup use or oily eyes) the next day.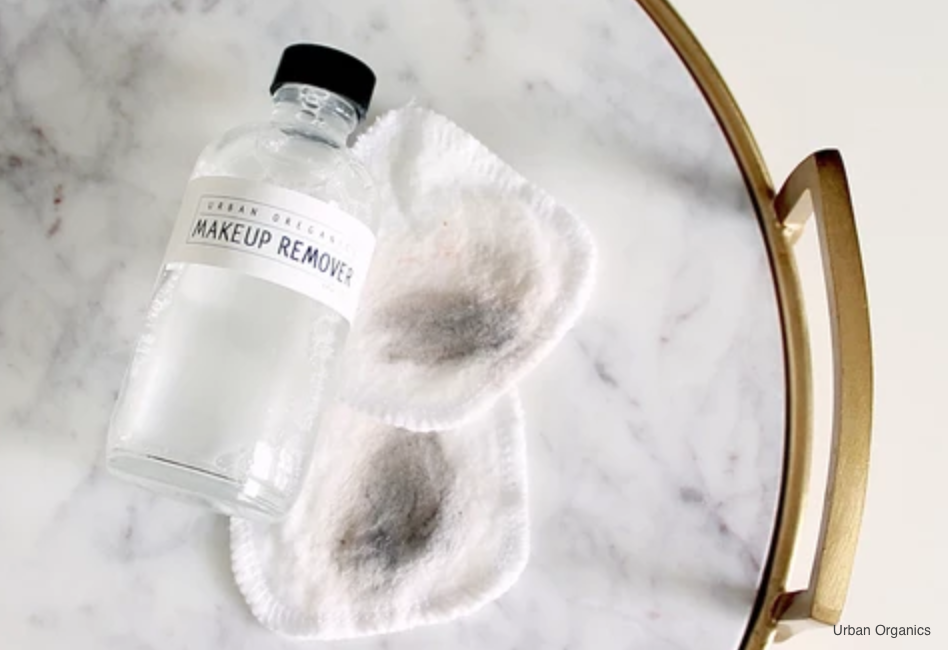 Pro Tip:
Before doing this routine, cut your cotton round into smaller pieces to avoid too much waste.