Health coach 
Katie

 Bressack 
specializes in women's hormonal health. With her support, the women she counsels prepare their bodies for pregnancy, increase energy levels, get their periods back and on track, have a healthier and easeful transition through menopause, lose weight, eat healthier, maintain a balanced mood, and live a healthier and more vibrant life. She has also supported businesses through corporate wellness programs for seven years in New York City and Los Angeles and her clients include companies such as Mattel, Vice Media, Digitas, among others.  Here, she shares her 5 Rules For Life, in her words.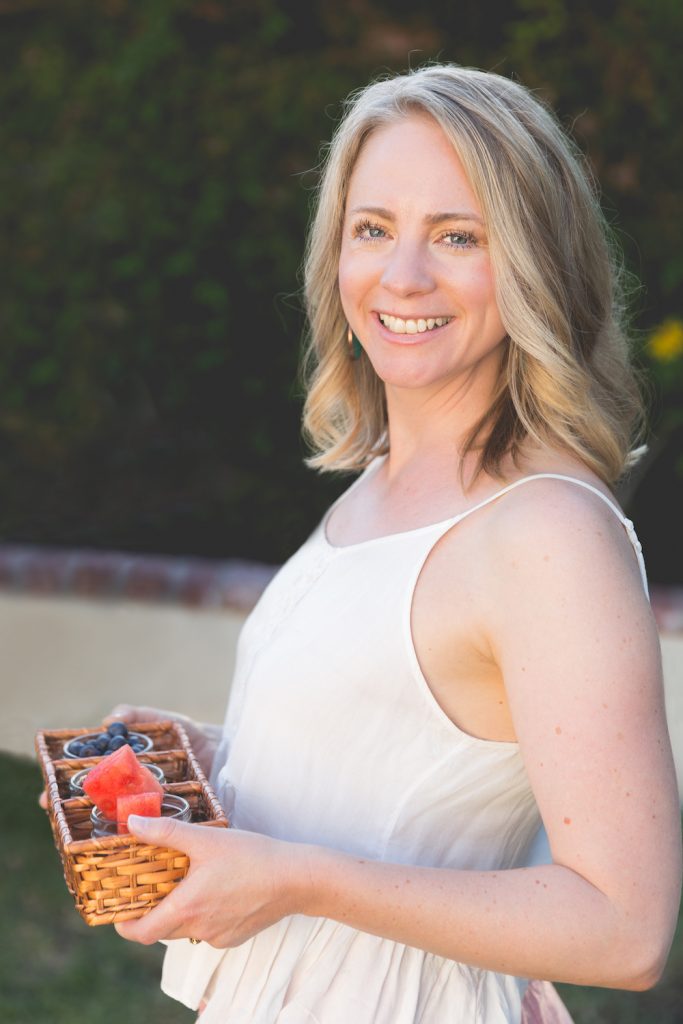 1. Nourish yourself from the inside out.
We know that wearing our favorite outfit can help us feel confident on the outside, but we often overlook the fundamentals of healthy living that are developed internally. What we eat transforms the way that we feel, our energy levels, and our outlook on life. Just as every romantic relationship needs a strong foundation, every relationship a person has with their body must also be sound, so nourish yourself first and reap the benefits later!
2. Drink water.  
Not only is water great for energy, but it does wonders for your skin. Forget about all of the expensive lotions and creams, drink enough water and it will make a huge difference in the way that you feel.
3. Move your body every day.
Movement is so important to your life. So often we think that we have to go to the gym every day in order to move our bodies, when the simple acts of standing up at work when on a call or taking a walk during lunch can do wonders for your energy, patience, and focus. Whenever I'm struggling with the day, I put on my sneakers and take a quick walk so that by the time I get back to my office my head is clear and I'm ready for whatever comes next.
4. Laugh often.  
Spending time with your girlfriends laughing over dinner with a glass of wine can do wonders for your health. Being surrounded by people who love you, and who get you can help you feel more relaxed and less anxious about work deadlines and other personal matters. Take the time to schedule time with people who make you laugh.
5.  Be kind to yourself. 
I often hear women say things about themselves that they would never dare to say to their friends. What we say out loud or even in our mind can transform the way we feel about ourselves. When we are kind, when we cut ourselves some slack this is when we have the courage to do things in our life that we might not think are attainable. Take moments out of your day every day to be kind to you, say words that are encouraging, eat foods that nourish you, and surround yourself with people that you respect and who respect you.
Thanks, Katie! Stay tuned for more 
Five Rules
 installments.
 "Five Rules," is a series on Rouge18 in which I ask others to share their five rules for life about anything and everything. You can learn a lot about a person by reading which five things govern their actions, no?