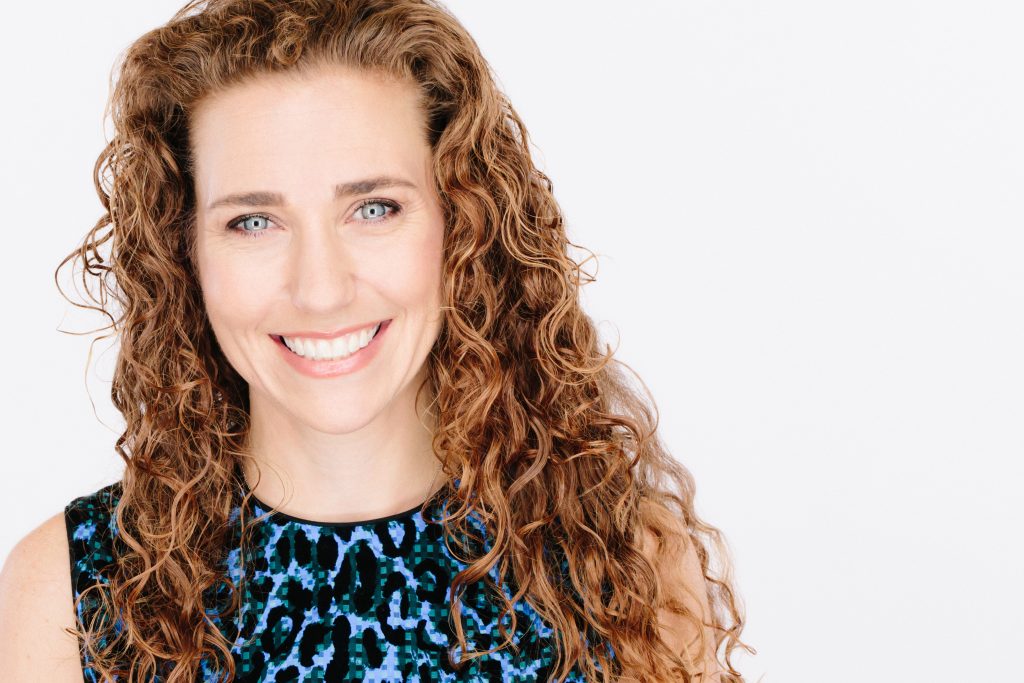 Lisa Sugar is the founder of media colossus PopSugar. Fun fact: I was the first freelancer for PopSugar Beauty (then called BellaSugar) years ago when I first went freelance in 2010. Also — are you so jealous, as I am, that that is her real last name? Lisa is super smart and savvy — and I'm criminally jealous of her perfect curls. I hit her up to share her 5 Rules For Life. Here they are, in her words.
Do what you love. My dad told me this when I was little, and it's the best advice I've ever gotten.
Surround yourself with your A-Team. If your partner, friends, coworkers, and family are rooting for you, you can't lose. Choose who you share your time with wisely!
Don't touch the curls! The less you play with curly hair, the better.  My morning routine involves twisting  my damp hair into a bun with product in it and waiting an hour or two until it dries, then taking it down and gently shaking it out. Voila:)
Work hard and play nice. This was the subtitle for my book, Power Your Happy: Work Hard, Play Nice & Build Your Dream Life, because the two sayings go hand-in-hand for me, like a mantra. Your dream life doesn't just magically appear. You need to work hard for what you want. And while you are at it, you need to be nice, because the world is a lot smaller than it seems. Karma's a bitch, and if you can share, be kind, listen, have patience, and be considerate, then good things come to those who work hard and play nice.
Good girls can be badass too! People think because my last name is Sugar and because as I pointed out above that being nice is something I pride myself on and surround myself with, it doesn't mean I can't also be tough, competitive, or even a rebel of sorts.
Thanks, Lisa! Stay tuned for more Five Rules installments.
 "Five Rules," is a series on Rouge18 in which I ask others to share their five rules for life about anything and everything. You can learn a lot about a person by reading which five things govern their actions, no?